Another Tuesday, and more goodies on the web – although it has been slower than normal, due to the holiday. Enjoy!
Here's a great list from The Best Article Every Day – places to learn on line – for anything!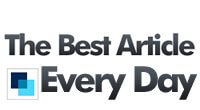 I found this interesting block design from Generation Q magazine, by way of Scott Hansen and Blue Nickel Studios. It celebrates Kwanzaa, and it's a striking block. Take a good look at the setting – lots of interesting design possibilities.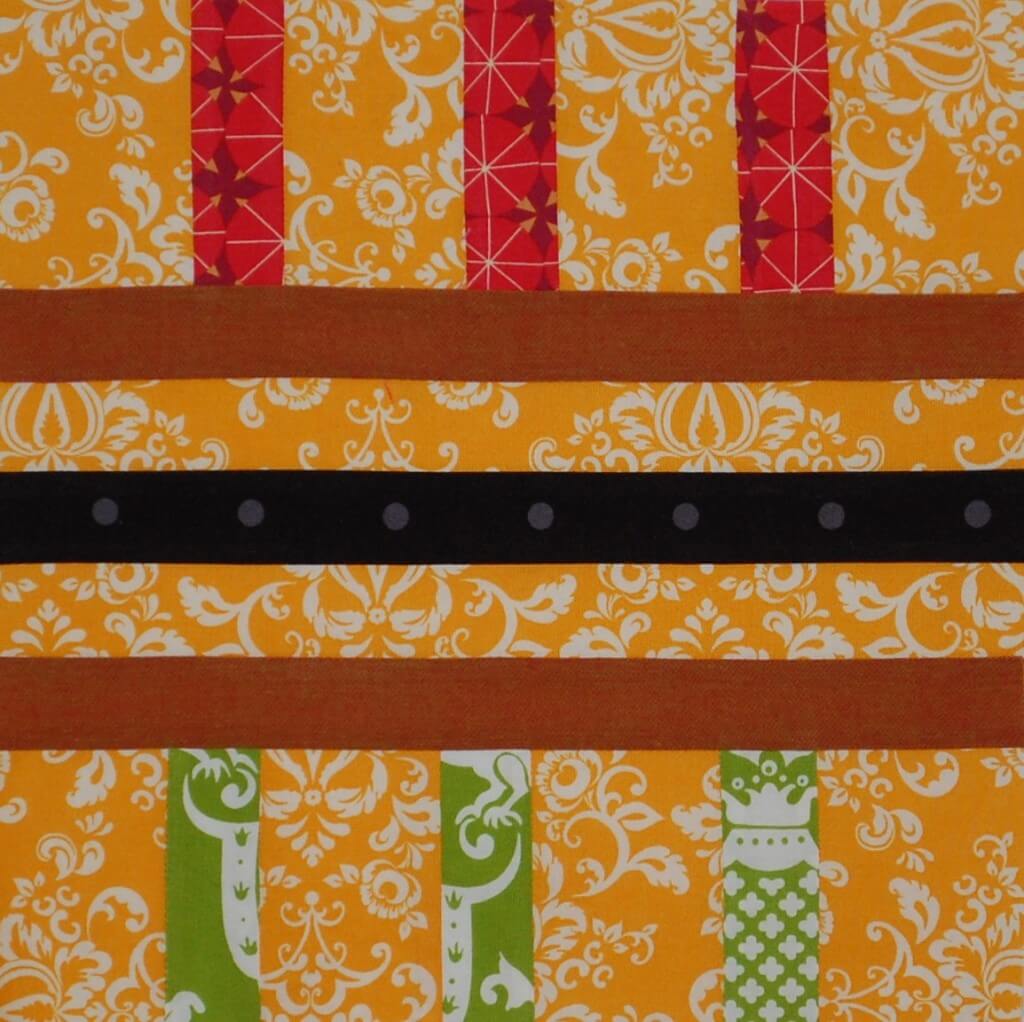 I'm taking part in the Free Motion Quilting Challenge this coming year – I really want to learn to do more with my machine. I want to learn how to do feathers….take a look at this example from Ivory Spring's Thread Talk. She gives step-by-step instructions – I can wish……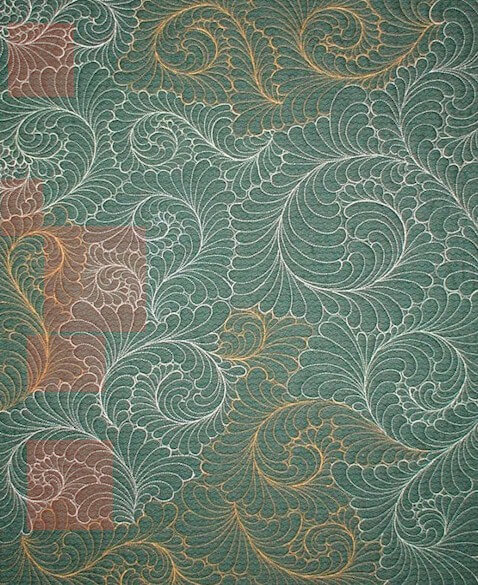 MAD Magazine rings in the New Year with its Top Ten posts…..
"The Disturbing Similarities Between New Al-Qaeda Leader Ayman Al-Zawahiri and New Today Host Ann Curry"
From SewCalGal comes insights on free motion quilting, with a year-long challenge coming up. She says in this blog post that after a year of practicing FMQ, she's much more capable of doing cool designs – and I concur…my FMQ has increased just from the practice. If you're interested, go ahead and sign up for the monthly challenge – should be fun!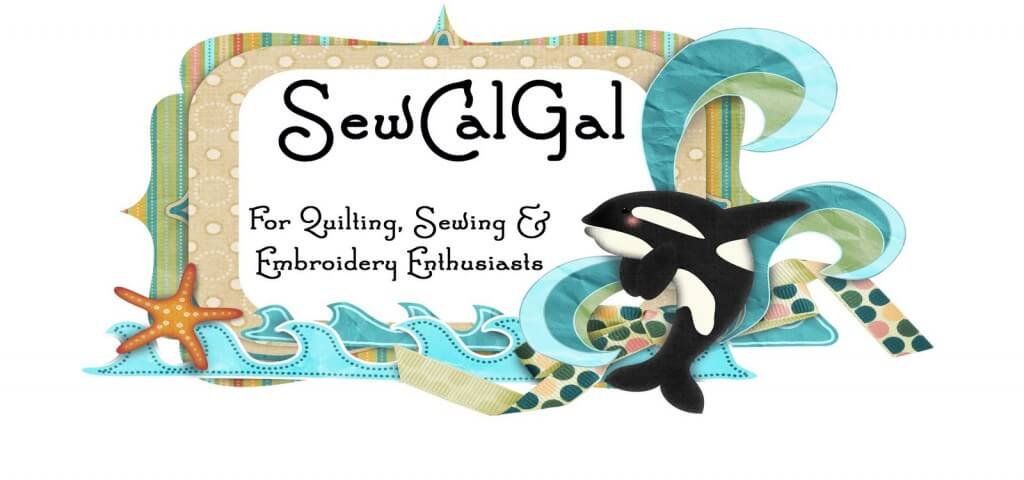 From Generation Q magazine comes some creative pushes for 2012, if you like to spend this time before the new year making plans and setting goals.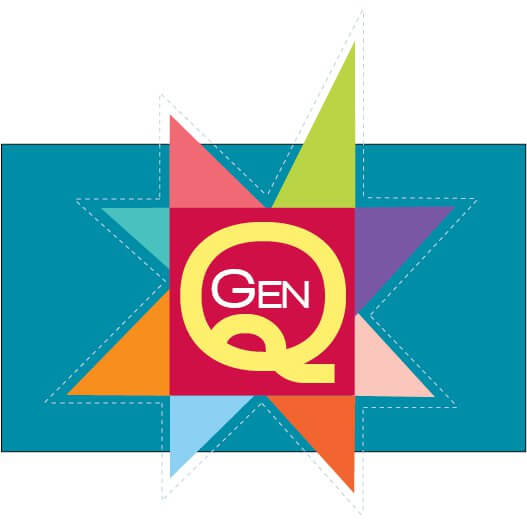 You know I love Cool Hunting – here's some of their year-end best, in conceptual design.
"From ICFF to Art Basel, 2011 delivered a flurry of design objects for the home that while highly creative and concept-driven, didn't compromise their utilitarian duties. From recycled plastic chairs to roman numeral inspired book shelves, the following are five of our favorite pieces of sculptural design that could just as easily pass as pure art objects."
from Art Biz Blog, a collection of top posts from the year for your marketing pleasure!
Most Commented On
You Promise Exposure, We Want to See Results
Artists' Day Jobs – What's Yours?
Is There a Downside to Teaching Your Art?
…and lots more!
From Fine Art Views, an interesting challenge: Add an Art Challenge to your New Year's Resolution List: for Smokers…..I'm thinking of adapting this for dieting….

I haven't posted anything lately on zentangles, but I keep looking at blogs. Here's one from The Rainbow Elephant that I think would translate really well into a quilting pattern, especially since I want to incorporate some snowflakes on a winter quilt.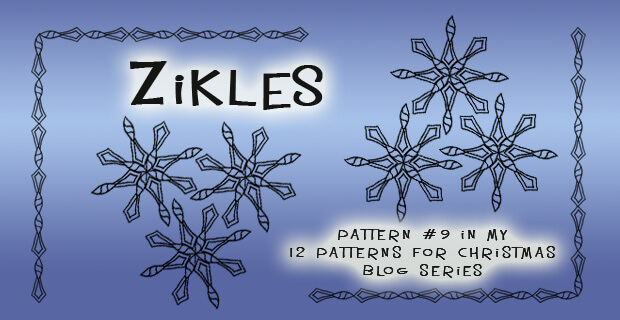 Have a great week – send me cool stuff you find!