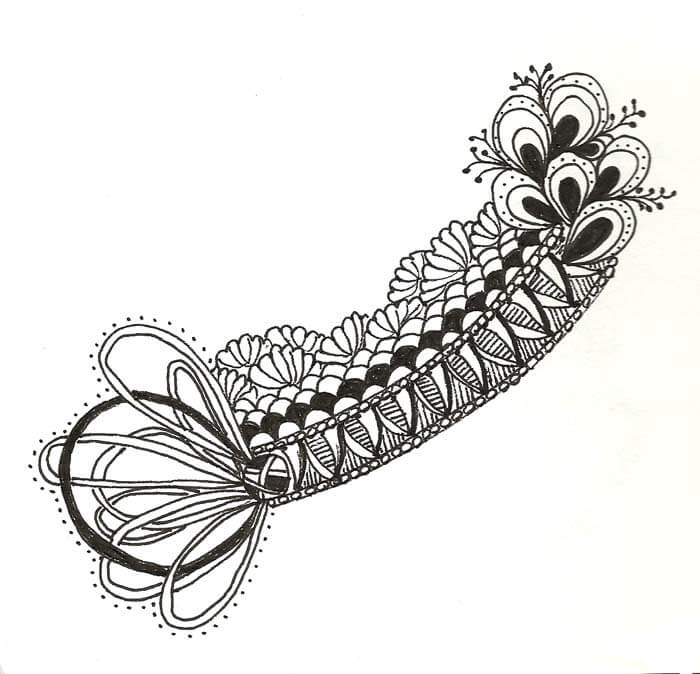 One of the best classes I took for myself was the basic zentangle class in February. With the rough months of March and April, tangling got me through, with its zen effects for relaxation. I have several zentangles that took over an hour each; it was time away from the stress and just focused on one stroke at a time, as Rick and Maria say. I have started looking at some of the zentangle patterns to use in my quilting, and that's proving to be intriguing, challenging, and freeing.
Here are a couple of sites you can explore, starting with the primary zentangle site, a pattern site, and then some other sites where I can learn a variety of patterns and view some really cool art.
The original Zentangle site: read all about this growing art form – you will be hooked!

Tangle Patterns – LOTS of patterns, a new one each day. You can sign up for their daily newsletter.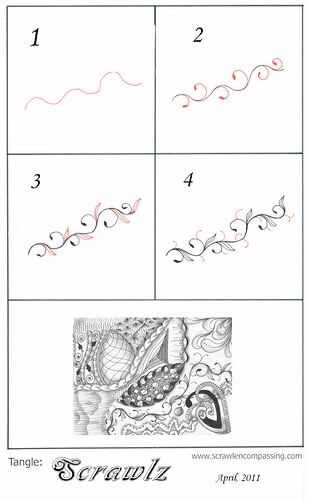 Perfectly4med – lots of  very cool original patterns, all gridded out and easy to follow.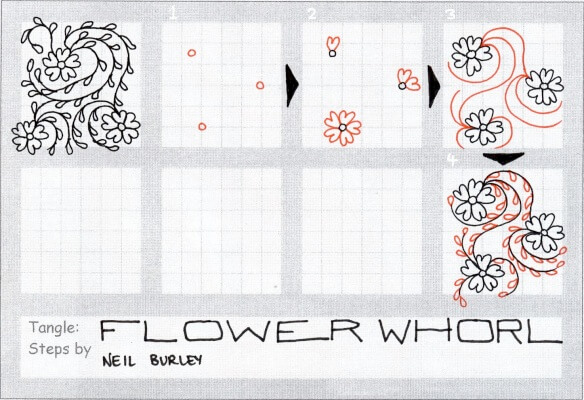 I LOVE The Rainbow Elephant (how can you not love that title??). She has a video for every new tangle pattern.
Cool zentangles at Deb O'Brien Designs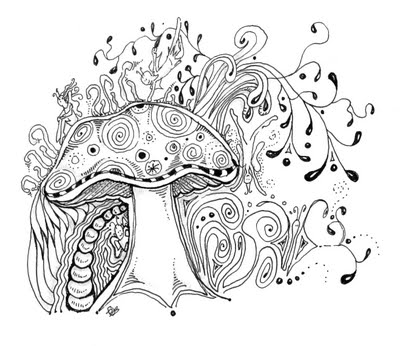 And a few of mine….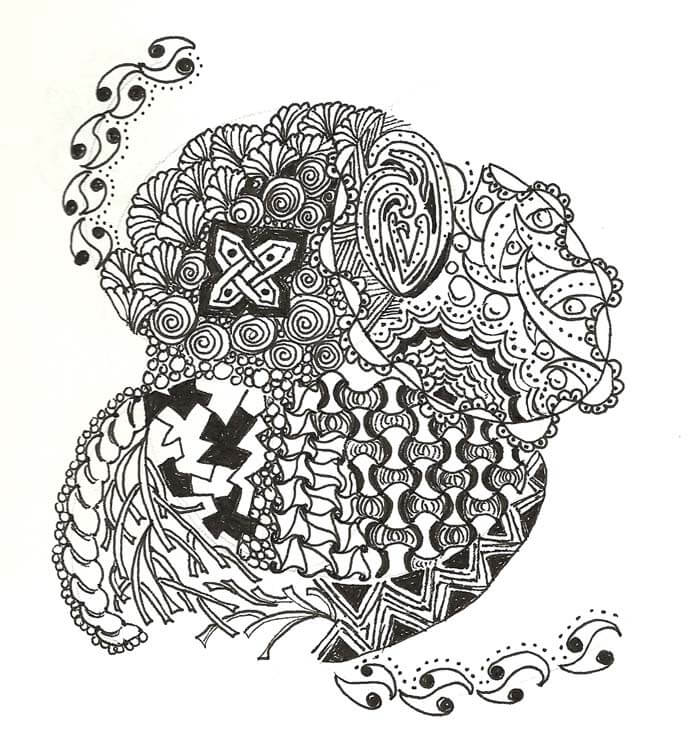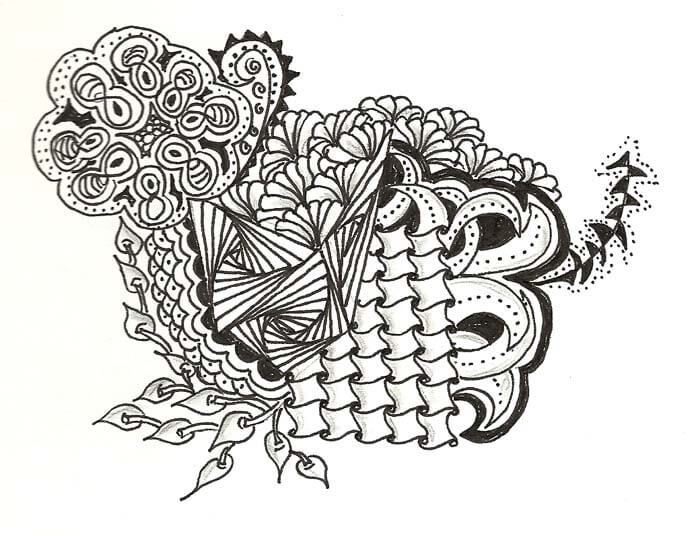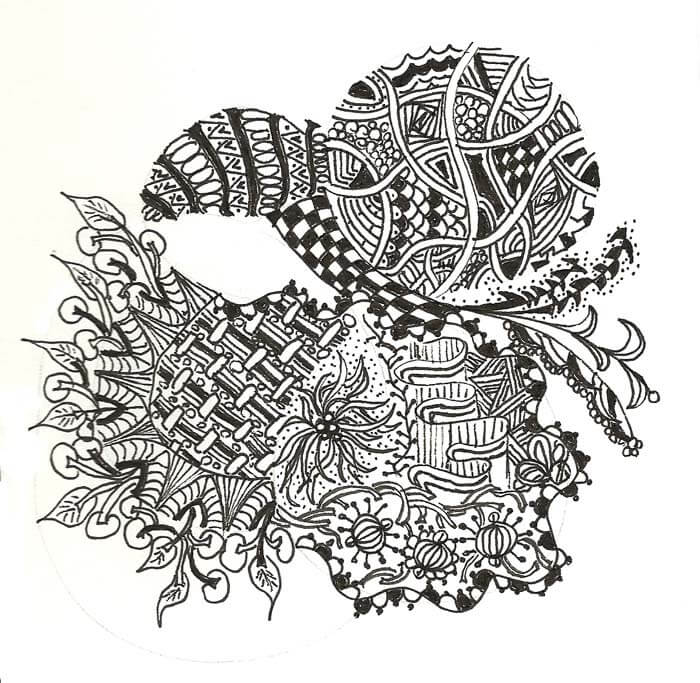 You might be interested in some of these posts on zentangles: