Archive for the 'field trips' Category

Welcome to another edition of Top Ten Tuesday….never know what you're going to find! Plus I love reading about what people are doing. And blogs about history – but I'm staying away from current politics – makes me too angry and depressed, and I just don't need that! So here's just the cool stuff….
Speaking of politics (and this will be the last time, I promise), when I do look at headlines, I scan Al Jazeera in English. If you depended on just the US media, you wouldn't know nearly 75% of what is actually going on around the world. Forget your previous conceptions of Al Jazeera – this is good all-round news.

From Cool Hunting – a really interesting take on working with crystal – including rings and weapons….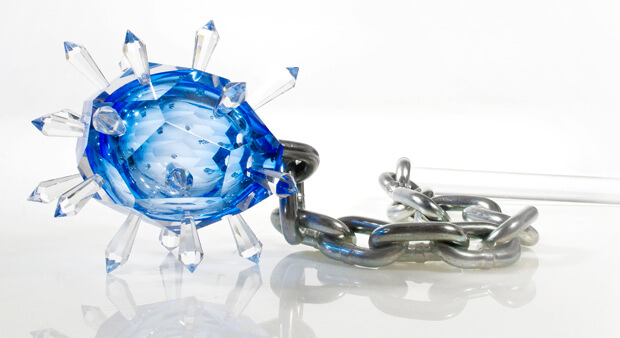 From Cool Hunting this week also comes where to play on Bora Bora. I REALLY want to go on vacation now!!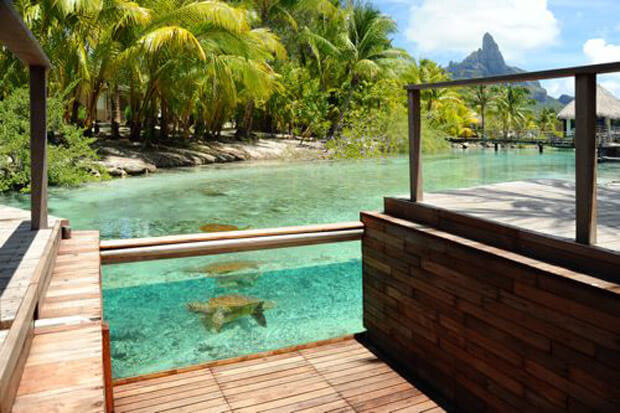 From the JPG Blog,  a new contest – photos are FABULOUS!!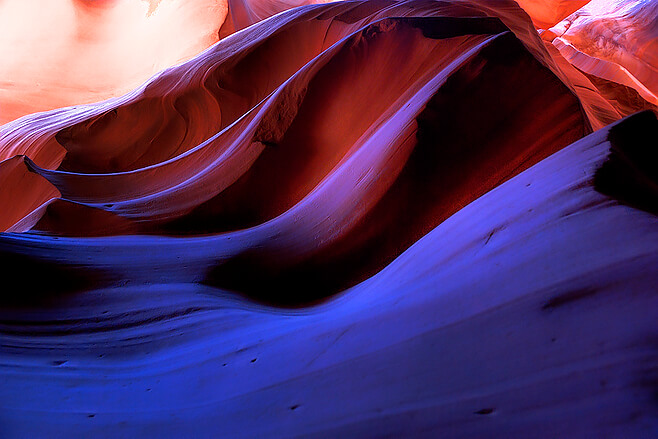 Antelope Canyon, Abstract #1 by Linda Clifford
Also from Cool Hunting, a short video of an art show in Mexico:
Cool Hunting Capsule Video: Liquid Sculptures from Cool Hunting on Vimeo.
From MAD Magazine, a look at the class of 2015 (hey, it's the teacher in me…..).
Seven Steps that May Dramatically Boost Your Happiness from Dumb Little Man – some good ideas here. One step? Follow your bliss.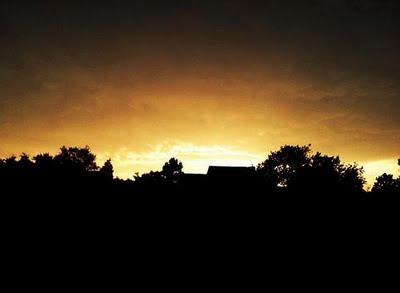 If you have not discovered fractals yet (and forget about all the math involved – just go for the beauty), you need to look at Fractal World. Here's their fractal of the week: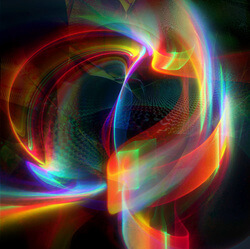 Shopping more at Farmer's Markets more? If you follow Summer Tomato, you will be able to tour farmers' markets around the world. Here's Shanghai….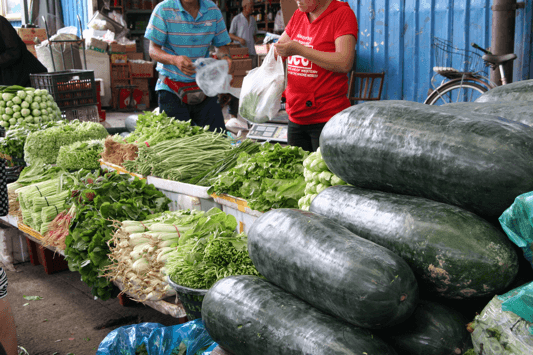 Mix zentangles, ATC's and color, and you get Enthusiastic Artist's  gorgeous work!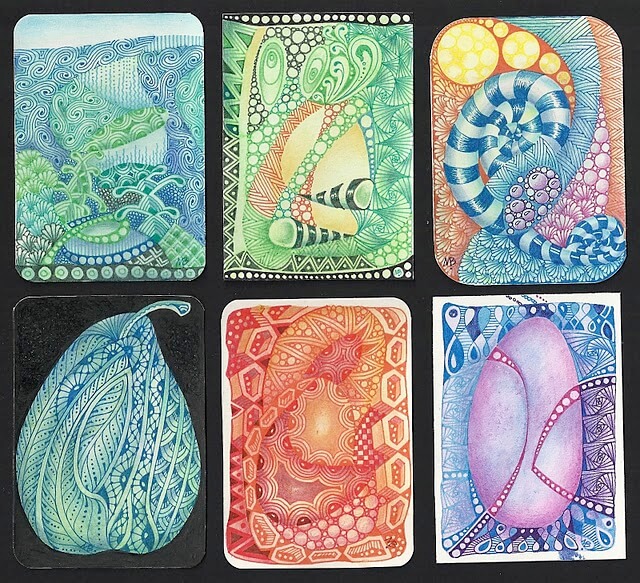 Have a great week – send me cool stuff you find online!


One of the girls asked yesterday about going to an art gallery. None of these kids have ever been, and sometimes I am amazed that they haven't had this experience. Then I remind myself of two things – they're 12, and I never went gallery hopping or to museums until I was an adult. And I started by going to craft shows.
So I need to conspire with a few people at school to see if I can pull off a trip downtown to a few galleries and perhaps the Philabaum glass studio. We can probably get there by public bus, but the details will be massive. We have an art museum, a children's museum, and a good number of kids have been to the Arizona Desert Sonora Museum – which is very different from an art museum and gallery. If we plan this very carefully, we can do some really good things for the kids.
PS – I have finally figured out how to put links in the blog!!