Posts Tagged 'Art Every Day Month'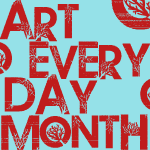 Ah, the zentangle….at least my interpretation of them. I hope to do a class with a certified zentangle teacher after the first of the year, as i have learned that there are some set patterns that help you "zen" out. But I have been enjoying my version of them – trying to do one a day for the month of November – Art Every Day Month.
Herewith my doodles for the first week – have started experimenting with some color (less is more for me) and some shading – which I just can't resist.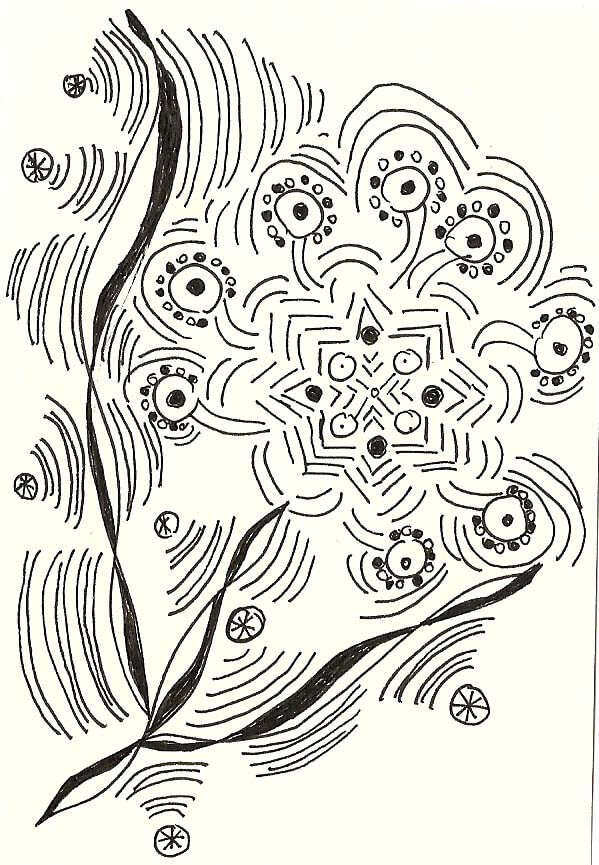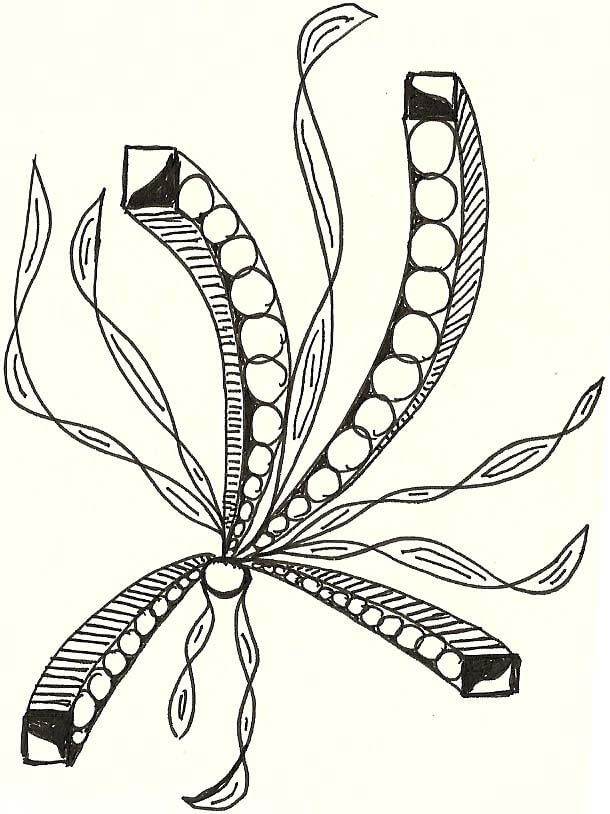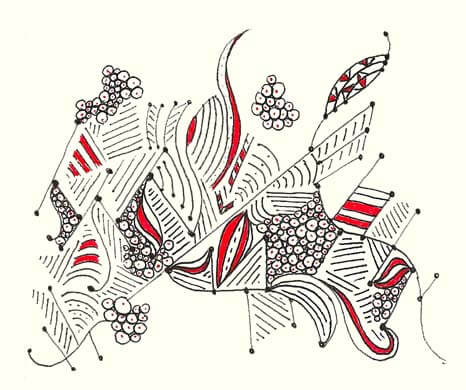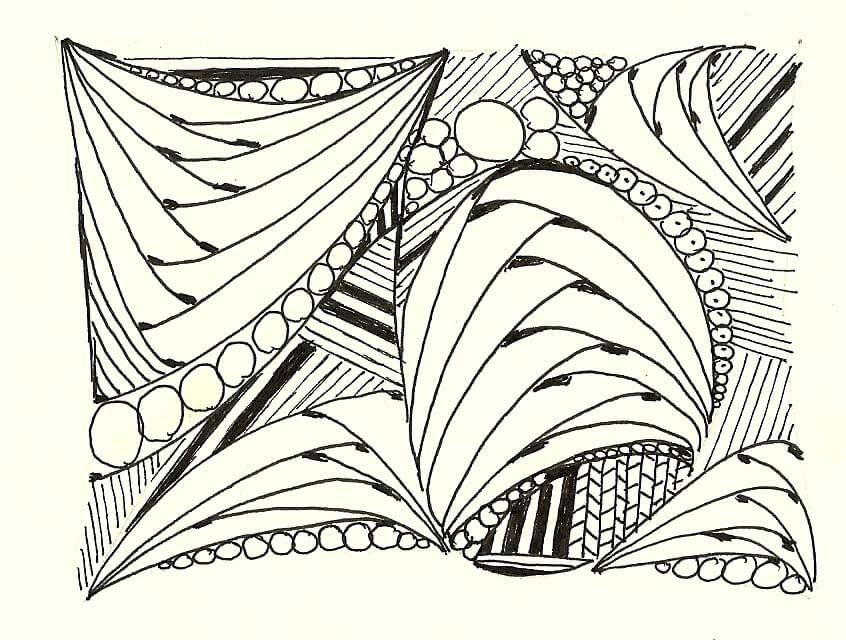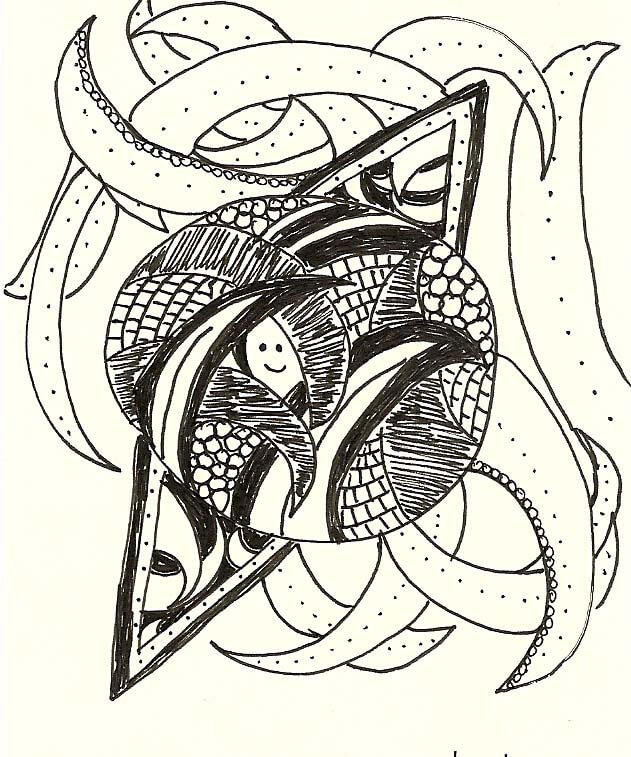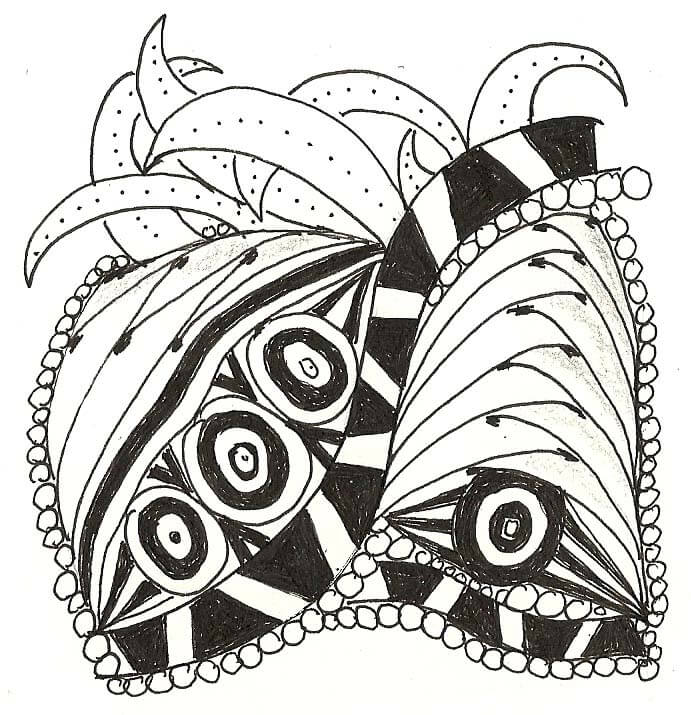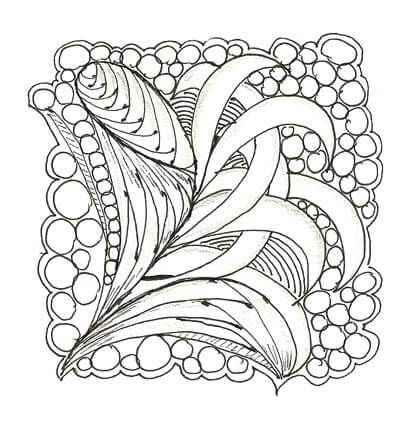 I am looking forward to putting some of these into Photoshop and see what happens. Here's the link to last year's zentangles: here, and here, and here, and here, and here.
Anyone else out there trying this? Anyone doing Art Every Day Month?