We just had to get away this autumn, what with upcoming surgery and other commitments. I found a place directly on the ocean, room with a view, just feet away. Perfect! We visited a lot of beaches along the southern coast – more on those in the next post. But our last morning we went to find a place called Gray's Beach, that extended out into the bay over lots of marshes and wetlands. Early morning light – wonderful!
This first is as you start to walk on on the boardwalk. No color adjustments, just some cropping.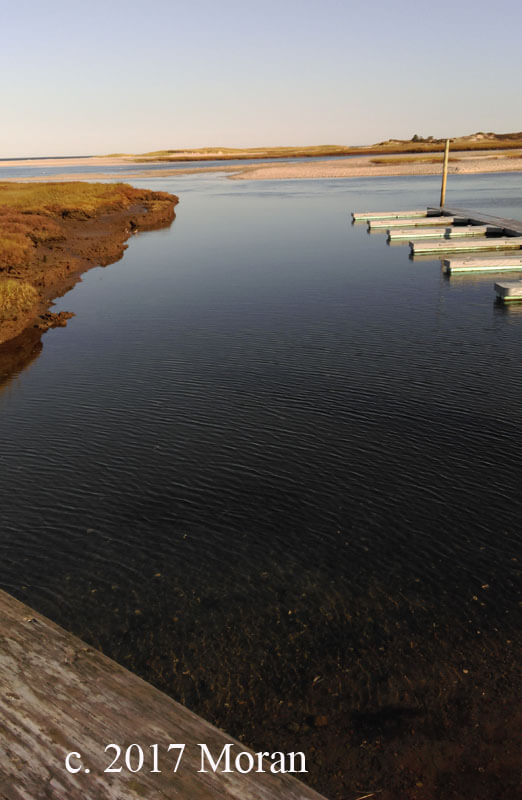 Notice the difference.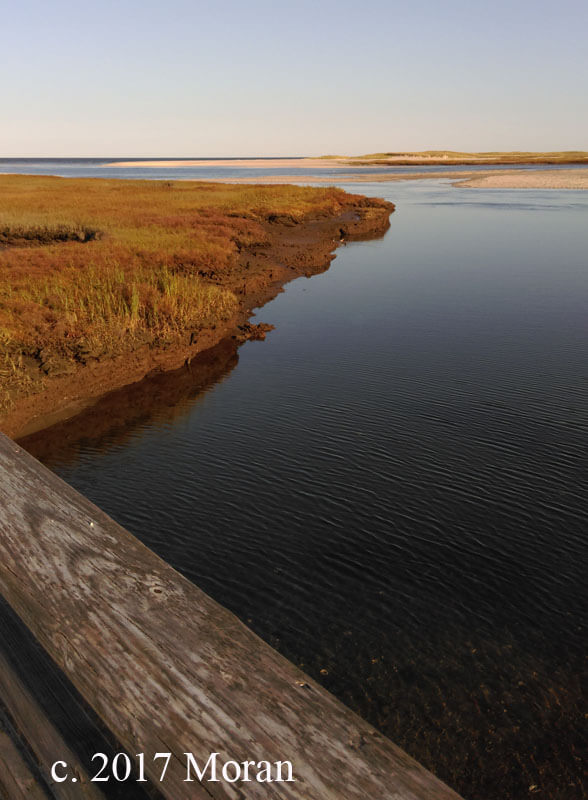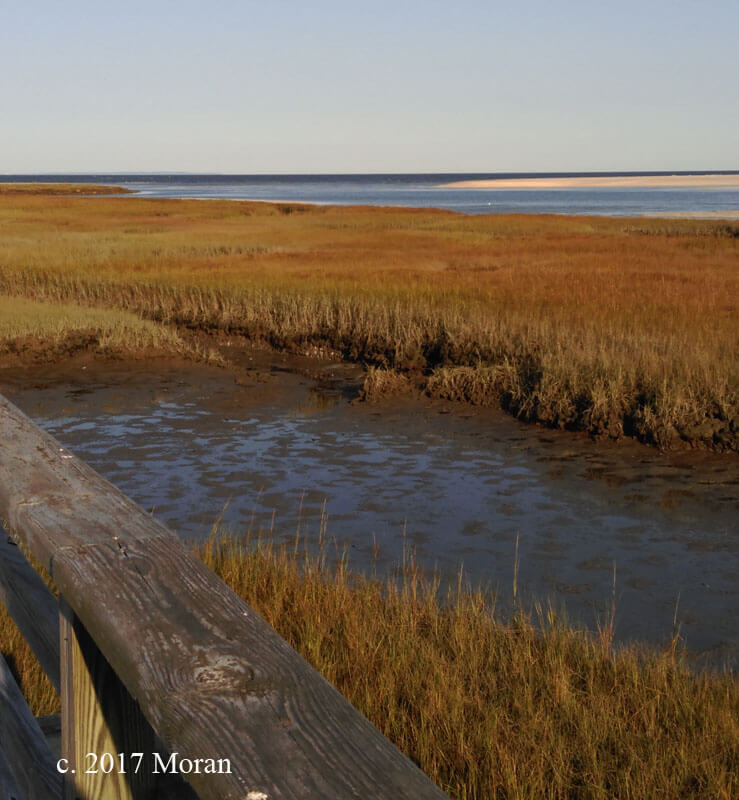 Isn't the mud wonderful?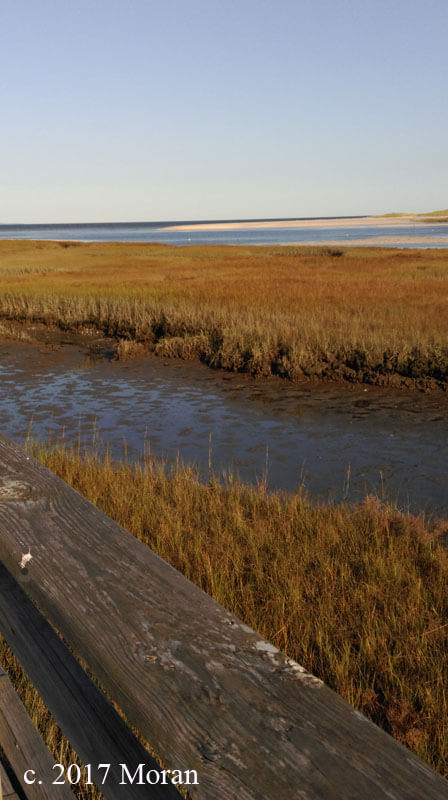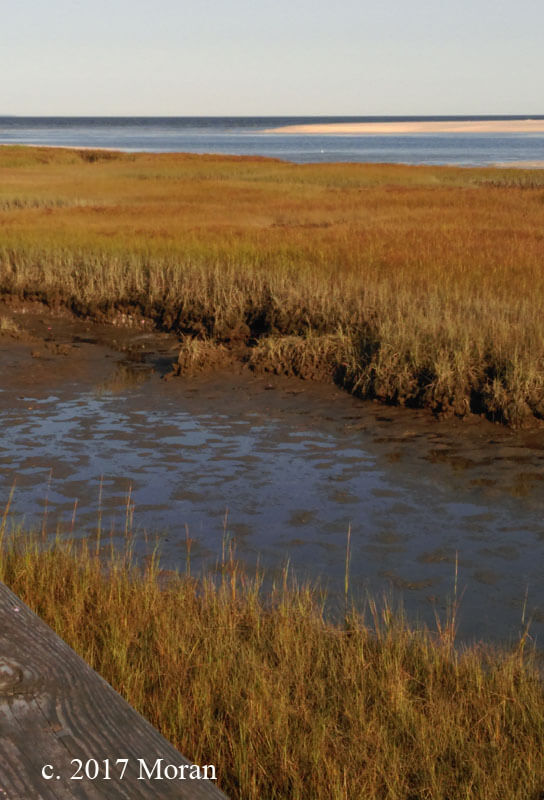 Other side of the boardwalk –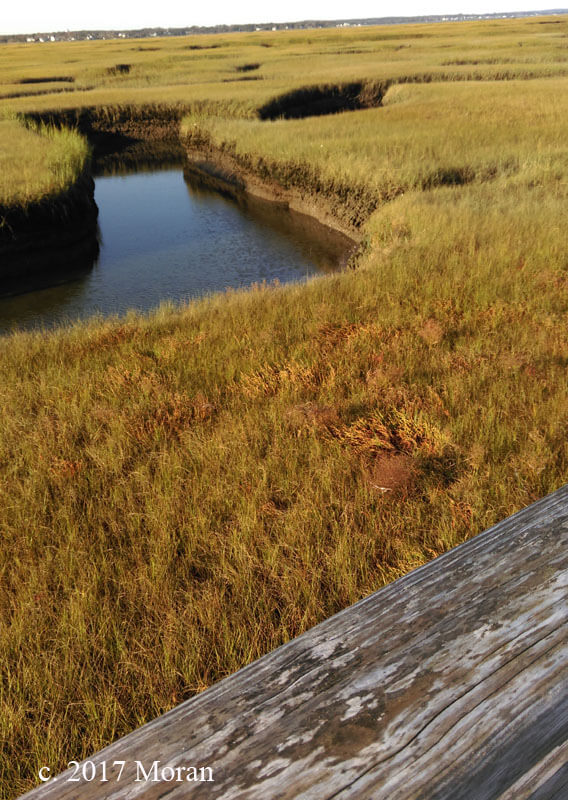 Every slat of the boardwalk has something carved into it – memories, names, etc.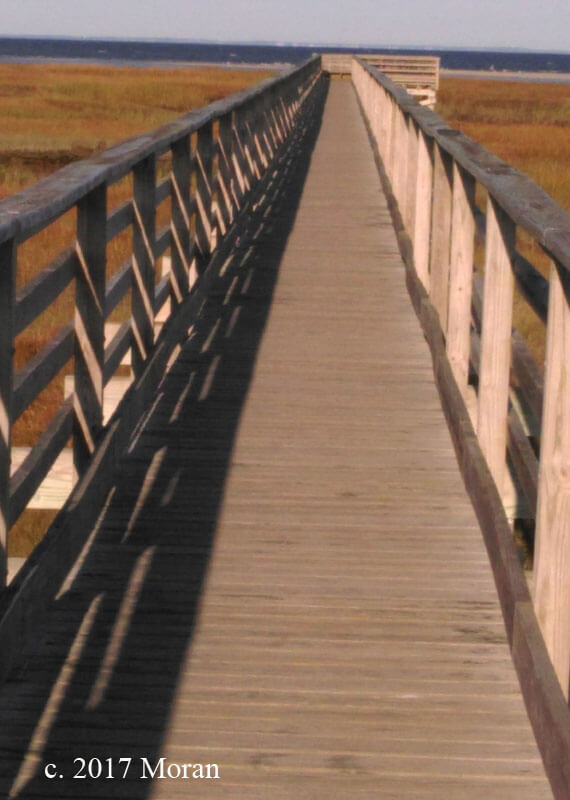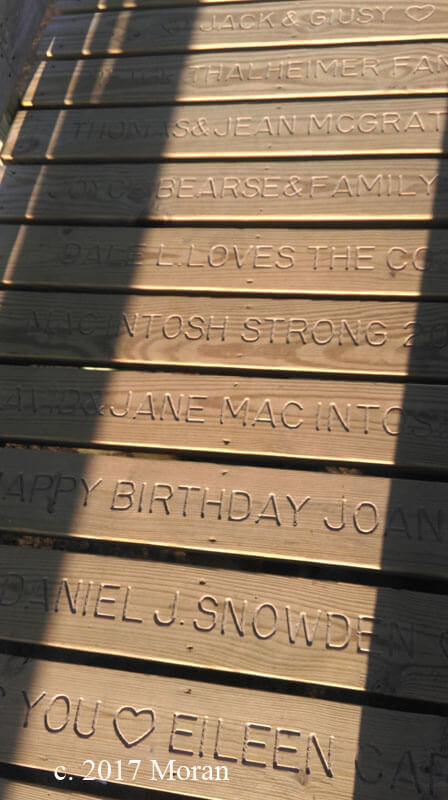 Love me that mud!