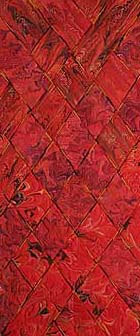 Love the headline. This article comes from Fine Art Views blog, and the message for me is very timely, and hopefully it will resonate with many of you. Here's a quote from the article:
"Keeping the chickens flying means you will find a way to make it. The old farmer took the risk to haul double the amount his truck would carry. He knew he would have to keep half of the chickens in the air. It's sorta like us juggling our budget to make ends meet. You are facing two choices, give up or find a way to keep your chickens flying."
I think so many of us are trying to figure out new ways of working and diversifying so we can make it as artists. Lower prices, develop new products, try something completely different, double down our marketing efforts…..we will find ways to make it.
Sometimes you need to look at networking with others. I've written about The Textile and Fiber Arts List before. This is an amazing group of textile and fiber folk from around the world. $75 membership, one time only, no renewals. Lots of marketing opportunities. We are not alone in our work, even though it seems that way as we work on our art, stitch by stitch.  We need community, and TAFA is a great way to begin. Consider it your professional organization for your resume.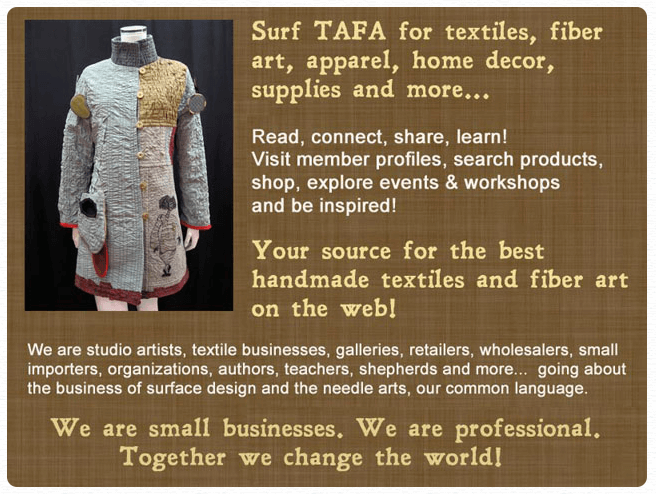 And while we're at the motivation stage, here's an article from Dumb Little Man. Everything just kind of goes together.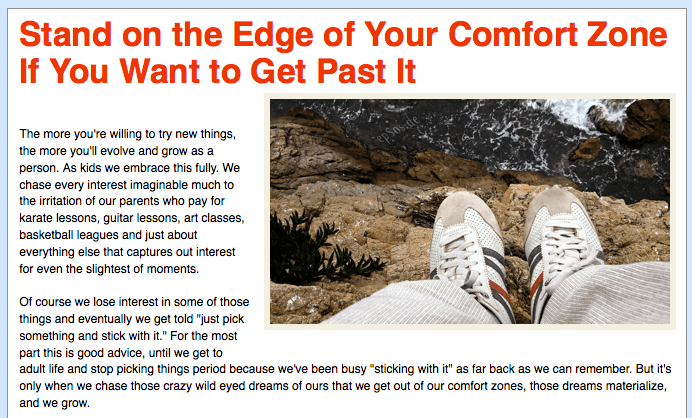 Here's hoping to a productive art-making week – and art-selling week – for all of us.
Ps – any spelling errors are from one-fingered typing – put the needle through my finger……