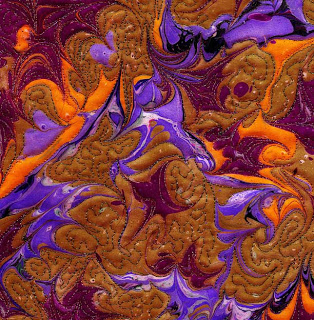 While I haven't kept up with the zentangles each day, I have managed to do something with art every day this month – mostly sewing, as I am taking an existing pattern from Judy Neimeyer and adding my own twist. It has made for a great bunch of days – I am so enjoying creating after work, and I hope it will continue.
That said, I picked up a book last weekend at the quilt shop called Piecing with Pixels. I am very intrigued with doing more with my own fabric in digital imaging. One of the chapters is on taking your own images – in my case fabric – and using Photoshop to create a texture library. Which is what I did tonight – lots of fun, and all I did was take one piece of quilted marbled fabric and try a bunch of filters.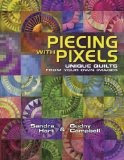 The photo above is of the original piece which I did about 6 years ago – I did some color changes through Photoshop at that time. What I discovered tonight was a totally different approach – in the past I have been trying to turn a piece of fabric into a design that will stand on its own. Now I realize what I want is lots of textures that could go together. Playing was definitely fun:
Dry Brush filter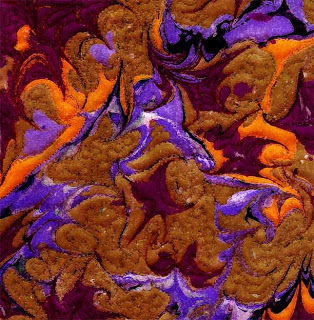 Halftones filter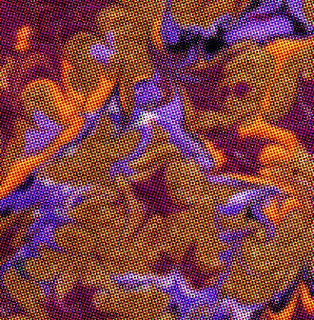 Clouds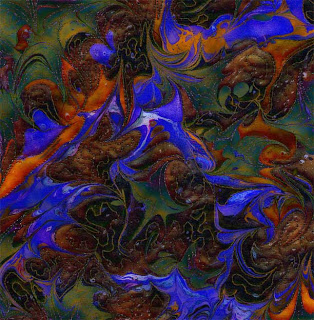 Charcoal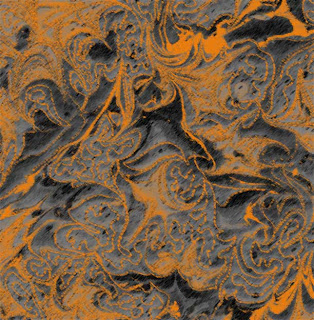 Find edges filter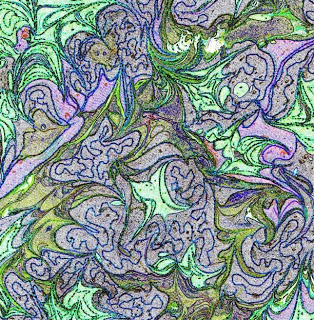 Extrude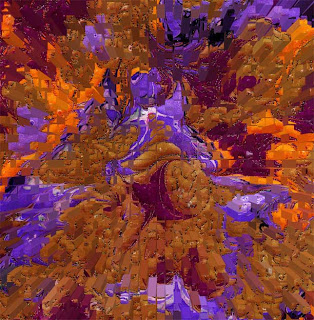 Extrude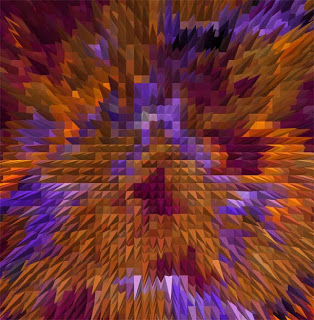 Glass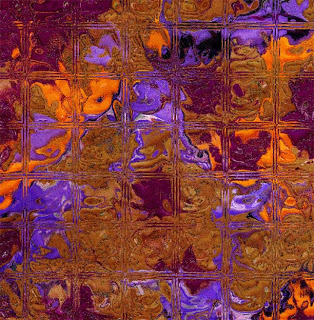 Glass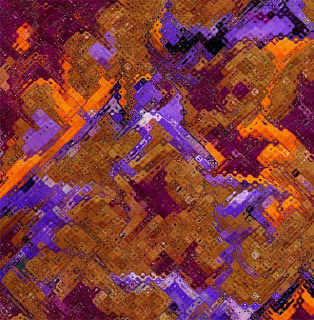 Glass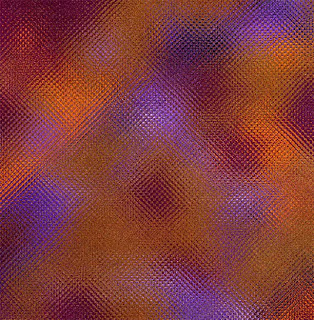 Glass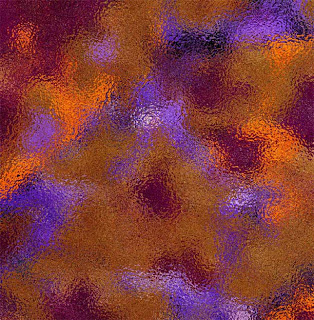 Notepaper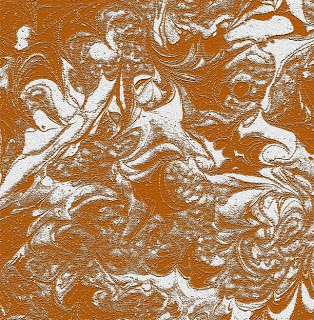 Neon glow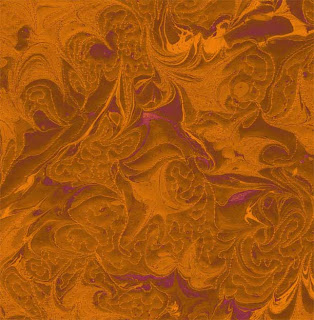 Mosaic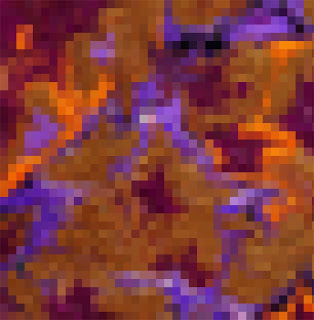 Ink Outlines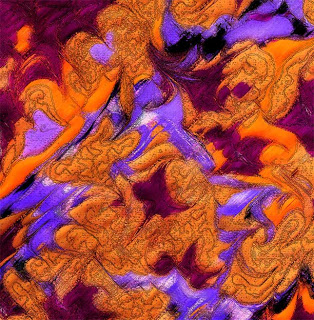 Halftone


Reticulation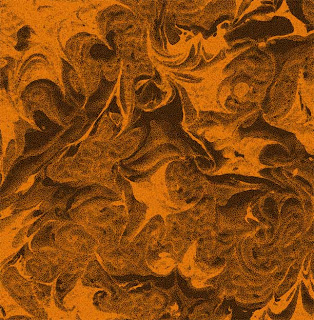 Polar coordinates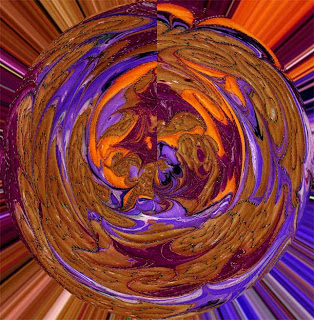 Plastic Wrap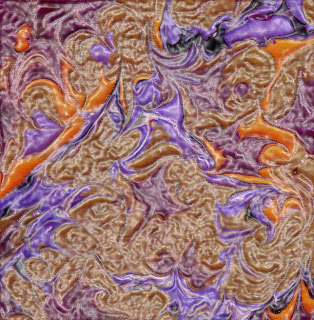 Palette knife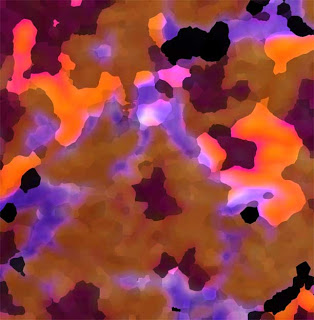 Rough pastels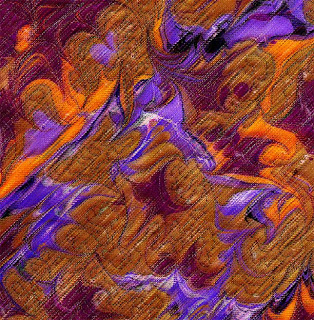 Rough pastels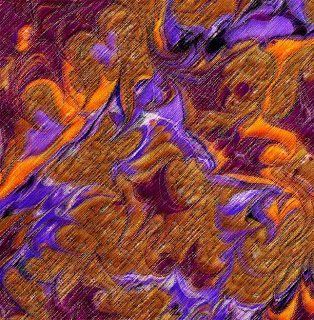 Ripples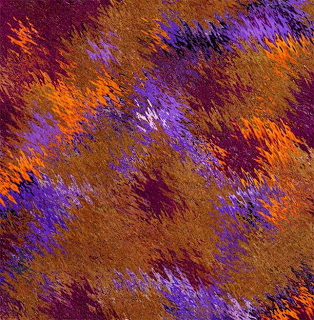 Ripples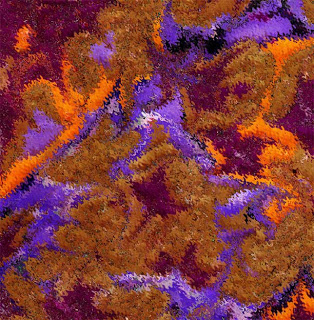 Twirl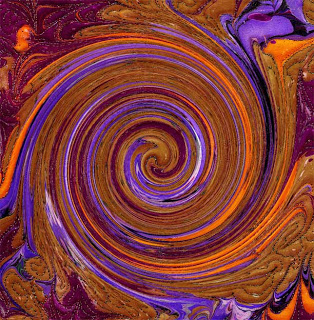 Sponge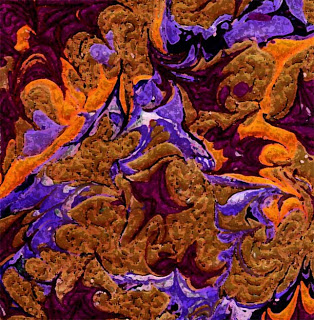 Solarize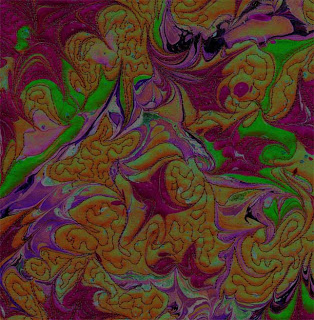 Shear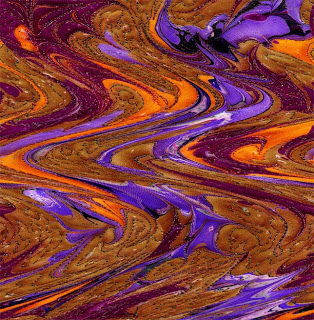 Zigzag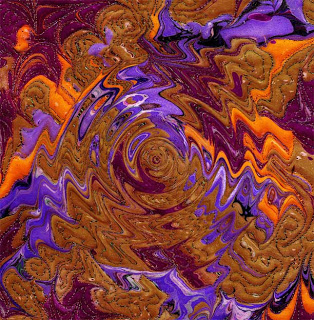 Wave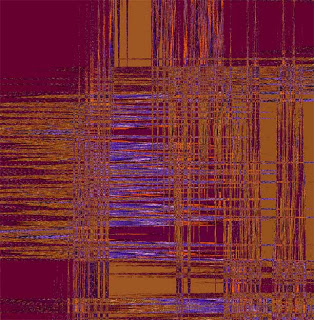 Underpainting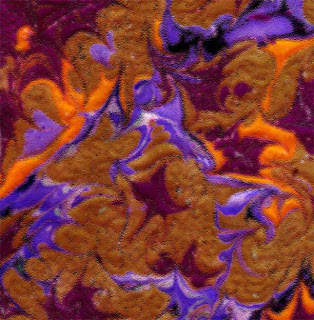 Twirl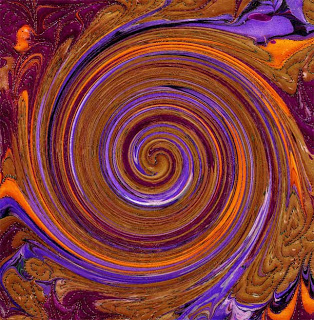 My task tomorrow is to try and actually design a couple of quilt blocks just to see what happens. I welcome your comments – which ones do you really like?