More from our two-day stay – and again, playing around with lighting, cropping, and other assorted photo thingies (too technical to mention)….
Storm the day before, so at low tide the beach was LOADED – took this for my other Mom, Betty – she of the tidepooling book!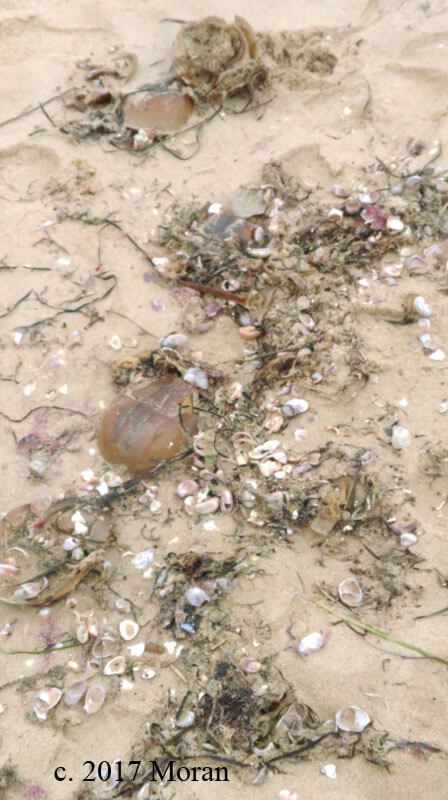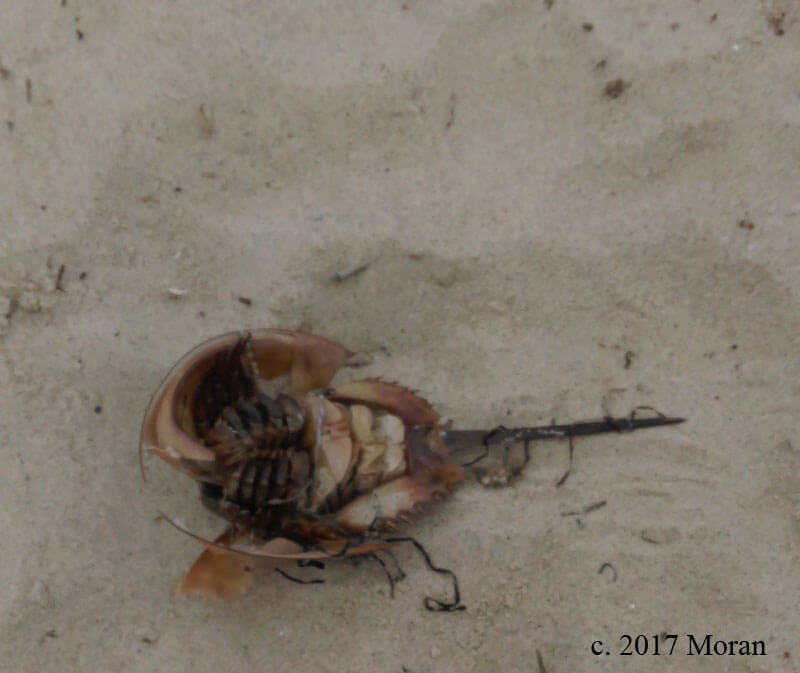 Next day – the gulls had scavenged whatever food there was left!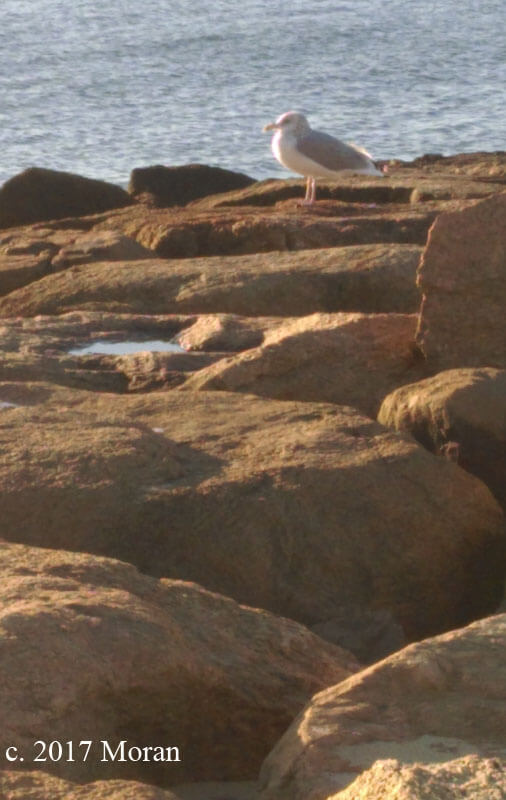 My early morning companions for beach-walking –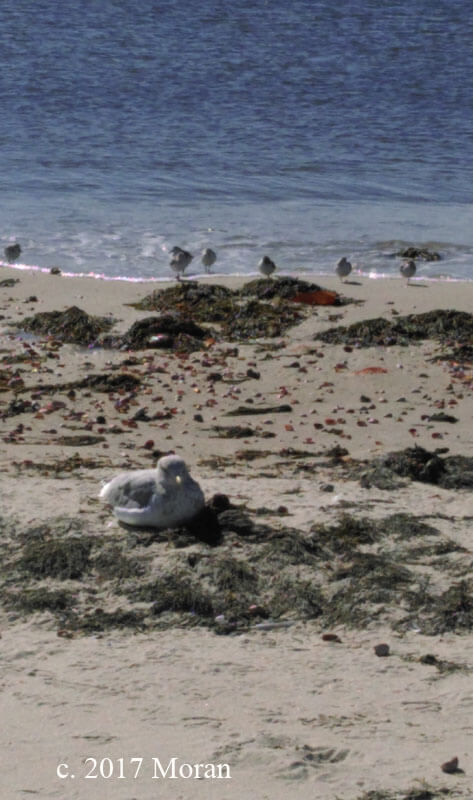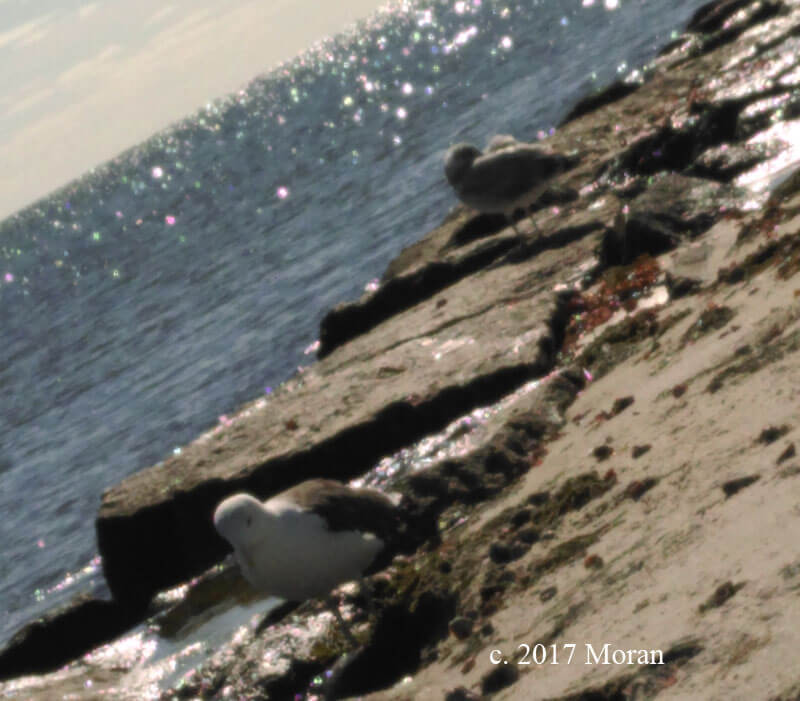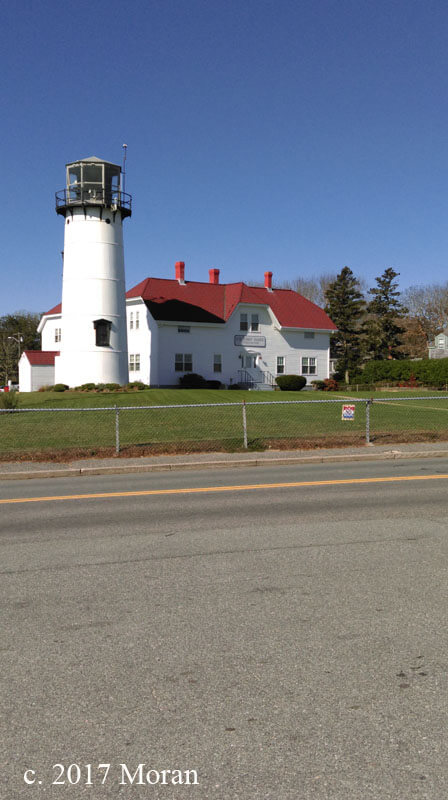 See what cropping does for this one –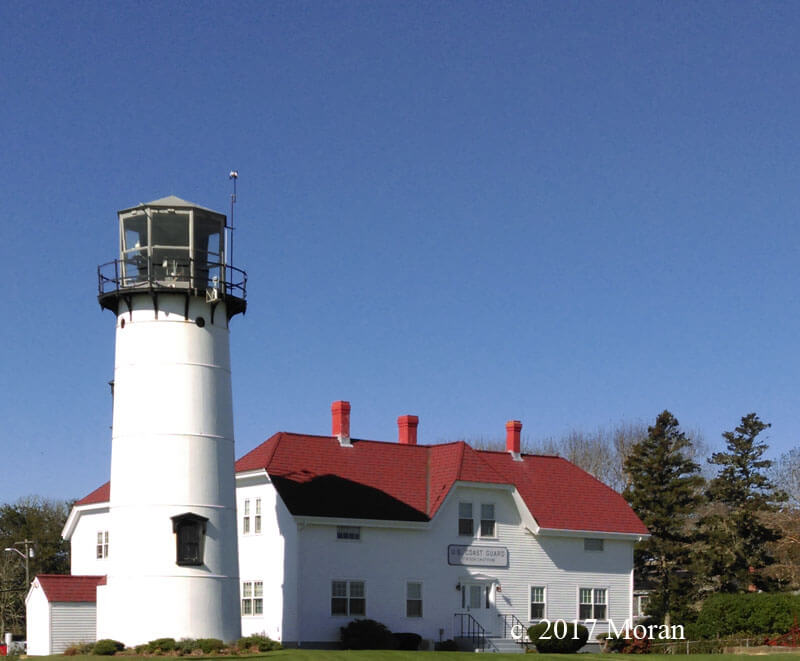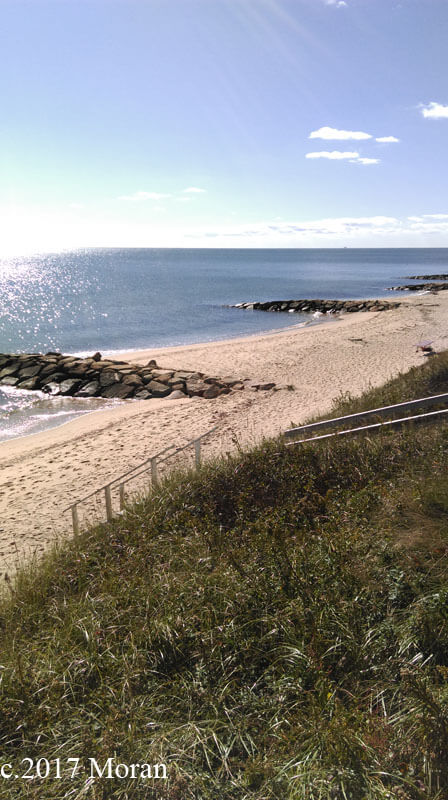 View from our porch –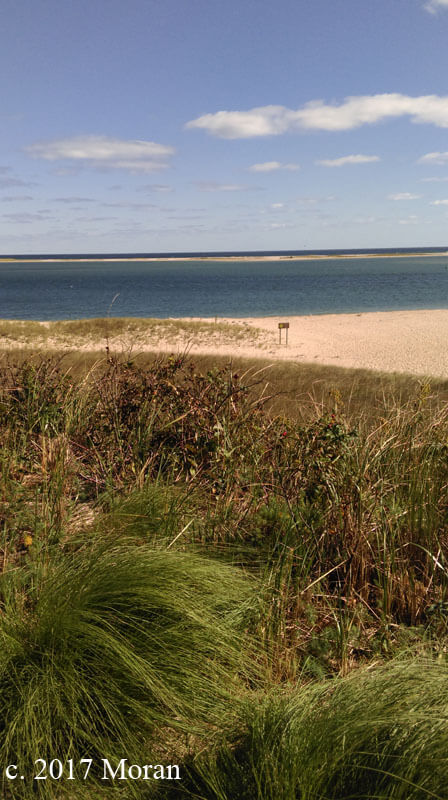 Like the various textures in this one above –
This is a series – was playing with light for a possible "plein air" fabric painting…..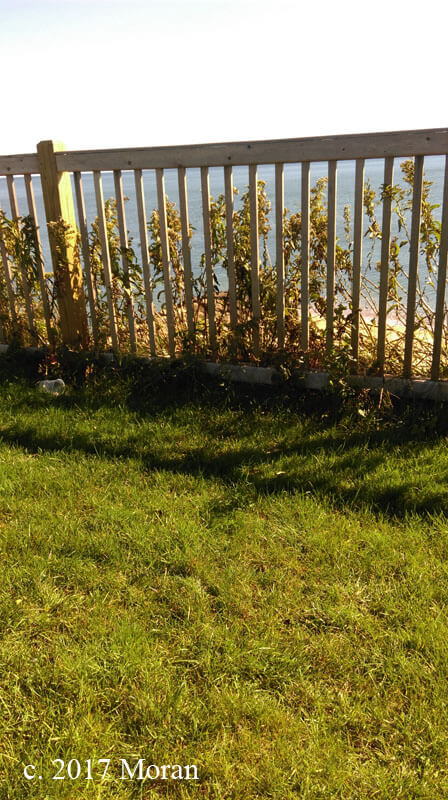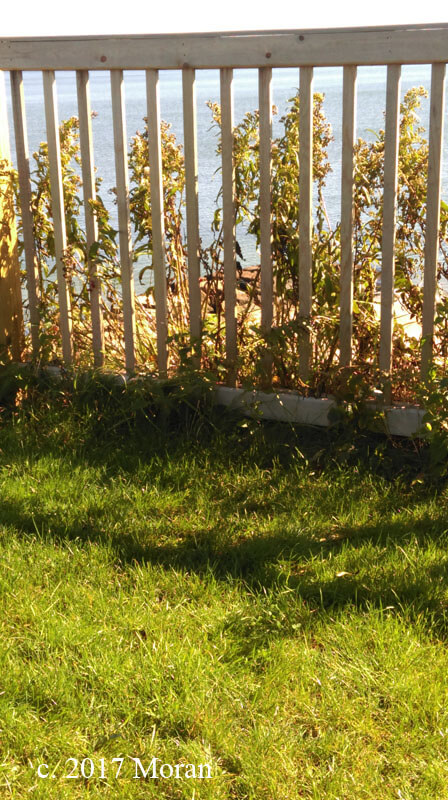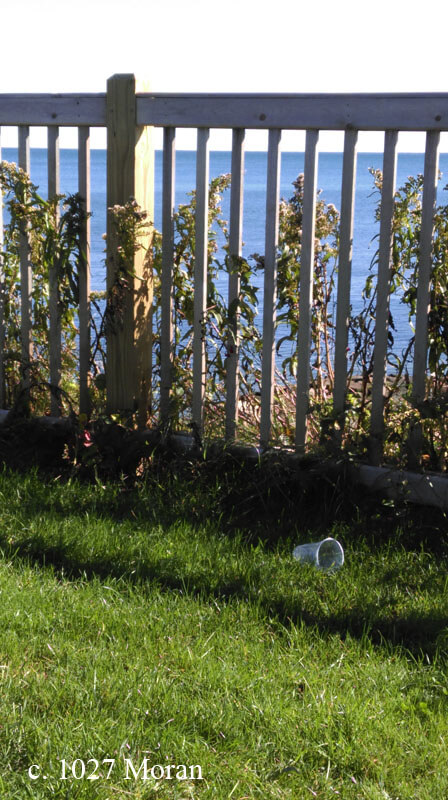 Manages to clone out the plastic cup, cropped it with some lightening – now I feel it's a good picture.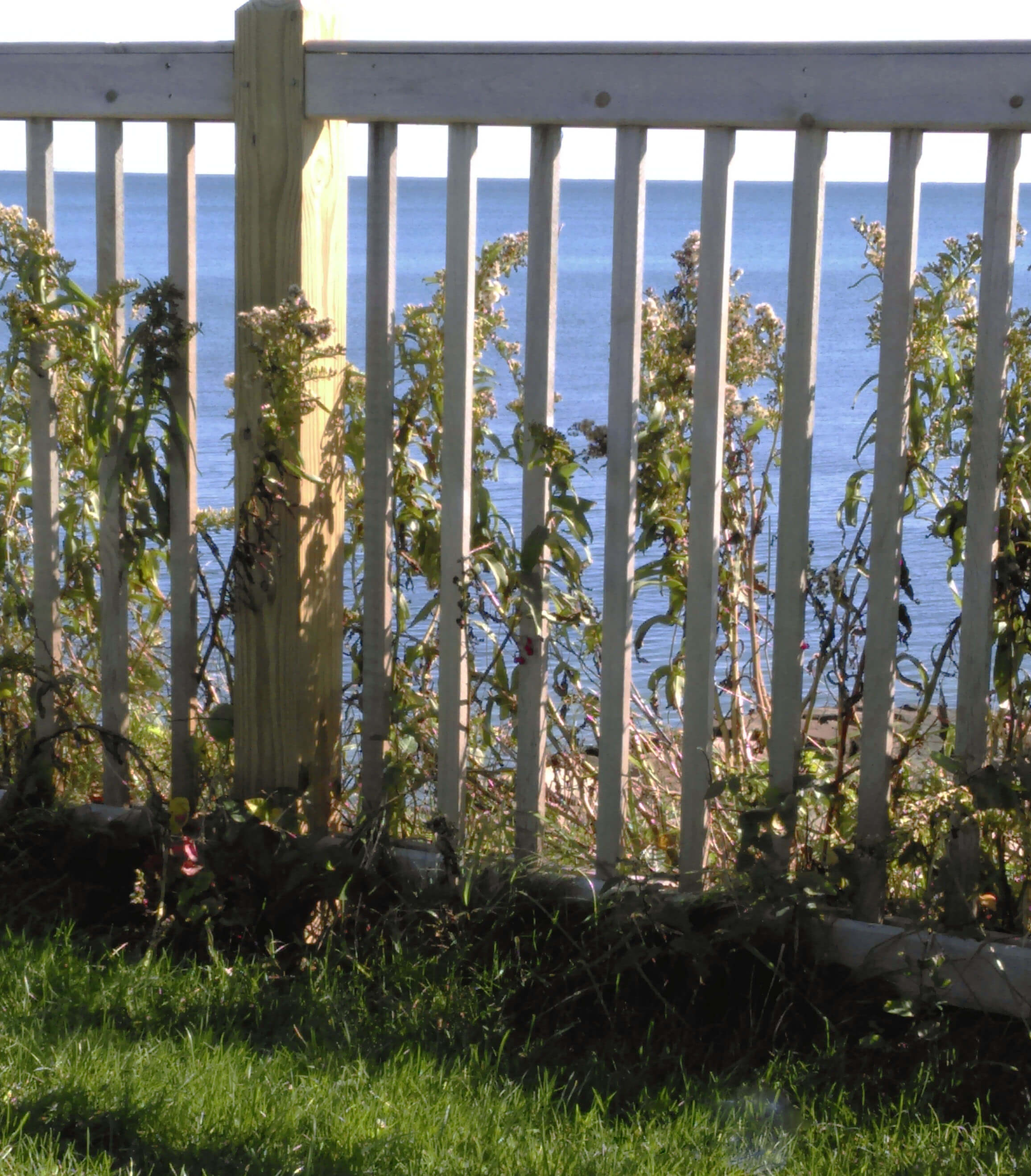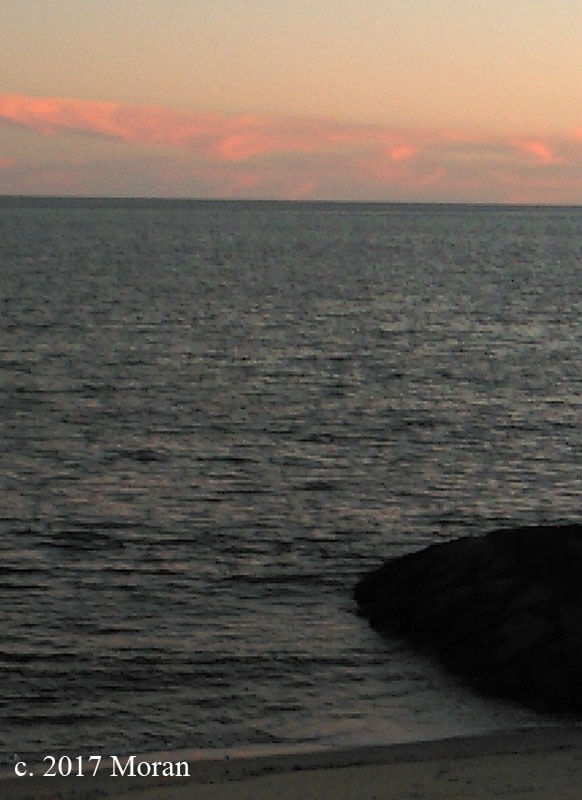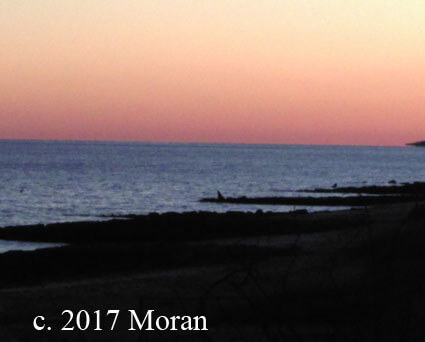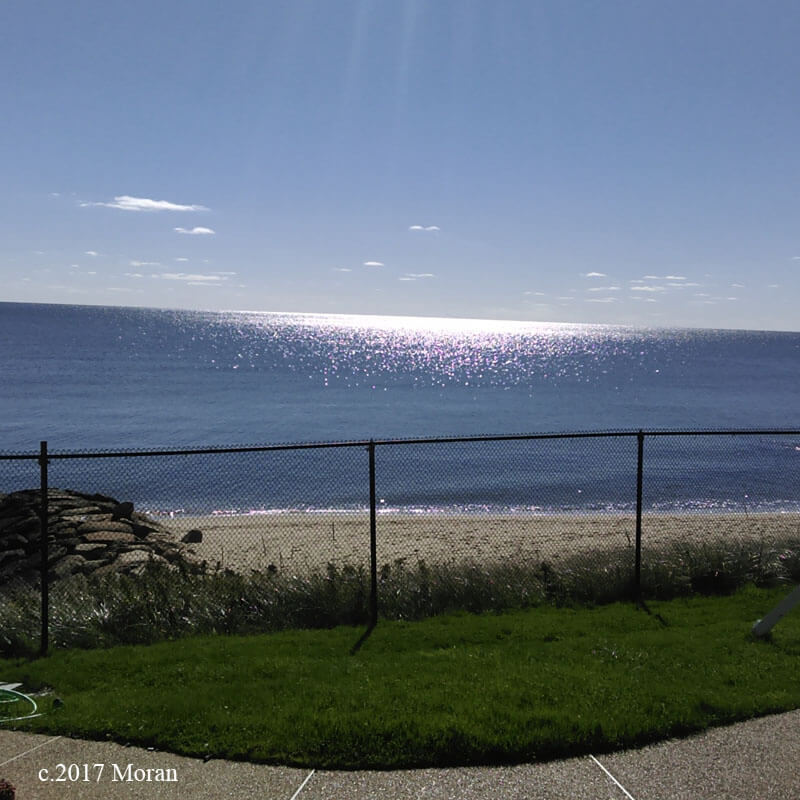 Next year……