Posts Tagged 'paper sculptures'

Lots of catching up to do on blogs, having been gone for 5 days – some really interesting stuff this week.
From JPG Magazine, the best of the color red. Their photo challenges are not to be missed for the outstanding photography.
From our friends the federal government comes a list of interesting blogs:
Recent Posts
And lots more….
This guy is so cool – Paul Nosa and solar-powered sewing….you just have to see this newest:

A great tutorial on making this octagonal block,,,,, from The Modern Quilt Guild. Looks like fun!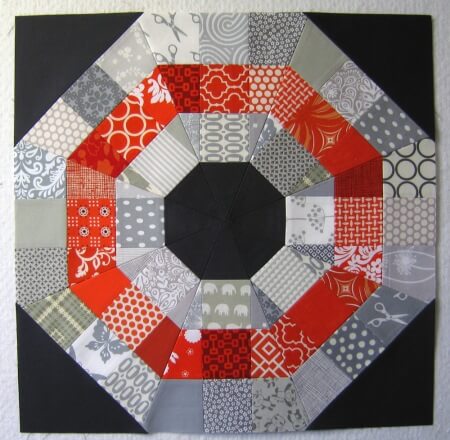 This next is just interesting to me, as someone (and who hasn't) purchased Franklin Mint stuff. "There's No Accounting for Taste."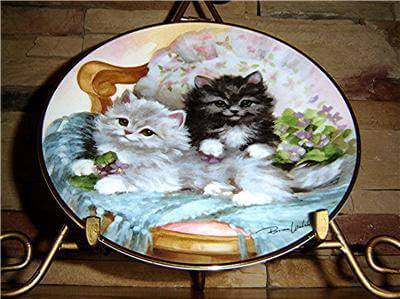 Yeah, I kinda barfed at the plates, too.
 From The Best Article Every Day – paper sculptures. I LOVE paper sculptures!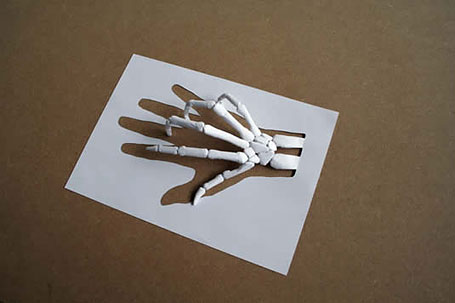 From Dale Anne Potter comes two interesting links, Art and Artists – free documentaries.

And oh….art on Docu-Watch – too many good choices!