Back again! I do love reading Letters of Note, and this is a gem from Mae West to the RAF, during WWII.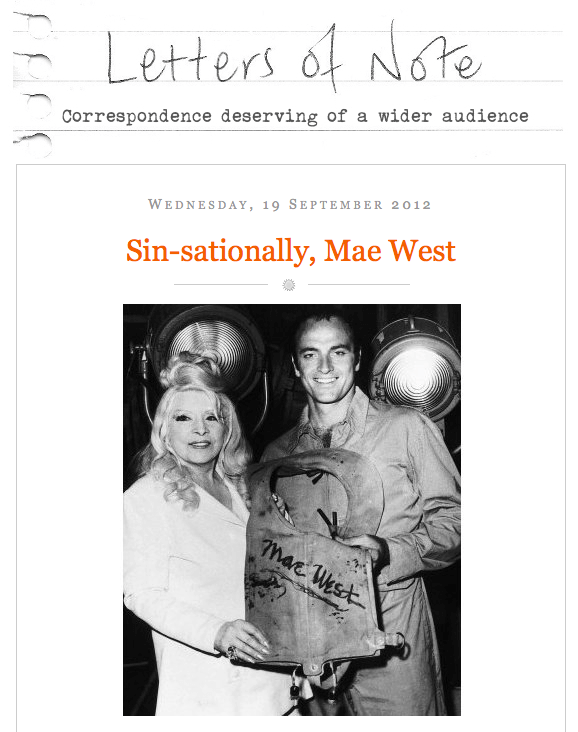 From the TED Blog comes this interesting explanation of how we get plugged in to the internet worldwide. Pictures show what it means to lay cable across oceans.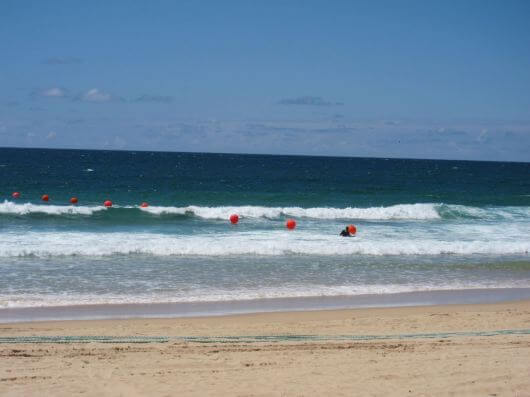 This next bothers me tremendously. From Scheiss Weekly, Mamacita talks about education in words and thoughts that I really love. Here's her take on textbook publishers who have sanitized Anne Frank: The Diary of a Young Girl. Did you know that Prentice-Hall got actual permission from Anne herself to change her diary entries?

These are some amazing nature photos! Not all have attributions, but I love what the author of the page says – nothing better than nature porn….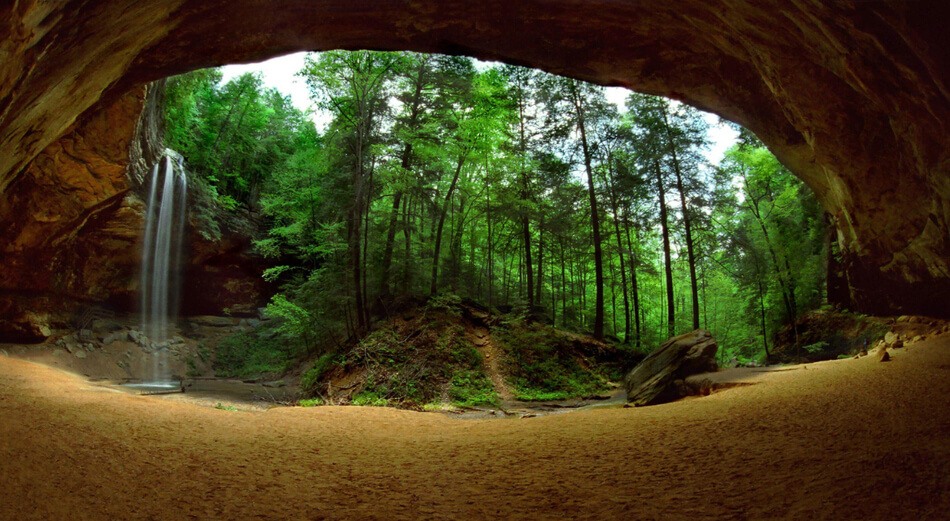 I am finding some amazing nature shots and video through StumbleUpon. This one is A.MA.ZING. The Aurora…. I'm just including the link because it automatically plays the sound….
Here's a great time-waster – and lots of design possibilities. First design when you go to the page….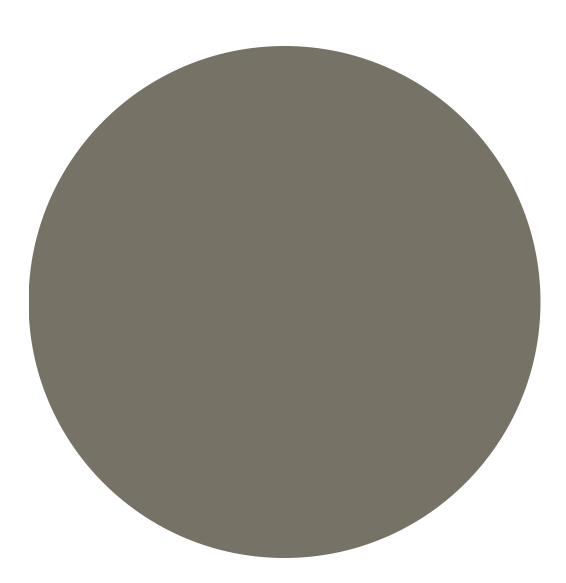 …and from there…..endless…..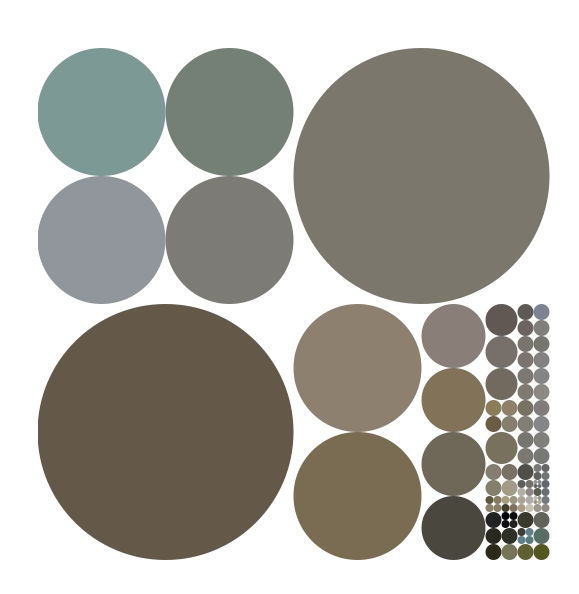 Weave Silk – an integrative, magical silk artwork. Another time waster that is absolutely fascinating.

From Designer Daily comes "20 Awesome Examples of Street Art."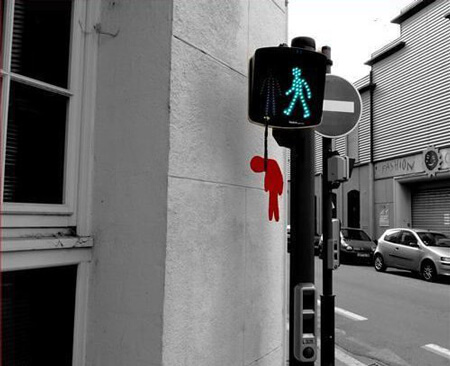 From Alternative Reel – a great list of Top Ten categories for movies…..interesting browsing! Just a few of the categories…..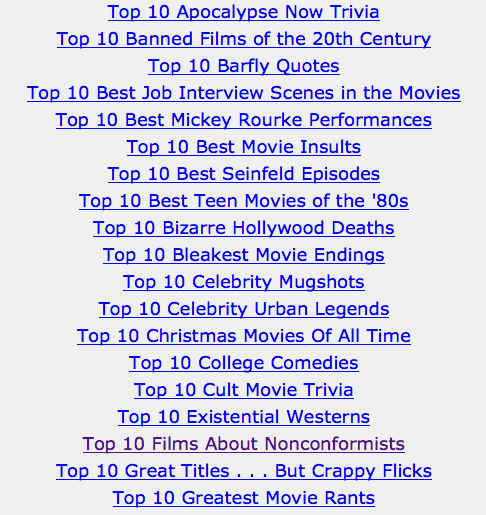 And finally...Rainbow Origami Street Art. Just cool.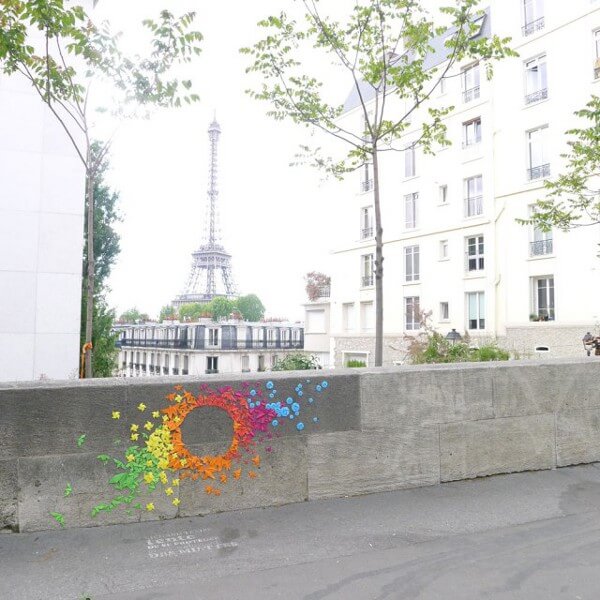 I have just discovered the joys of StumbleUpon….check it out and sign up. Lots of amazing stuff! Till next week – send me links to really cool stuff on line!