The town of Vergennes was settled around the French and Indian War, very big up here in the Vermont/New York area. The downtown has begun to revitalize, although some of the outer businesses haven't been able to make a go of it. We hadn't done much exploring within Vergennes, as it was always on the way to somewhere else. This time we took the turn for Vergennes Falls and were delightfully surprised at what we found – gorgeous falls, running wildly from the rain, and some great picnicking to return to next summer. Lots of photo ops, and a chance for me to experiment yet again. The sun wasn't perfect,m so you can see how I played around with that. Definitely a place to come when the sun is exactly right – start keeping that in mind when we set out to explore.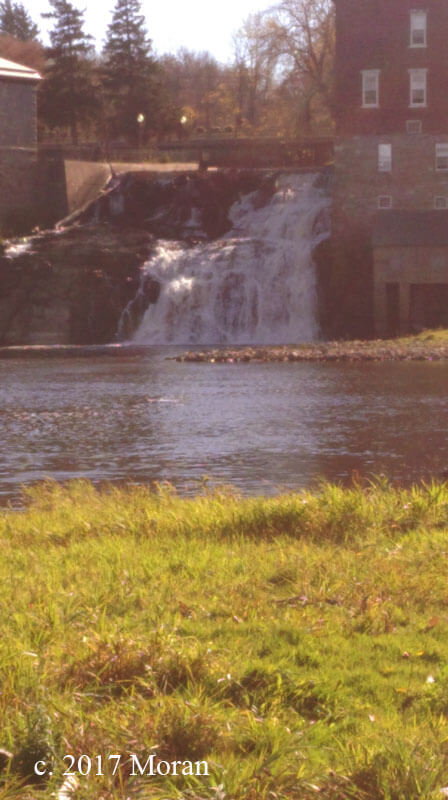 Definitely benefits from cropping  and sharpening – this is the middle of the three falls: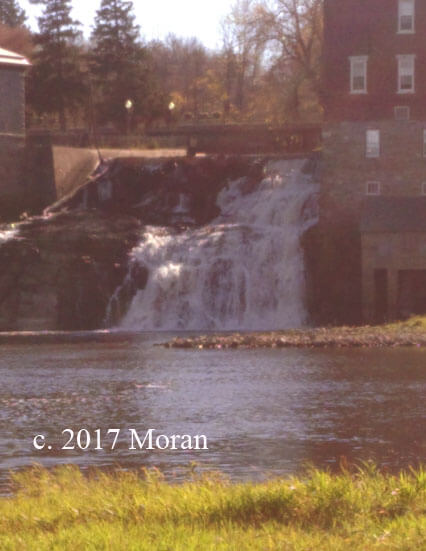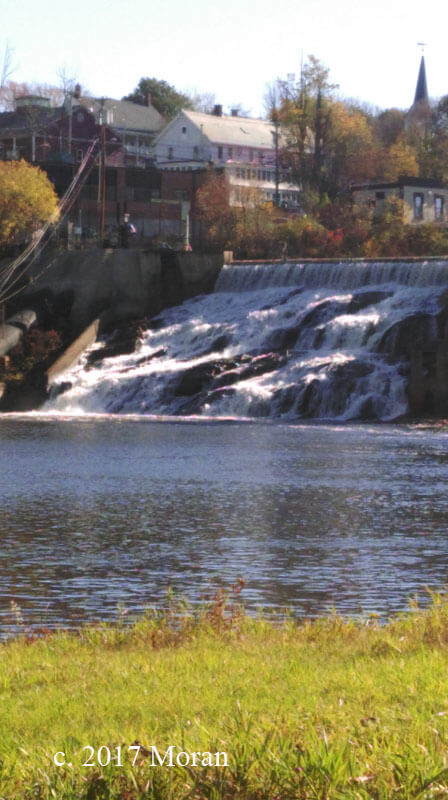 Much better with the light –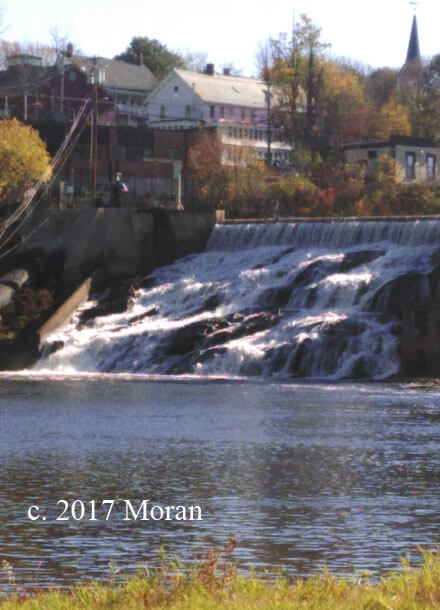 Close-up, just some cropping –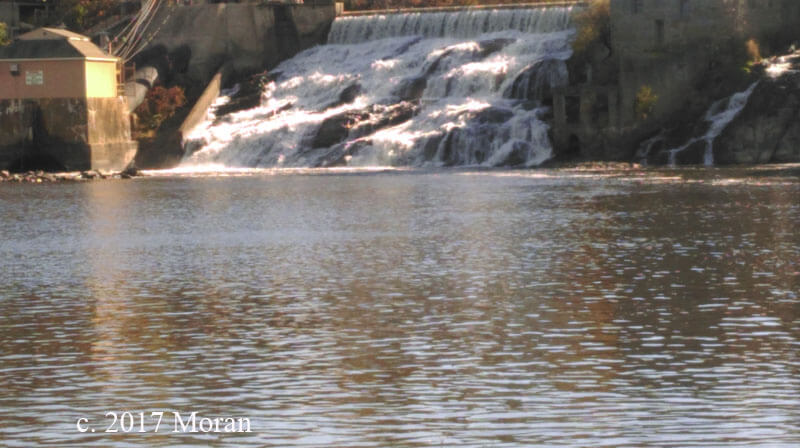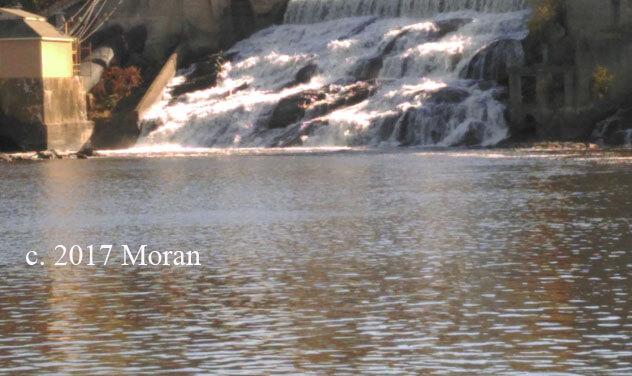 Almost impossible to get all three falls in, given my little phone camera –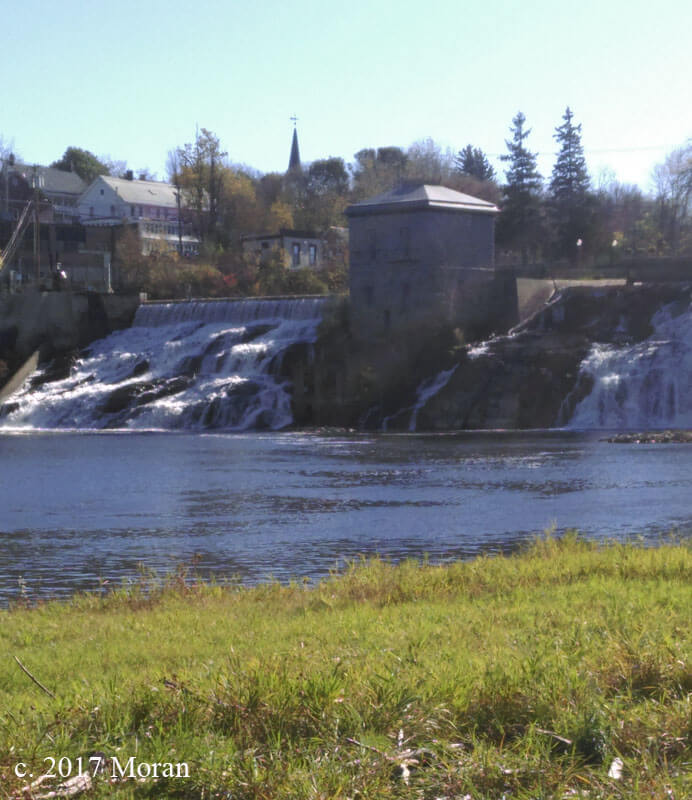 The original – you know I love bark –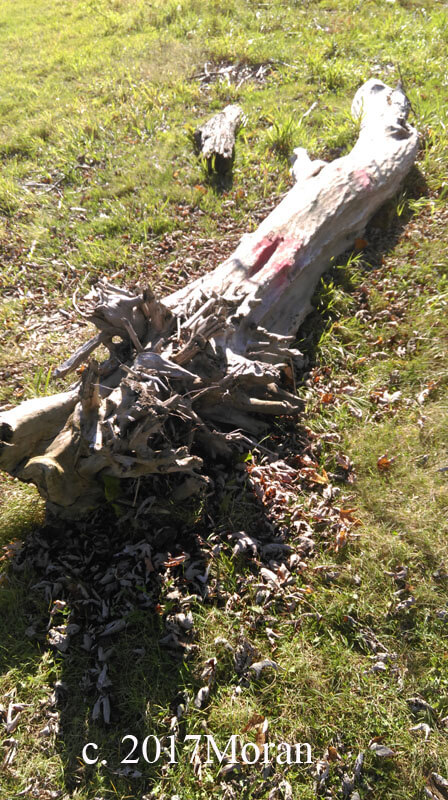 With cropping – light issues –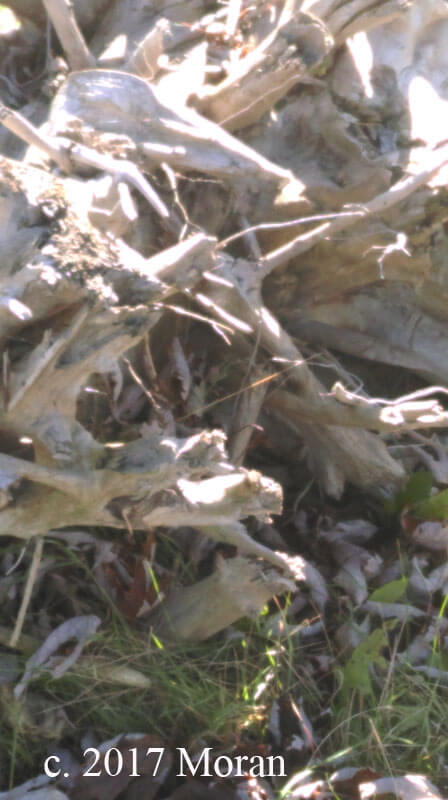 Black and white, as part of an online challenge – I will continue to work with some black and white – really love the effect.