So I am not a video gamer. Couldn't even master Pac-Man, and I hurt my wrist trying Frogger. Plus, I hate the amount of violence in video games. This week I discovered an article about a gun-free video game. Who knew? Called the Unfinished Swan, it has lots of elements of art within it. Fascinating.
"Ian Dallas was a comedy writer who cut his teeth at the Yale Record, then The Onion, before moving into TV and working on Comedy Central's Drawn Together. But his plan was always to make video games. So he went to grad school and created a prototype for an unusual game wherein players are confronted with a white void of a world to which they give form by splattering paint around to reveal the objects and environment around them. "
I'm finally working through all the cool things from Cool Hunting. Here's a neat item from Vermont: Battenkill Brittle, gluten-free energy bars, and they look yummy.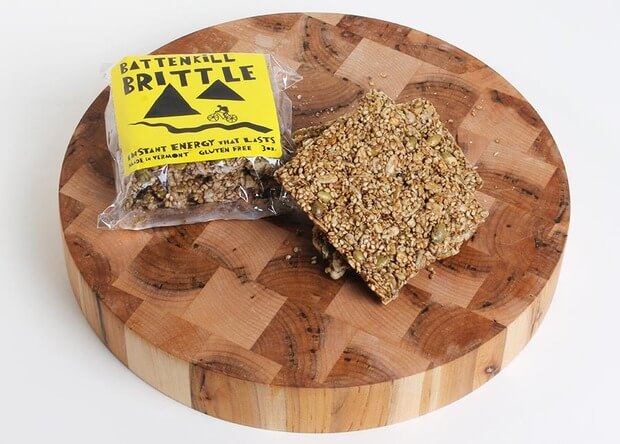 Here's a wonder of the world a lot of people don't know about: The amazing Bay of Fundy in time-lapse.

Have trouble with deciding what colors look good together? Check out Design Seeds – a collection of pictures that have identified the color palette within. Lots of inspiration here.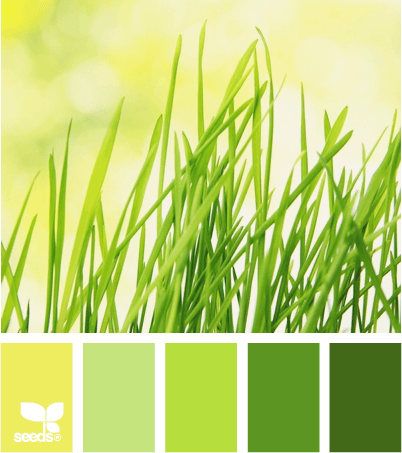 From Origami Joel comes another very interesting paper artist, Matt Shlian. Absolutely beautiful!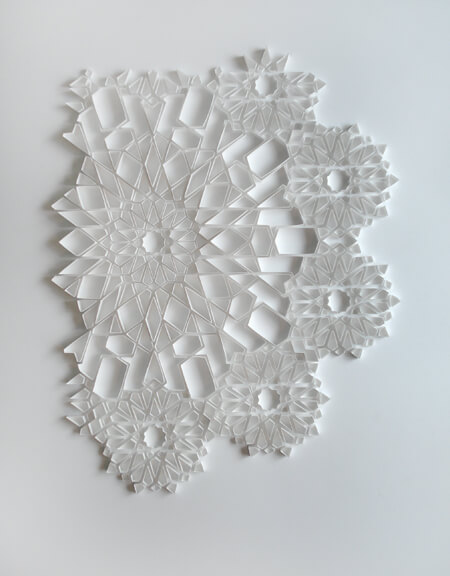 The Biological Advantage of Being Awestruck – beautiful video from my friend Amethyst, who minored in the philosophy of science. It sounds like she did some incredibly interesting reading in those classes! I could take those classes now…..
This is an interesting blog from the Surface Design Association on feng shui for your studio. I need to reread this at lenght, and I also think I will investigate the books she mentions efore I look at repurposing the garage into a wet dye studio.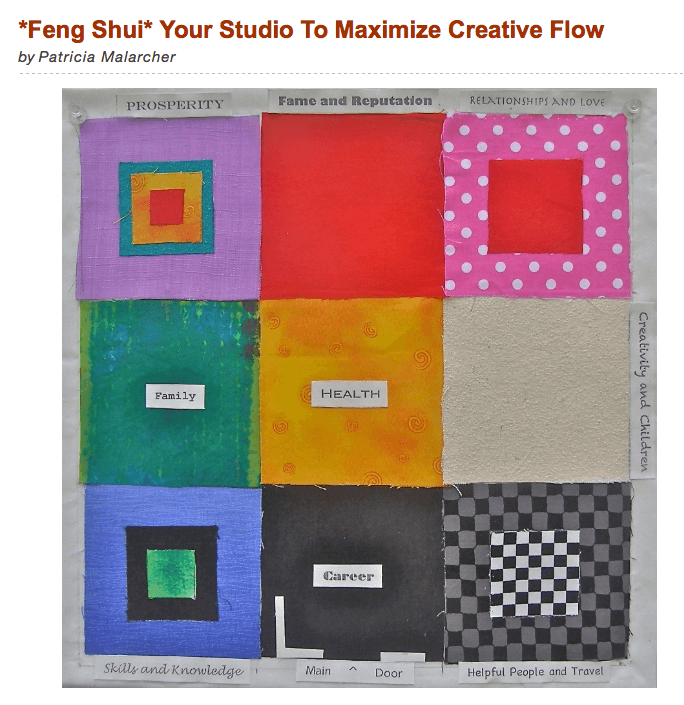 Jamie Ridler guides artists to authentic creative living. Here's a post about learning from the Olympics that has some really good thoughts in it. Olympic Lessons for Non-Athletes – Or What I Learned from the Olympic Games.

If you are running a small business, hopefully you know about Handmadeology – an online collection of articles on all aspects of marketing. Some really great stuff here….and I say that even though I write a regular blog for them!

Finally, for all my math friends – Prime Number Patterns. I can SO see a bunch of quilts from this!!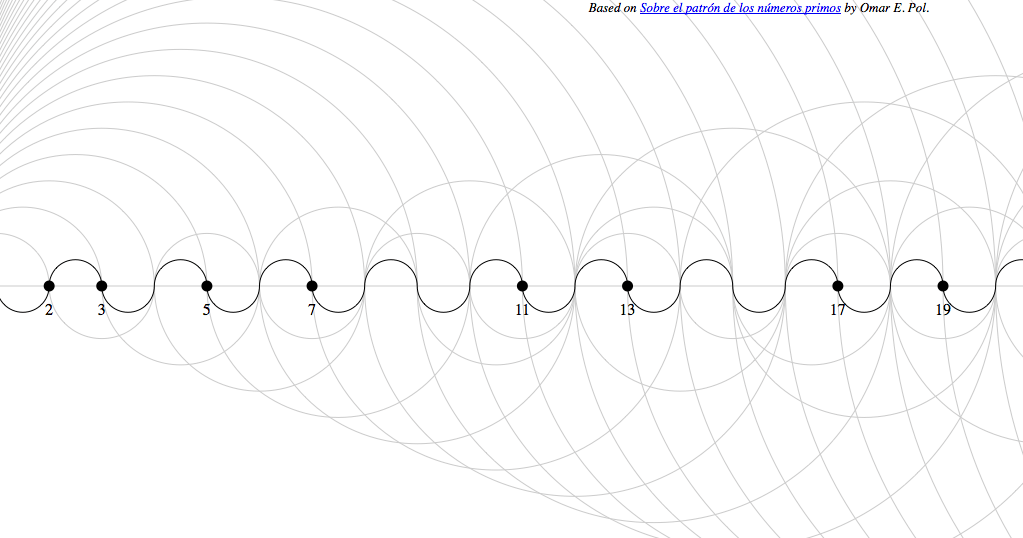 Have a great week! Let me know what cool things you find on line.