Last week I received a post card as a thank you from Alyson Stanfield – who runs the ArtBizBlog – an essential for your marketing information. This was a hand-written thank-you as a result of an article I wrote for Handmadeology that mentioned Alyson as a source for goal-setting information. I felt like I was appreciated.
This is what we have to do for our customers. Make them feel appreciated. I have a postcard that gets included with every order. The front is a piece of artwork, and the back is all the information about Marble-T Design: website, blog, Facebook, and an invitation to sign up for the newsletter, plus, a hand-written "thank you" for their business.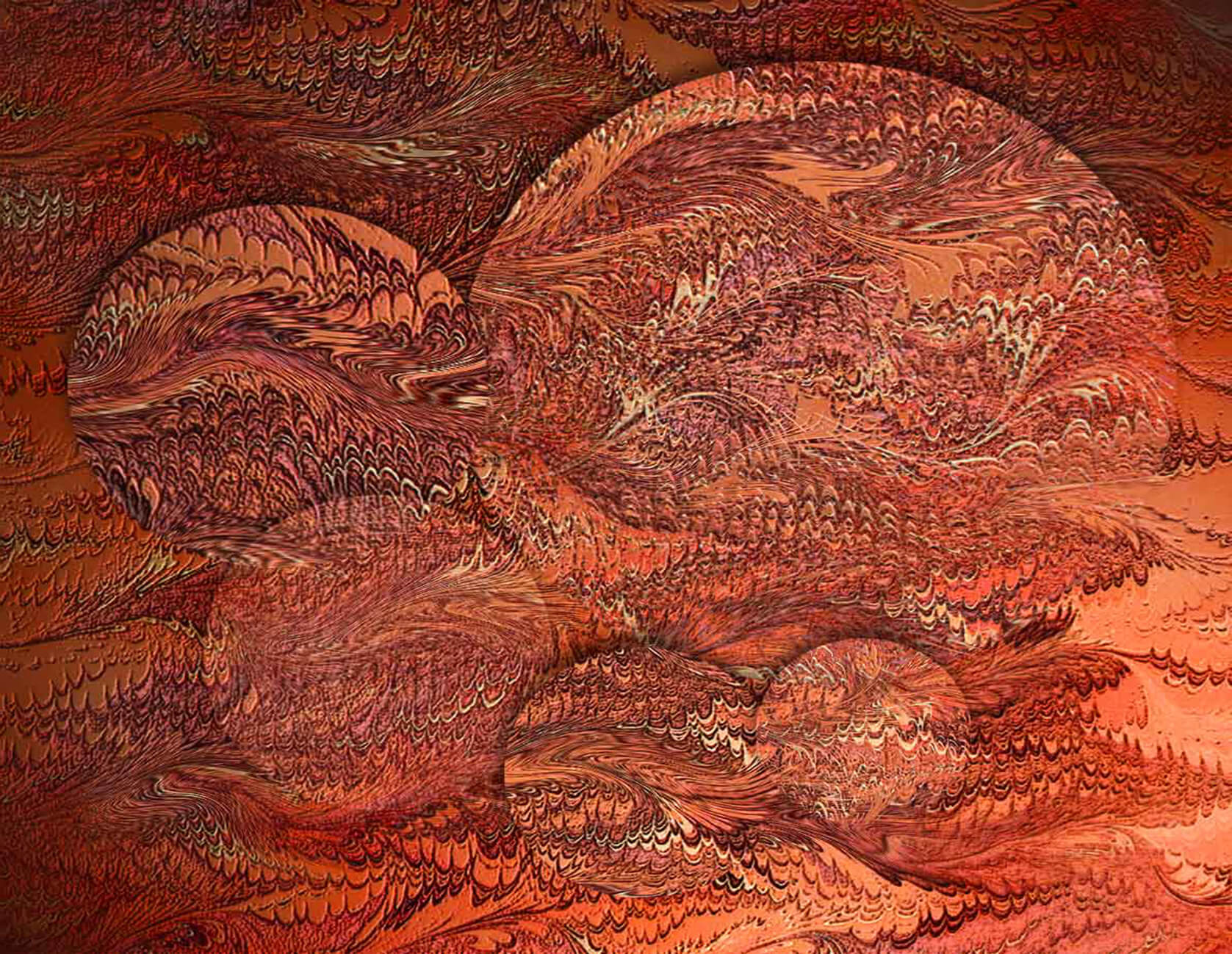 This particular article by Alyson looks at a greeting card business – which I think many artists do, as a way of getting more mileage out of their art. But Alyson has a really neat idea: offer to send a card for a new subscriber to someone. You use one of your cards, the new subscriber provides the recipient's name, address, and a brief greeting, and you do the rest. Love the idea. I also want you to read the comments on this post, because they mention a couple of caveats if you are going to do this….time limit, etc.
What ideas do you have for a type of give-away for new subscribers to your newsletter? We offer a drawing each month to receive free marbled fabric, but I'm not sure it's enough to get new subscribers. I'm thinking of combining all my organizing posts into an ebook and offer that free to new subscribers, but I would REALLY like to hear from others as to what you do.