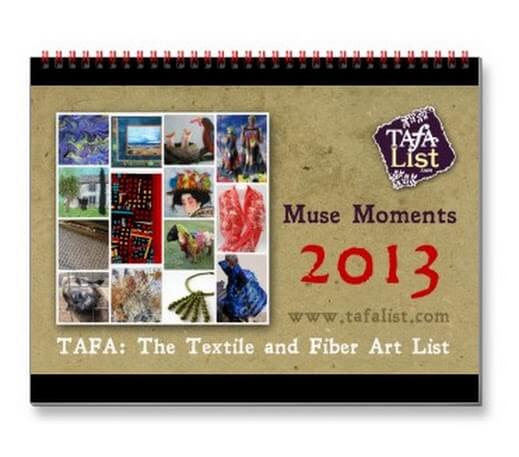 Our first update is of a brand new calendar from The Textile and Fiber Art List, Muse Moments. This is available in the tafashop on Zazzle. It's a wonderful collection of some of the many (over 430) artists around the world and the work they do. We happen to be the month of July.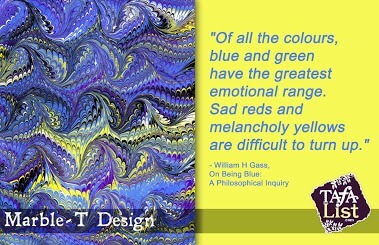 Rachel, our wonderful creator and inspiration, has also designed a second TAFA calendar, this one showing different artists in their studios. Money made from the sale of the calendars helps to fund the development of what is becoming the go-to place for fiber and textiles on the web.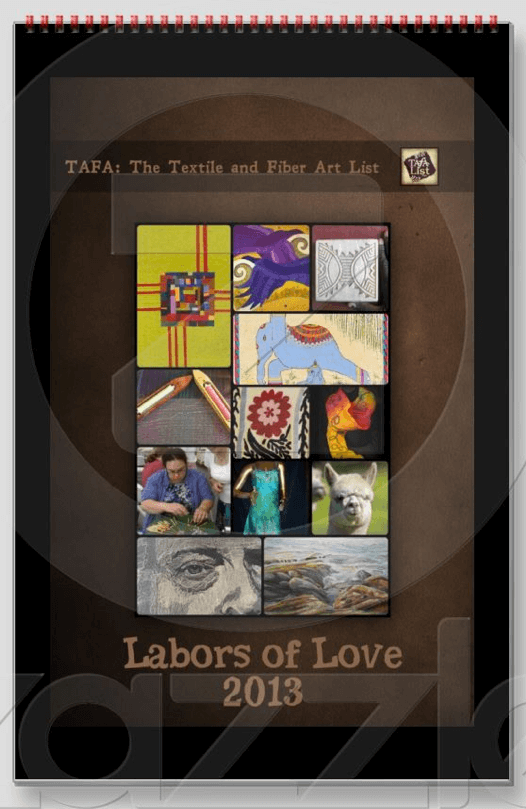 Also, Martingale Publishers are having a sale, and included are ebooks of the patterns of Lois Fletcher. I met Lois in Houston in 2002, and we created a series of fat quarters for her for use in her Spring book. It was quite enjoyable to see how she utilized the marbling throughout the book in her various patterns. I still absolutely love the marbled butterfly she created.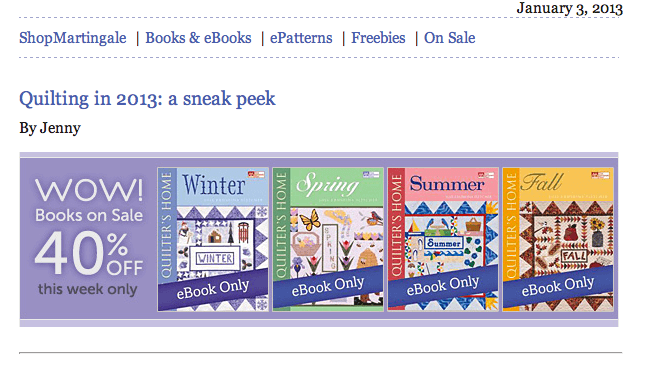 Handmadeology is announcing a new market opportunity today, January 3. From the website: "Today, we  launched  our own market by leveraging Meylah's marketplace technology. This partnership will super charge marketing for creative businesses and support all the creative community, giving sellers new ways to market their products through online and social channels.  We are inviting sellers across the creative community to become part of Handmadelogy market." It's worth checking out, which I will be doing in the next few days.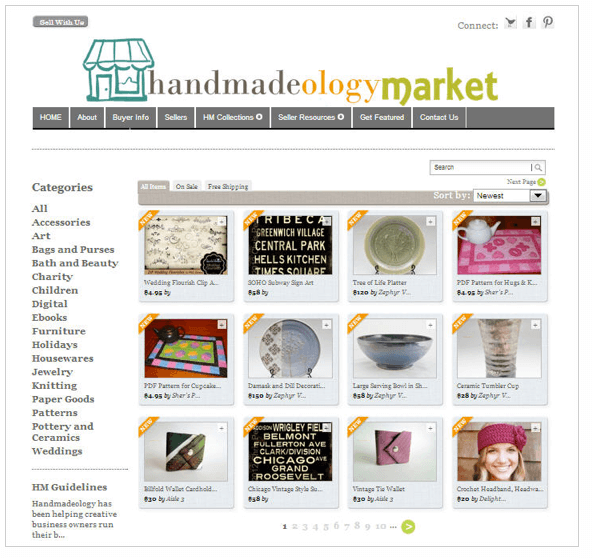 We will be participating in StashFest again this year. StashFest is a fund raising event for the La Conner Quilt and Textile Museum. Dates are April 6 and 7. Look for marbled silk offerings this time from Marble-T Design.

It's the third day of January, and I have just started organizing my ideas and goals for this year. So far we are seriously off to a great start!!