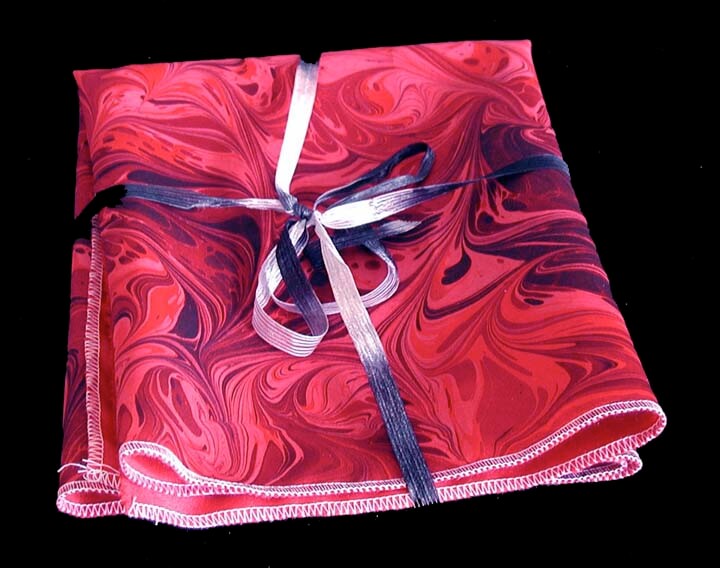 Since my post on the packaging two weeks ago, I have sold a couple more pieces of the new fabrics I listed, along with how they would be sent, like in the photo above. I also have started looking a lot more closely in the stores at packaging for different items. Now money is an issue, so there isn't a lot to purchase "extras," but that doesn't mean you can ignore the packaging.
For our upcoming show on November 20, all our fabric is wrapped with ribbon, and we purchased colored tissue paper to wrap purchases – not a great as a box, but better than a plastic recycled bag. Because we deal with fabric, I looked into how my local quilt shop packages – and believe me, they do a great job! Lots of rolled fabrics by colors, which makes a great small package. For large fabric purchases they have special white bags with "ribbons" at the top, made from strips of recycled colored papers. You walk out of that store feeling special.
Moda Fabrics started the trend for "jelly rolls" of fabrics, and they have their own "Bake Shop" to capitalize on this idea.
Robert Kaufman fabrics has a great idea for packaging – certainly an eye-catcher: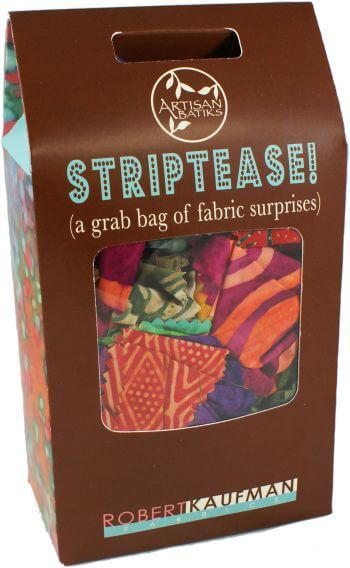 Further exploration gets us to the gift boxes from PaperMart. Loads to choose from, but I think the key is to be classy and as original as possible. I do like the "take-out" boxes.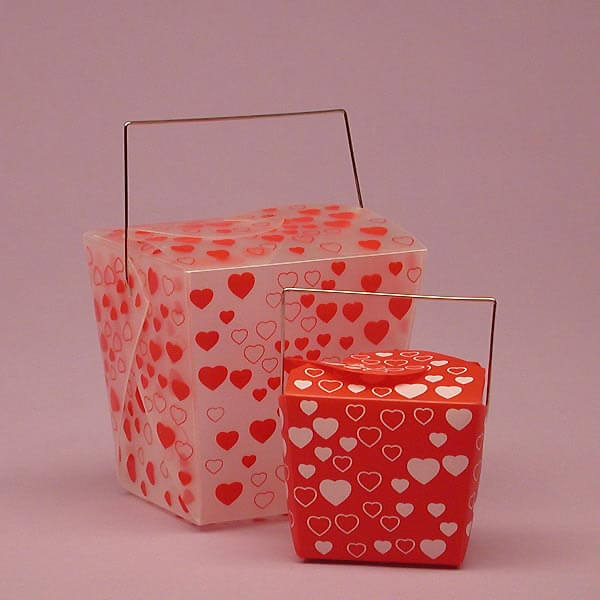 Also from PaperMart – I like these because I could roll fabrics and stand them on end in these.

I still have a lot of thinking to do concerning the whole subject of packaging, with less than 2 weeks to go to the show. I'll do what I can for now, but I'm looking ahead to other shows, plus our Etsy and Ebay sales to make sure our customers get really attractive packaging with their purchases.
How do you package? Any interesting ideas or materials that you use?
You might also be interested in these posts:
Monday Marketing: It's the Packaging, Stupid!
So Many Outlets, So Little Time!