Archive for the 'James Bond' Category

Once again I am playing catch-up with blogs – Waaaayyyy behind! But here's some goodies.
Absolutely incredible ballet/gymnastics – spectacular moves!

From Origami Joel comes some new amazing masks – and….they're for sale!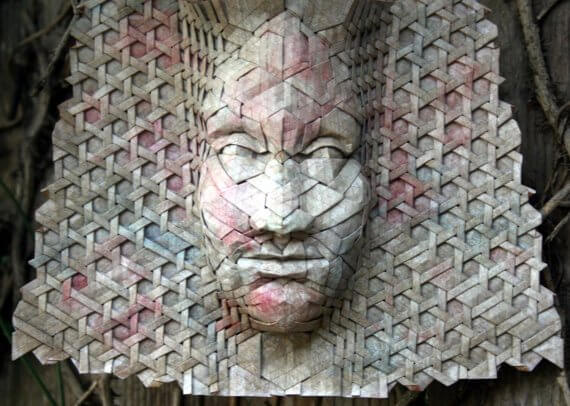 You historians and geographers – and especially photographers – will enjoy this unique look at the United States – across the 40th parallel. Interesting project!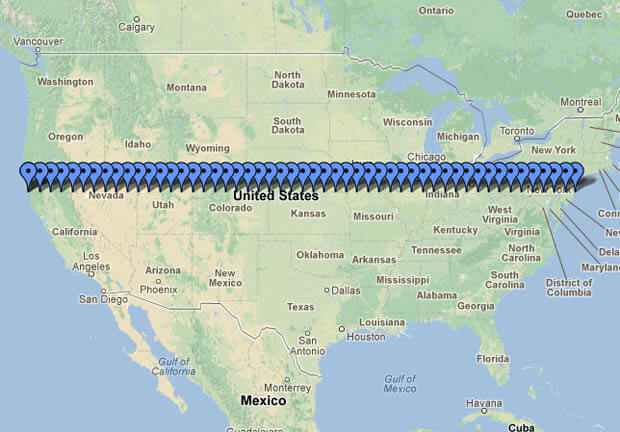 Tulle is more than tutus….."Instead of painting with paint, British artist Benjamin Shine creates his portraits with tulle — you know, that netting fabric that you see on various gowns or tutus. Shine takes a single piece of tulle and proceeds to pleat, iron, and manipulate it into these hauntingly realistic portraits full of light, shadow, and dimension."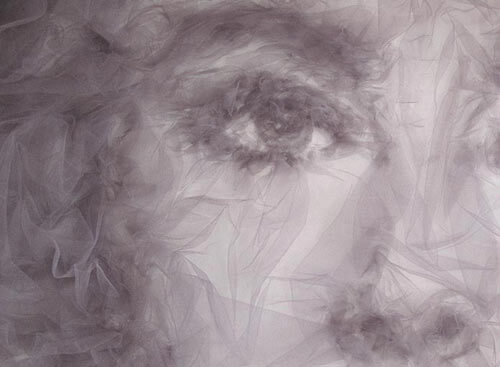 In light of the new James Bond movie Skyfall opening this week, here's a classic Bond peek with the ultimate Sean Connery….no pic, because that would ruin it – you have to click!
A collection of Kurt Vonnegut letters reveals this one about war and peace – an interesting commentary, given life today. From Letters of Note: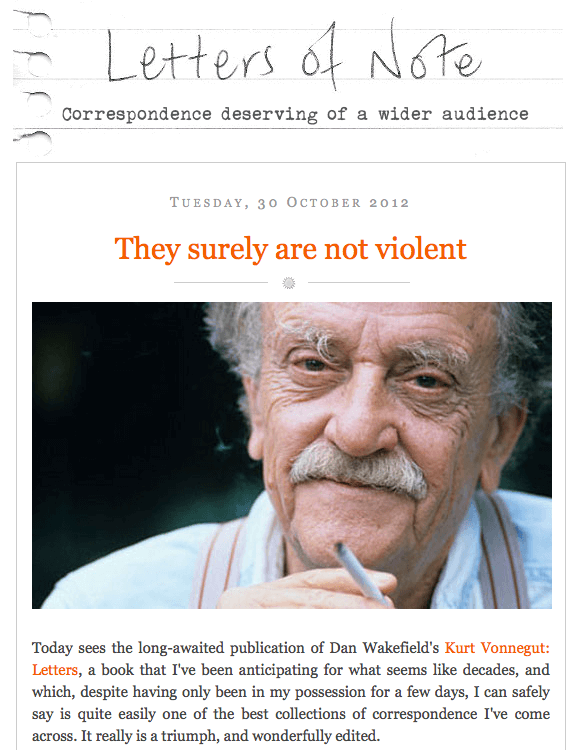 From Handmadeology comes 10 Awesome Reasons to Buy Handmade Gifts This Year.
"5. You're helping the environment.  It's always a nice feeling to 'go green' isn't it?  Handmade items aren't made in a waste-producing factory and shipped halfway around the world using fuel and energy.  Buying handmade (especially really locally) can greatly reduce your carbon footprint on the world."
Patterned paint rollers – who knew? These are really cool!
I LOVE LOVE LOVE Vi Hart, recreational mathematician, and I use her videos regularly in my college algebra class. Here's a cool Halloween one….a few days late…..
And finally, Google Doodles of 2012…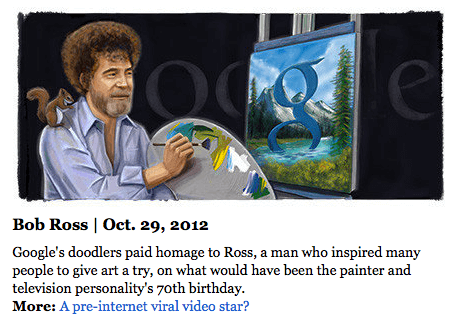 Have a great week!