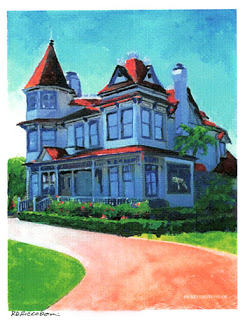 We headed for San Diego a week ago Sunday and had a fabulous 4 days. We stay near Old Town, and we had just unpacked the car, after a great trip over, and headed a block away to see what was new. The trip over had us singing along to the CDs, stopping to get pictures of unusual bark, and just generally enjoying each other's company. Once we get to Old town, we stopped in our first gallery – Beacon Artworks – loaded with water colors of San Diego. As is our practice, we struck up a conversation with the artist and learned loads of info – he licenses his images and does pretty well, we shared websites for printing, and had a great chat. The painting to the left is of the Baby Del, one of the familiar sites on Coronado. Check out Randy's site – a great site for inspiration for marketing.
When we stopped at a rest area in California (three border stops, two of them quite long – heightened terror alert the notice said…), I grabbed the camera and started the first of many photos of texture in plants, particularly bark.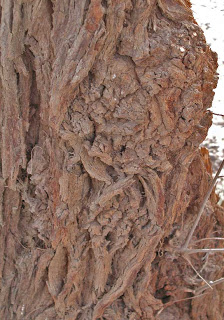 I have found that since I started focusing in on texture, I easily find it all around me. Along with the bark were some wonderful succulents I hadn't seen before – or hadn't seen in such healthy form!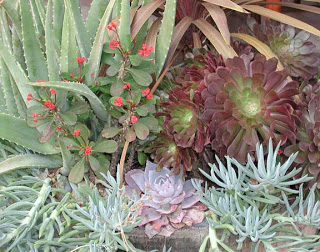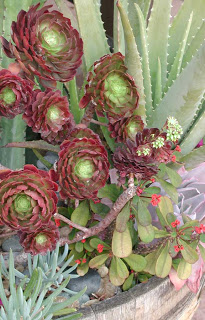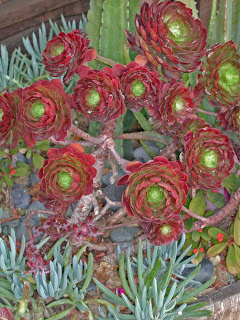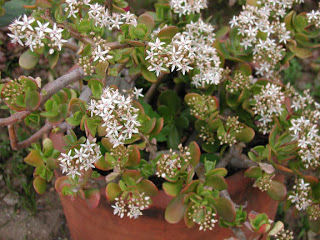 We ended the day with a great meal of Mexican food and enjoyed all the Christmas lights as we headed back. We were in time to see the fireworks announcing the beginning of the parade of boats, but we were too far away to actually see the boats all lit up – maybe next year!