What a week on the web! I do so enjoy finding great videos, among other goodies. We are so blessed to have these resources! Enjoy!!
From Conceptual Threads, a new artist in fiber – interesting installations….although I would beware the ball bearings……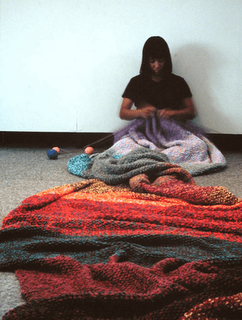 And…a guaranteed time waster….but SO much fun! Stickman!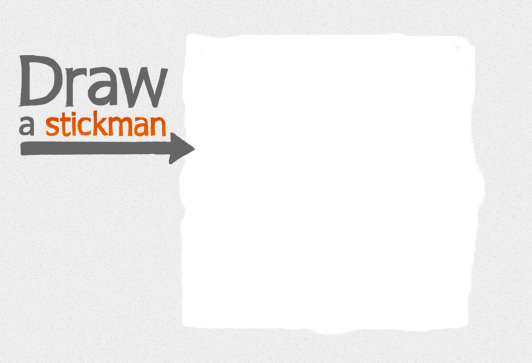 I love origami and have virtually no success at it….and that's why these are even more amazing to me. Origami Masks and Tesselations from Colossal Art and Design.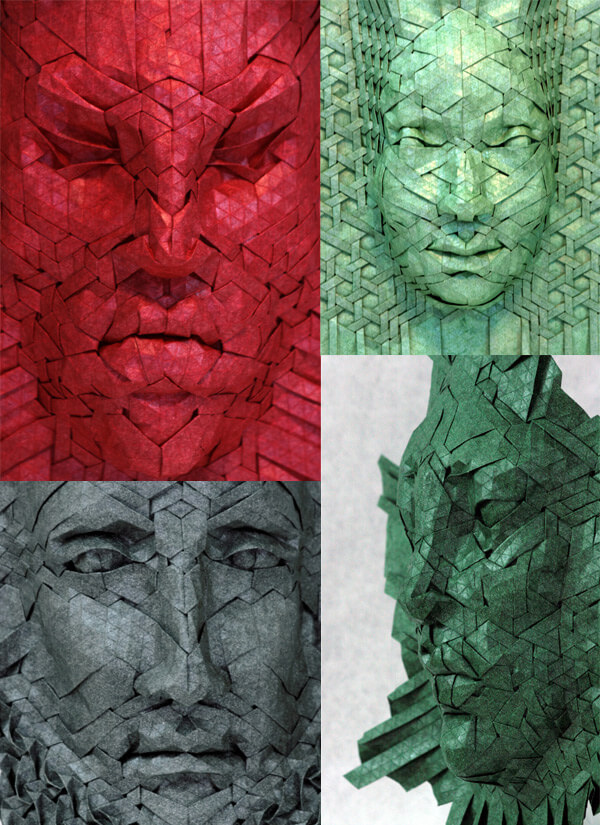 From Vimeo is an amazing video of a HUGE wave in the South Pacific and the photographer Chris Bryan, who captured the few surfers who rode it.
BIGGEST TEAHUPOO EVER from UnFuzzy on Vimeo.
From Cool Hunting comes Float On – and since we'll be in Portland in April, this looks like something I might try!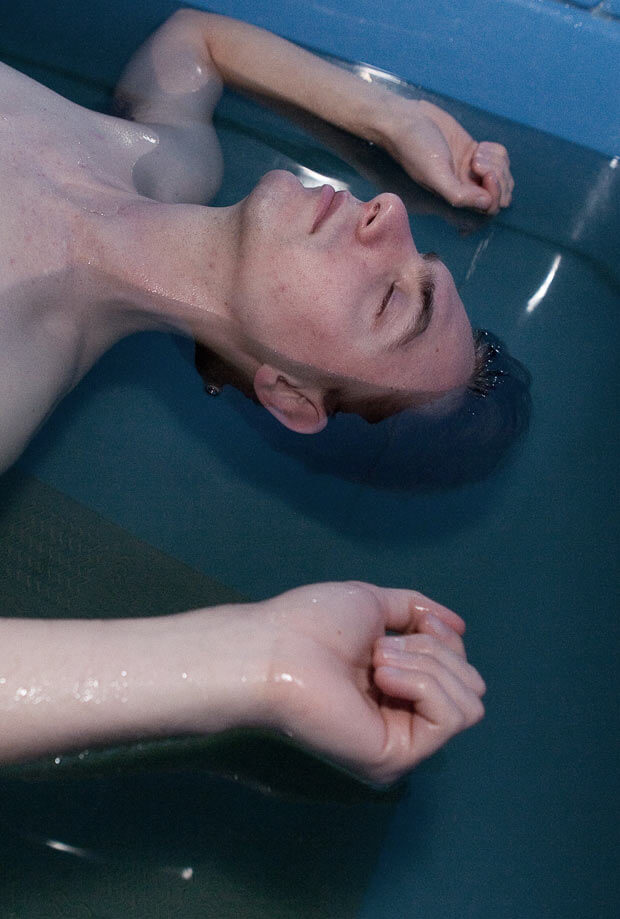 If you're not reading Kathy Nida's blog, you should. Every now and then we get a glimpse of teaching science to middle schoolers. She posted this which – having taught middle school – I KNOW the kids love. Enjoy! It's quite a nice story.
From The Best Article Every Day comes 10 Misconceptions. Things we think are real…..now about those spiders……
From the 365 Project – results of their latest Top 20…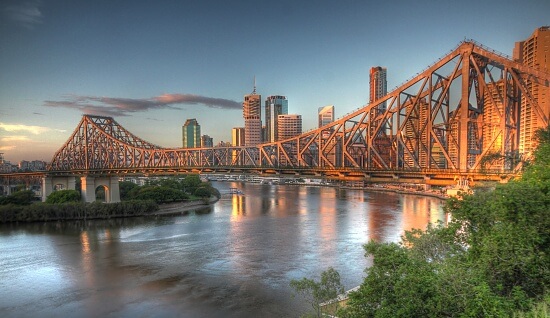 Another Cool Hunting entry – top chefs discuss their favorite cooking tools – at the Ritz Carlton in the Bahamas….now there's a business trip…..

Cool Hunting Rough Cut: Kitchen Tools from Cool Hunting on Vimeo.
Enjoy your week!