Posts Tagged 'Anne Frank'

….yeah, I know….only been like five months……..but i have been collecting in bookmarks – got LOTS of great stuff to share!
We start out with this amazing wood carving from China. Years and years of patience to create this work of art. This photo is just the start……..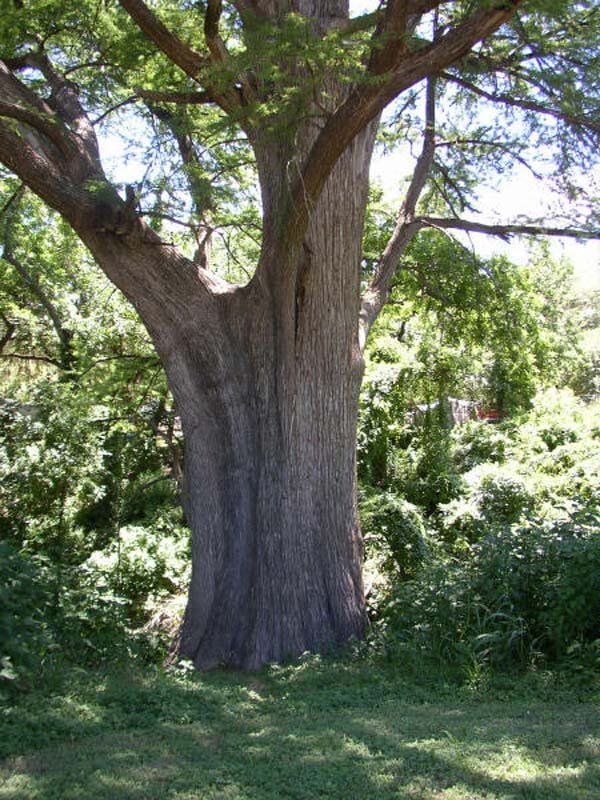 Next up a fun magic trick by a Swedish comedian. Stay with it – hilarious and worth it!
If I had been a parent, I hope I would have been this magical! Take a look at what awaited these children!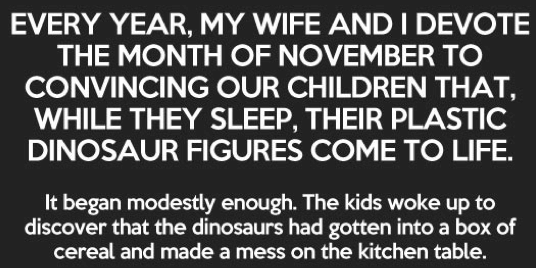 For any of us who tried lining up dominoes….here are some amazing tricks…blow your mind!
I'm a big fan of Kevin Spacey, and yet I never realized he could do impressions – this is a fantastic 6 minutes!
Christopher Walken reading The Three Little Pigs……
I am quite fond of lots of unusual things gymnastics – some very nice stuff here.
Ya never know when you will run into great art……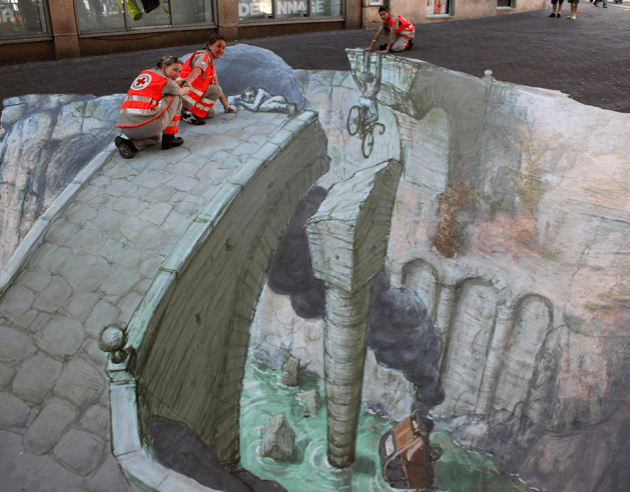 This is a beautiful story of our fallen soldiers. May we always remember their sacrifice.

And finally, a reminder about a fallen teenager – Anne Frank.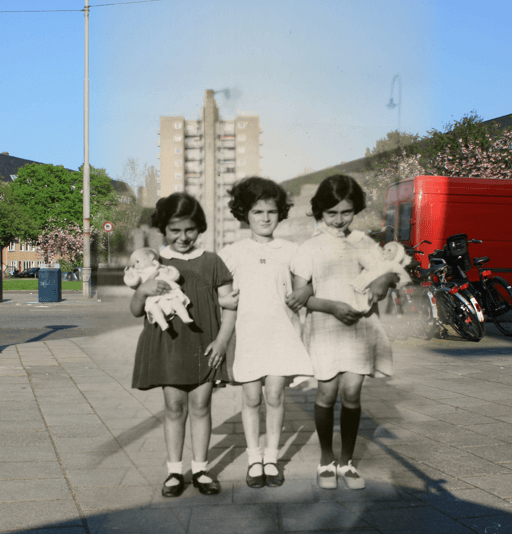 Back again! I do love reading Letters of Note, and this is a gem from Mae West to the RAF, during WWII.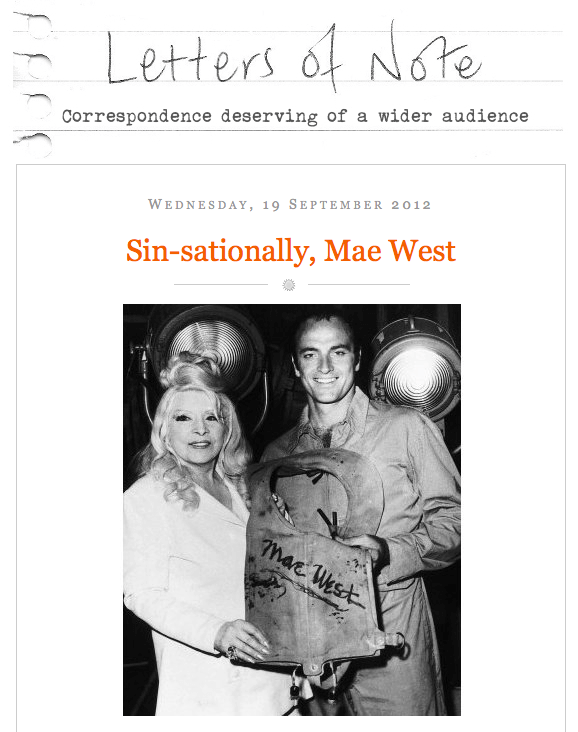 From the TED Blog comes this interesting explanation of how we get plugged in to the internet worldwide. Pictures show what it means to lay cable across oceans.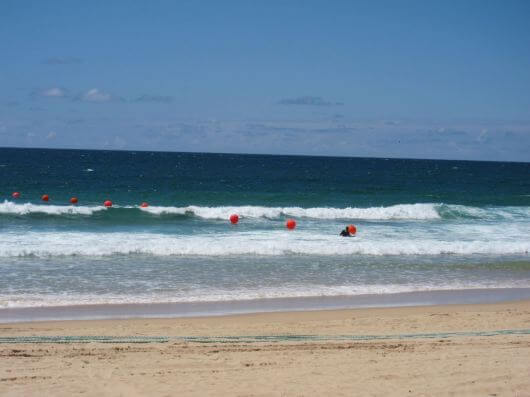 This next bothers me tremendously. From Scheiss Weekly, Mamacita talks about education in words and thoughts that I really love. Here's her take on textbook publishers who have sanitized Anne Frank: The Diary of a Young Girl. Did you know that Prentice-Hall got actual permission from Anne herself to change her diary entries?

These are some amazing nature photos! Not all have attributions, but I love what the author of the page says – nothing better than nature porn….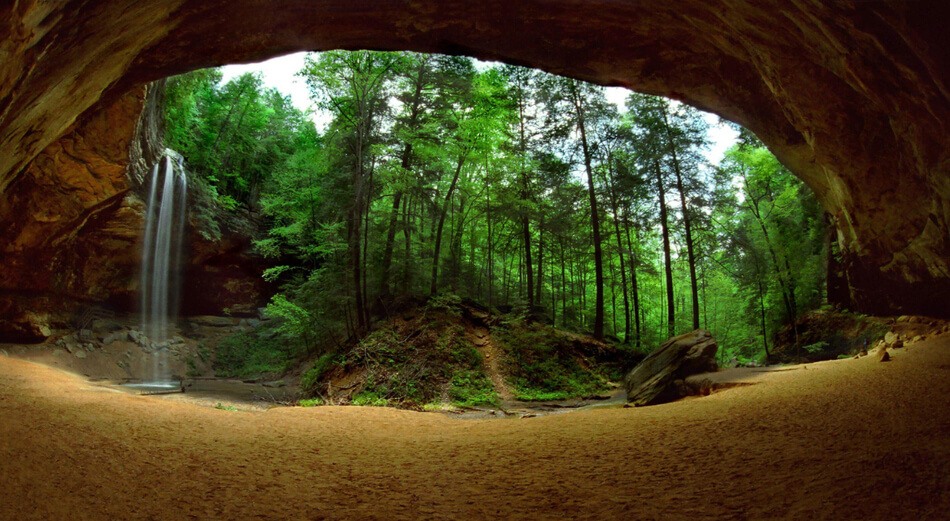 I am finding some amazing nature shots and video through StumbleUpon. This one is A.MA.ZING. The Aurora…. I'm just including the link because it automatically plays the sound….
Here's a great time-waster – and lots of design possibilities. First design when you go to the page….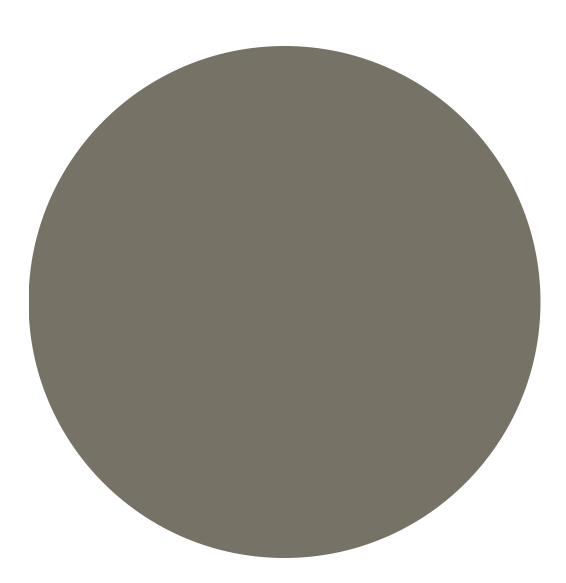 …and from there…..endless…..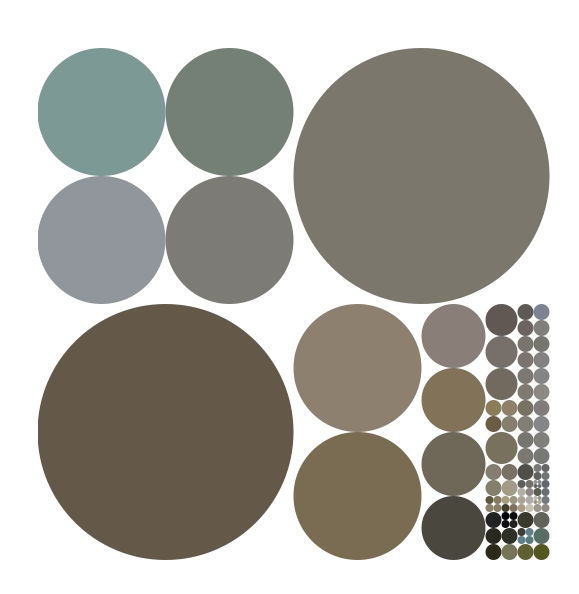 Weave Silk – an integrative, magical silk artwork. Another time waster that is absolutely fascinating.

From Designer Daily comes "20 Awesome Examples of Street Art."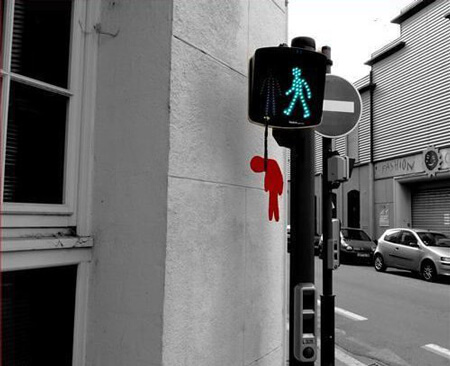 From Alternative Reel – a great list of Top Ten categories for movies…..interesting browsing! Just a few of the categories…..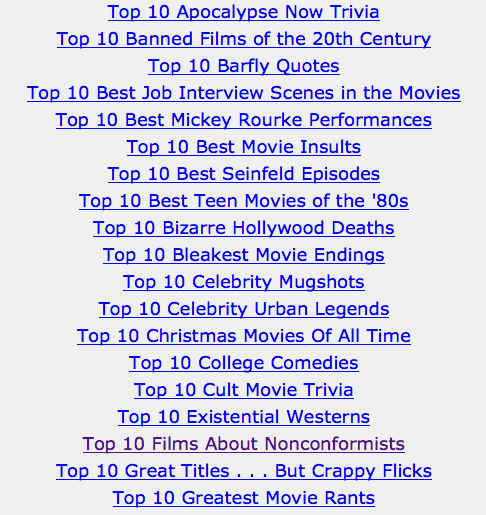 And finally...Rainbow Origami Street Art. Just cool.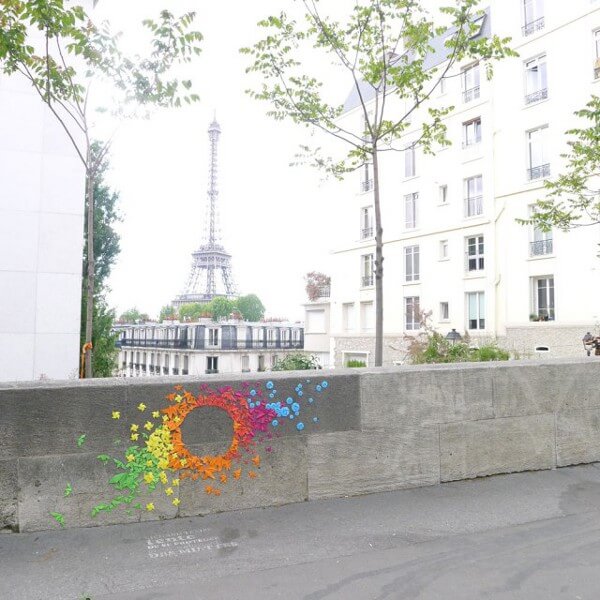 I have just discovered the joys of StumbleUpon….check it out and sign up. Lots of amazing stuff! Till next week – send me links to really cool stuff on line!