So one of my goals over these ninety days is to look at the pictures I have developed over the last couple of years, analyze the licensing materials, and determine ten collections that I can develop. According to the research I have been doing, I am going to need twelve to fifteen different collections. I have some ideas, but I need to get them organized, set up folders, look at what needs to be enlarged, adapted, and so on. I also want to see what can cross over to Cafe Press and potentially Zazzle, so I get as much mileage from some of the pieces.
Whew. There's a lot there. One of the things I learned in the lynda.com classes was about Bridge – a program in Adobe Creative Suite that let's me easily look at all my images and organize them easily – something I really need to do.
Now to get started….and DON'T EVEN THINK OF COPYING THESE IMAGES – ask if you have something in mind.
Botanicals: I have a LOT of photos that could go for calendars, prints, cards. Interesting – as I'm writing this, I realize I really haven't given much thought to WHAT these could adorn. I have been through numerous stores, looking at design, but I'm not sure I have really thought about extending these pictures into more than two items. Hmmm. Food for thought.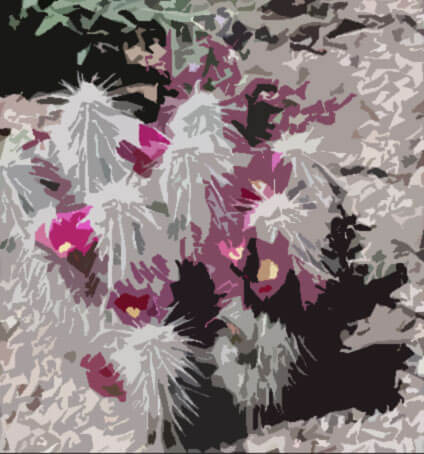 (don't even think about copying….)
Black and White: prints, cards, kitchen items, gifts, fabric designs.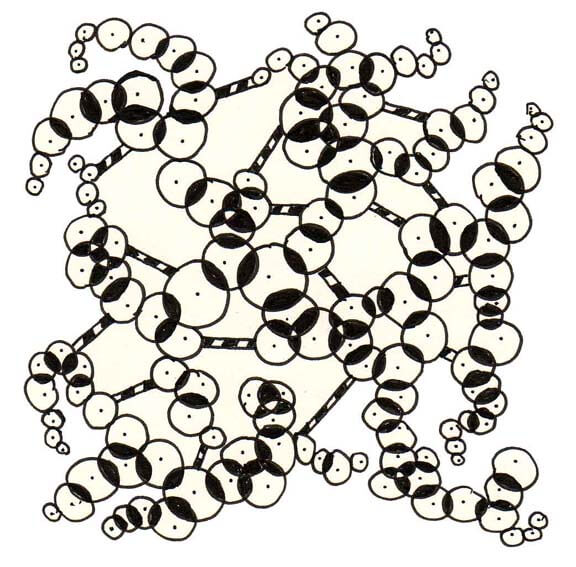 Indigenous images: I love taking regional designs and seeing how I can interpret them through marbled fabrics that have been digitized. This would make good regional products. Cards, calendars, prints, fabric (if the repeat works), gifts.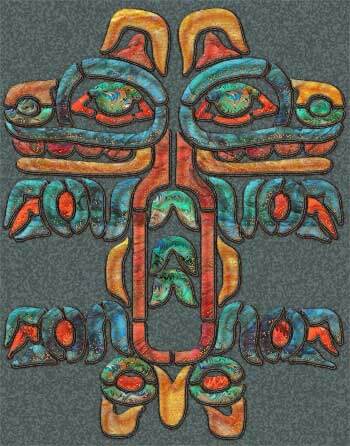 Art Deco Revisited: taking images in the public domain and embellishing them with marbled fabrics that have been digitized. Cards, calendars, prints, fabrics, gifts. The designs are from a public source, in this case the Dover book on Art Deco Designs.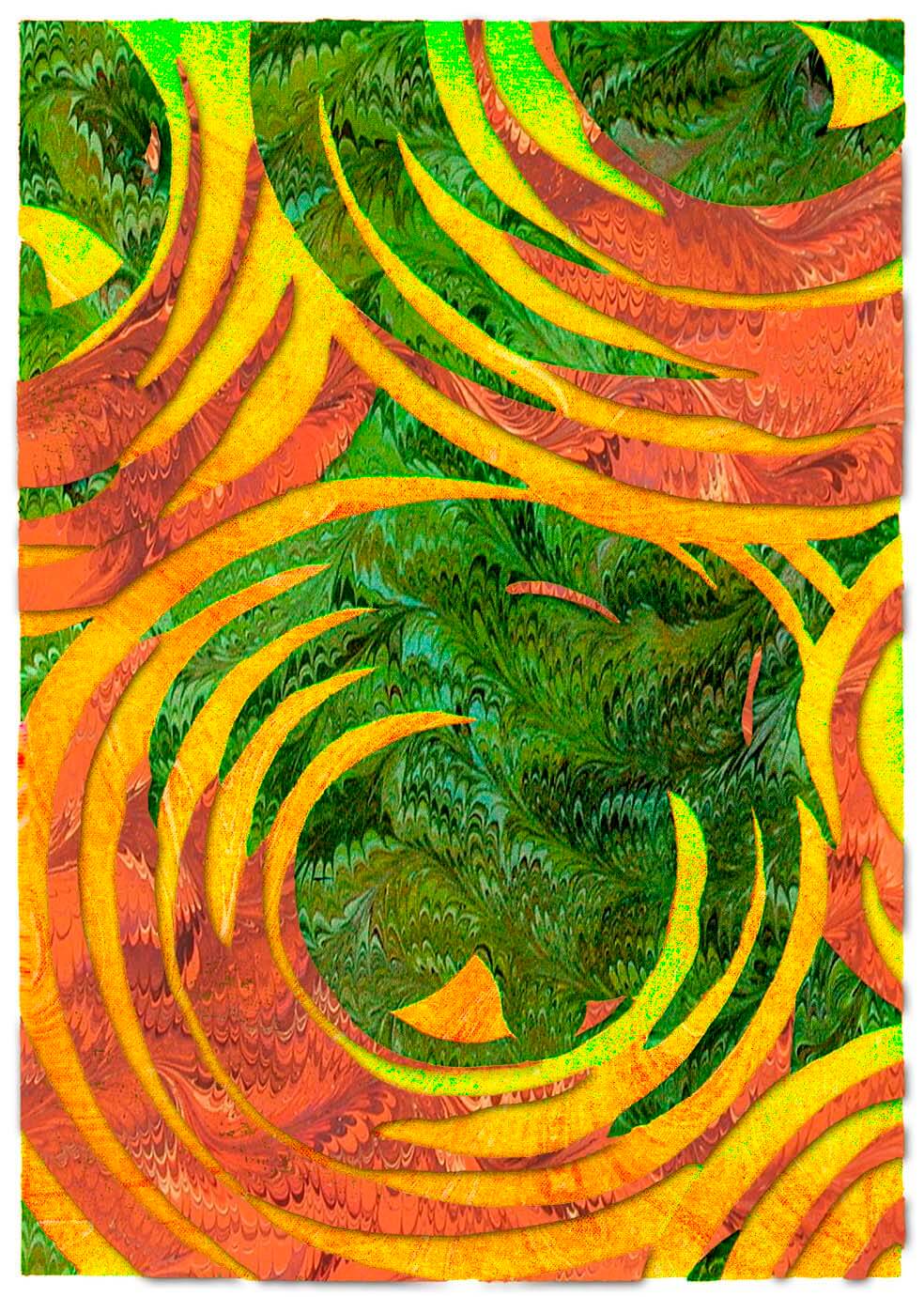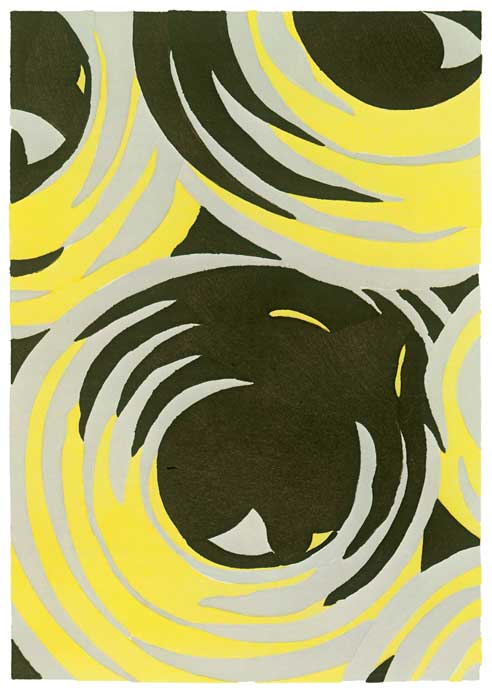 Original                                                                                                                With the digitized marbled fabrics
Abstracts: digital manipulation of marbled fabrics to create a new design, in this case "Moons." Prints, cards, calendars, potentially fabric, gifts.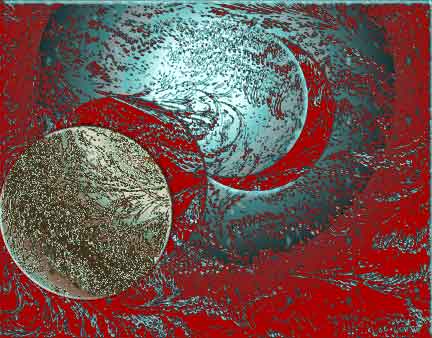 Inspirational: Taking either marbled patterns or images from nature and creating inspirational/motivational prints and cards, t-shirts, calendars.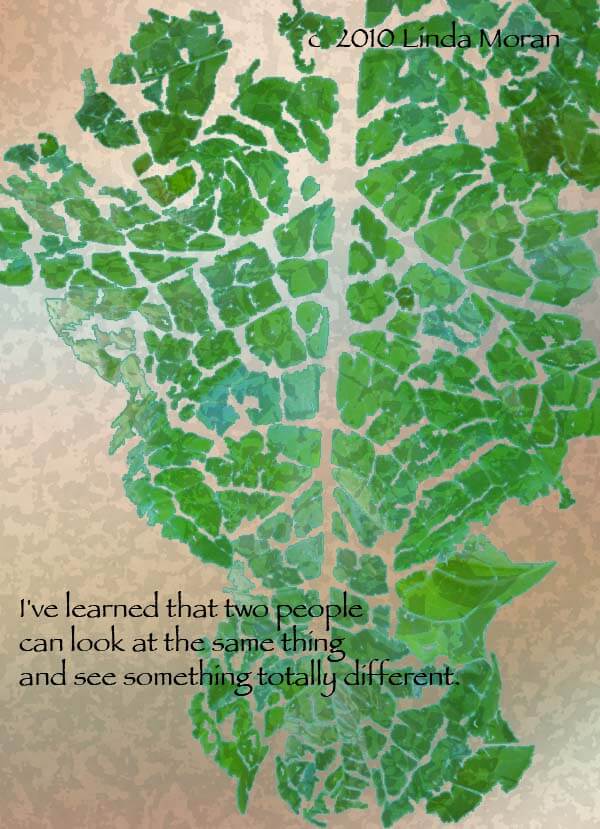 Seasons: digital marbling, as well as nature images that could be used in fabric, cards, calendars, prints. Pictures here could overlap other sections.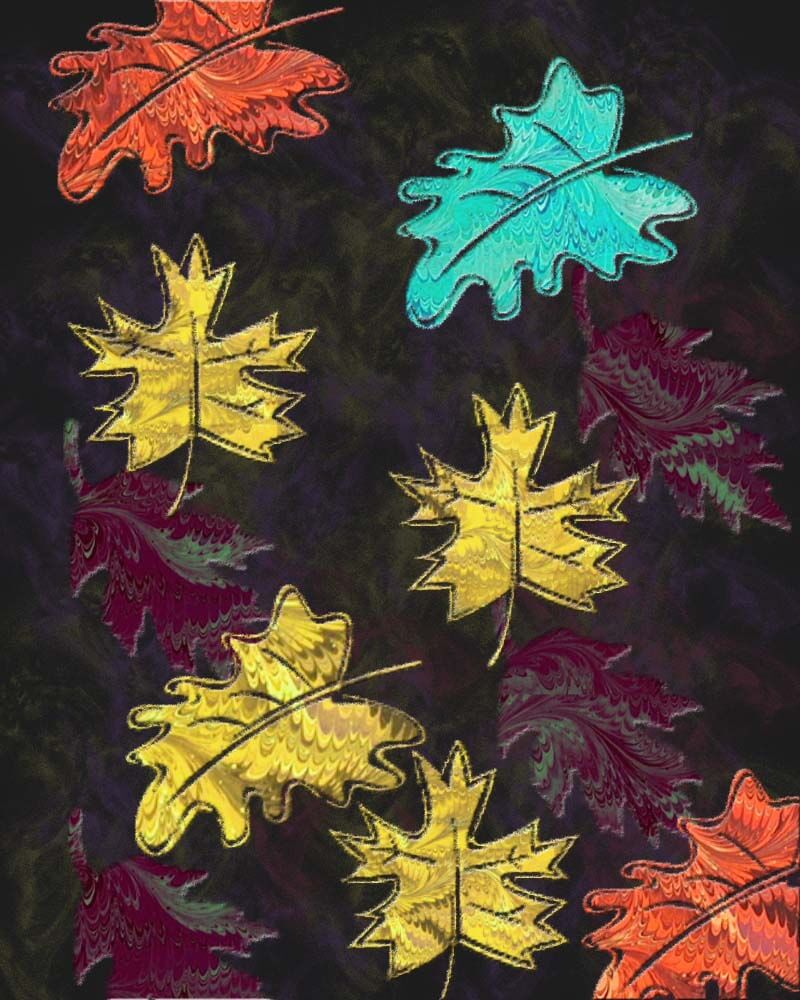 Nature: Places around the country and the world, cards, calendars, gifts, prints.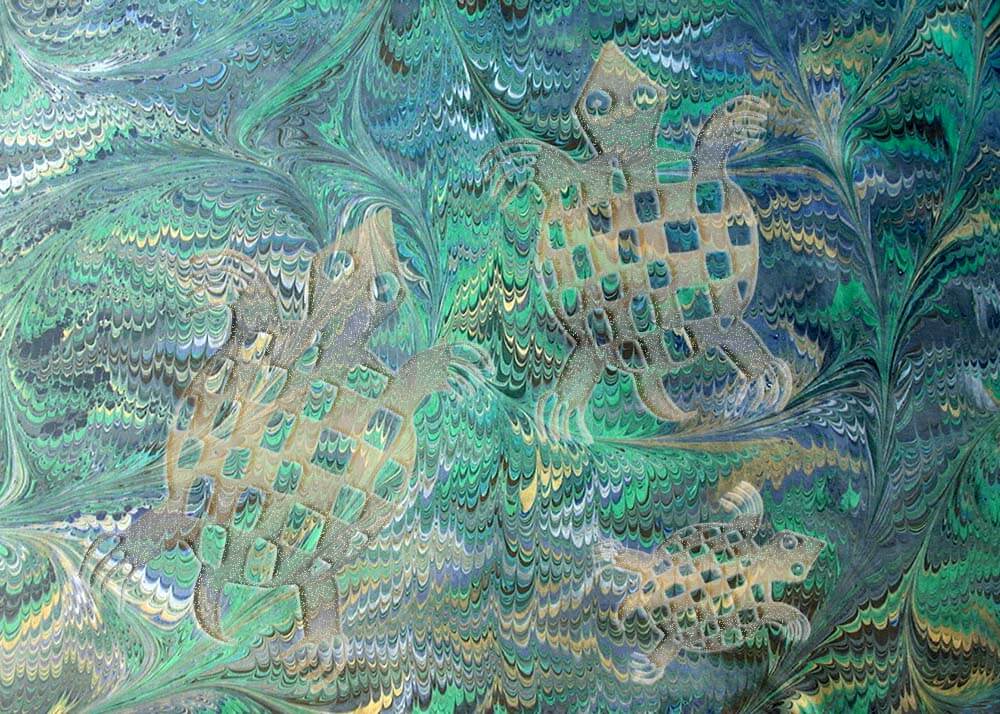 Southwest Designs: since I'm in the southwest, and I know how popular many of these images are. This one is already set in repeats. Lots of fabric possibilities here, as well as simple gifts.

Holidays: (valentines, etc) Got nothin' here, and I know companies will want to see holidays, so I have a great place to start.
Interesting. That's potentially ten collections. In my mind there were more, until I actually started listing them. Next steps: take this list of collections and go back into the stores to see how else these prints could be used. Stay tuned for the progress here.
And if you're looking for resources, I regularly read Tara Reed, who writes an art licensing blog. Also, I have purchased materials from her about licensing (disclosure: if you purchase anything through this site, I do receive a small commission as part of her affiliate program). Also, her "Just Ask" calls are filled with great information from a wide variety of experts in the field. It's another resource for you.  July 2011 Ask Call Replay