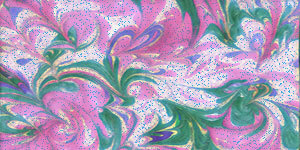 This week has some really cool pictures and a few extra videos, including one that could become my latest obsession….Enjoy!
Writing the Artist Statement – some good thoughts about making the unexplainable explainable.

From The Future Buzzcomes 50 Viral Images so far for this year – some GREAT stuff, plus you can surf to the other sites.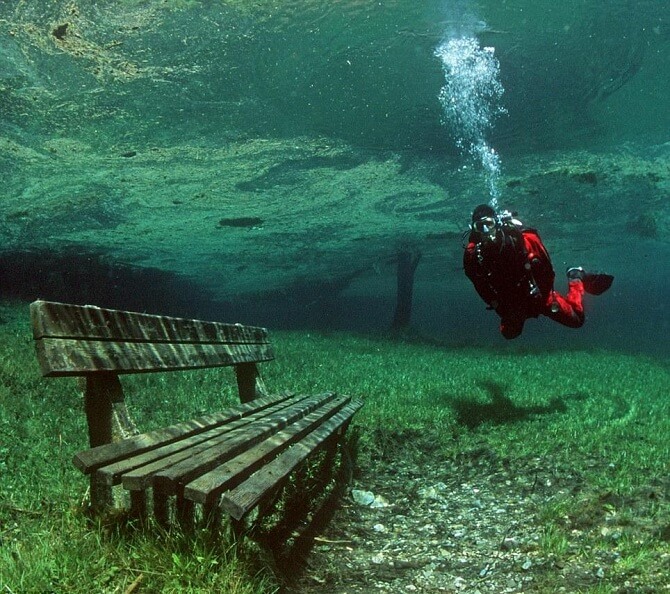 Coming September 14 – A Day of Reality on Climate Change.
If I were 20 years younger, I would be so behind the Khan Academy as a new way of teaching and presenting material in mathematics. This guy could revolutionize the teaching of math, and I love how it is coming more popular – I have a friend who's son is just beginning the program as part of his homeschooling, and he will love it – and it's free.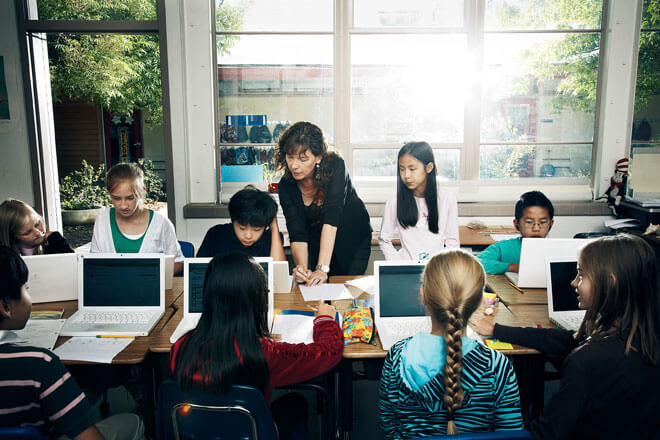 We are talking a new bad habit for me – I caught this video on "zenspirations" by Sakura, and I could become hooked….
From Alyson Stanfield and the Art Biz Blog comes "Collecting Your Collector's Names." Good ideas for keeping track of who is buying your art.

A new blog I've discovered – Write It Forward and the post "Thriving in the Choas of Publishing." Interesting for those of us thinking of doing ebooks.

From The Best Article Every Day comes Top 100 Little Know Websites Everyone Should Know About……there's stuff here that just amazes me….NerdBoyfriend and Fearthe GayChicken…..just sayin'.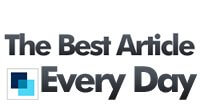 I discovered this site by accident a couple of weeks ago, and I have been faithfully watching videos and slowly trying them – a new free motion quilting video for 365 days. The Free Motion Quilting Project is addicting.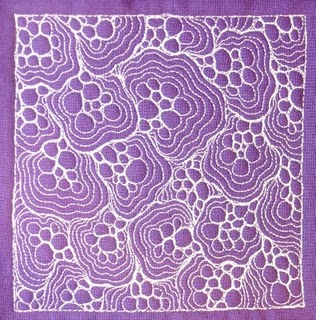 And finally, a very clever video called Typolution, using nothing but type to tell a story.

Send me cool stuff you find on the web – I am entranced with this technology!