Really? Photoshop Friday? How many Fridays has it been? Too many to count, but I have been back doing some work beyond getting pictures sized for blog entries. I thought I would share how I created my holiday cards this year, of which I am extremely proud…..and obviously not at all humble….oh, well….
Here's the original marbled paper I used to start.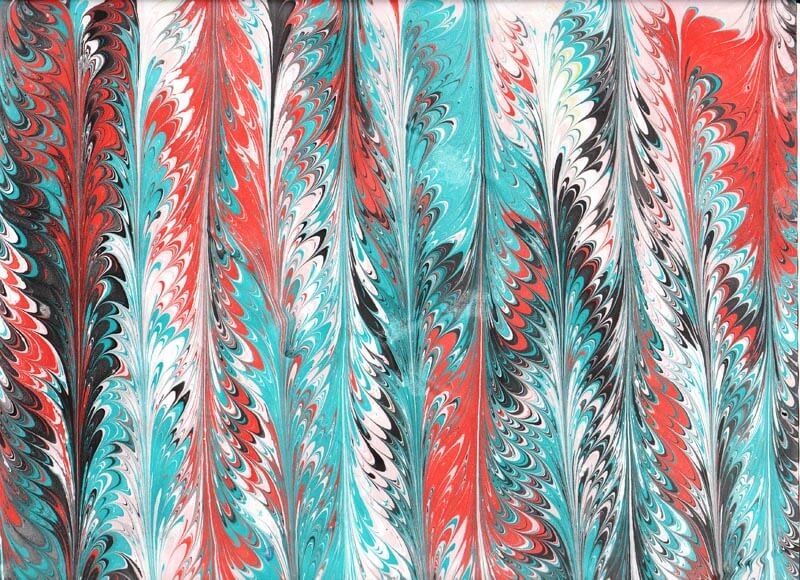 Here it is transformed into holiday colors.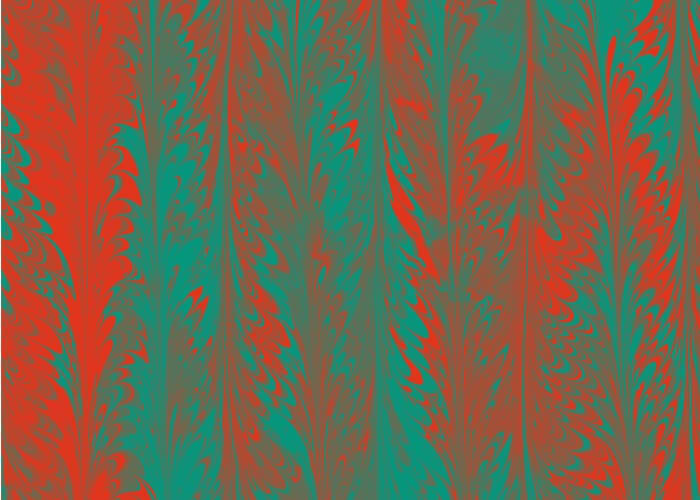 Now for the ornaments, which were added a layer at a time, and the opacity was taken down so they wouldn't overwhelm the marbled paper background.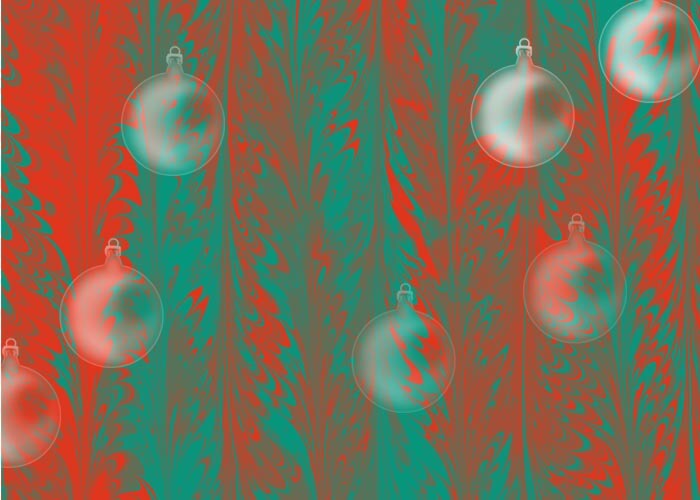 THen I just kept adding ornaments until I was happy with the final product.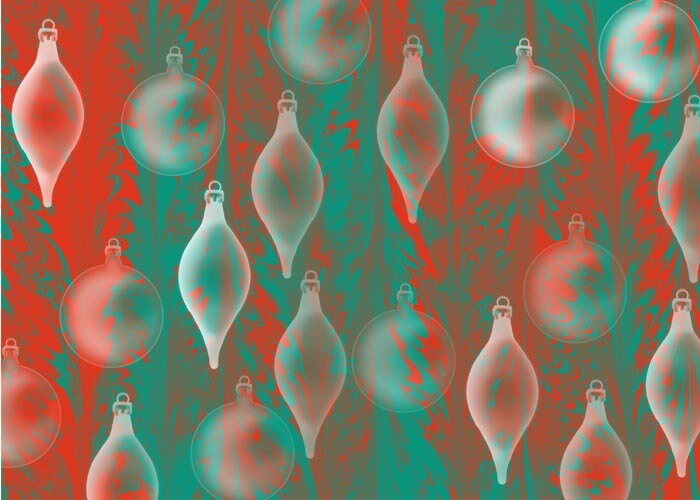 It was a fun couple of hours, and it reminds me how much I enjoy playing around with Photoshop…..I need to start doing more.
Some great Photoshop brushes for download. These are the brushes I downloaded for this card. It is amazing how quickly you can increase your brushes just by surfing the web!