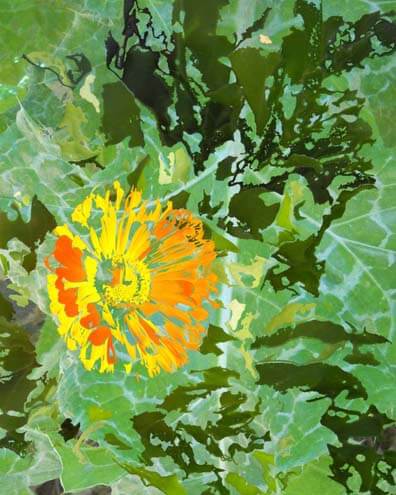 Before I get to the goodies available this week, I am almost at the end of my first season of 100 days in the Cocreating Our Reality challenge, where we look at practicing the Laws of Attraction. I have had an amazing nearly-100 days, both personally and business-wise. I love the feeling of always being positive and aware of the possibilities in our universe. I haven't done the daily journaling, but I have been very mindful of the Attraction practices. I've met most of my goals for these 100 days, and that's something new for me I usually think about goals, maybe write them down, and then kind of forget them. Not this time. Once I realized just how negative I normally was, I began to focus in on being positive all the time….and it does work!
Now on to what we have available this week, from Ebay, Etsy, and Cafe Press. First from Ebay, we have some very interesting art cloth, three pieces in different patterns and colors. These are all Kaufman cotton, lots of movement to the pieces. There are some minor flaws, but hey, for $4.50 you can do a lot of applique or piecing! The left is a traditional bouquet pattern, the center is a traditional nonpareil, and the one of the right is more of a contemporary freeform pattern (and the greens in this piece are brighter).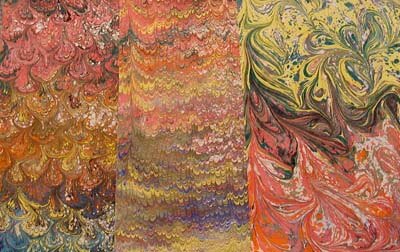 On Etsy this week is an unusual piece of hand-marbled unpolished satin, a perfect length for a table runner. The traditional chevron pattern is a joy to machine quilt to accent the lines of the piece. It's 12 by 59 inches, and I can't wait till we set the very large tray up again to do more large pieces like this.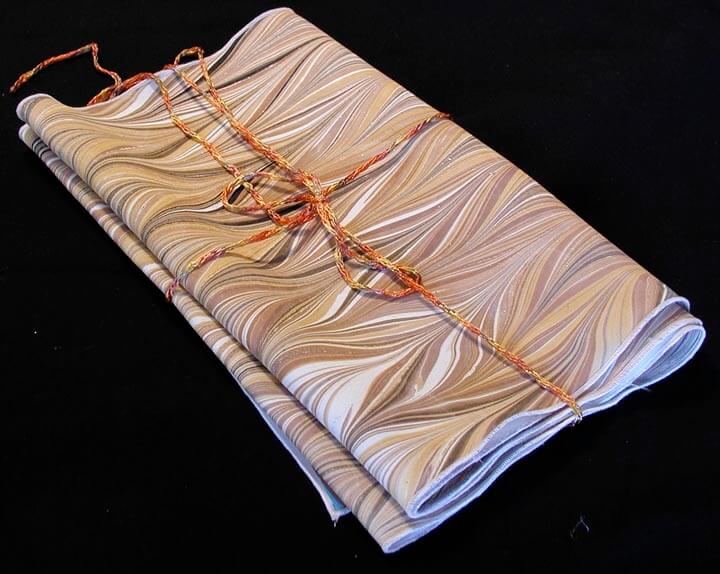 On Cafe Press this week is an example of some of our Digital Marbling (TN) of our "Fossil" piece. I love this piece, based on a traditional stone pattern in the marbled fabric, and it looks great on a mug.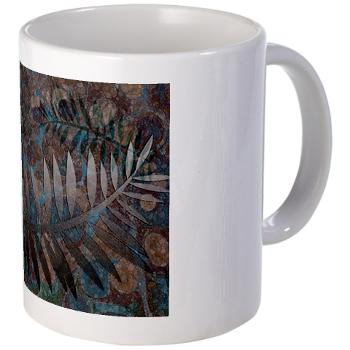 For so many years hubby and I would talk about how we wanted the time to do our artwork together, all the time, and now with retirement we can. The ideas are flowing rapidly, we're getting larger trays for bigger pieces of fabric, we're experimenting more and generally having a great time together. If you have some ideas you would like to see us try, please leave us a comment. We are always willing to try new things!