Archive for the 'videos' Category

Someday I'll get to the Houston Festival again, but in the meantime, I can live vicariously through blogs! Here's some great eye candy, plus a few other goodies….and Jack Nicholson……
From Frieda Anderson comes a look at some spectacular quilts from The International Quilt Festival in Houston.
Gloria Hansen
– first place!!
From the folks at C&T Publishing comes a wrap of market with some vendors that look so wonderful!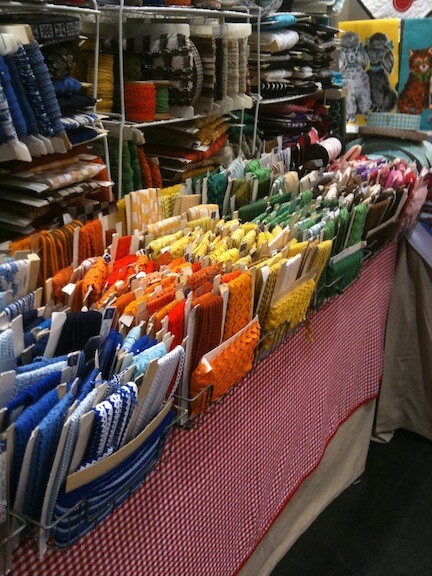 From Susan Brubaker Knapp comes another look at Houston Market.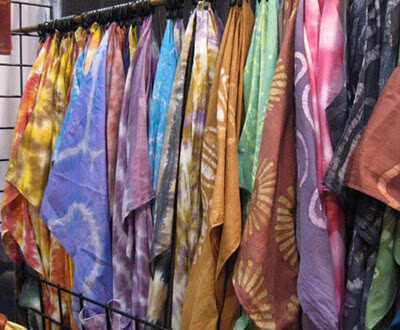 A cool discovery on YouTube…I'm not one for music videos, but this reminds me of something the kids on Glee would have done. From Panic At The Disco comes "Ready to Go."

From JPG Magazine comes pics from their latest – "Smokin'". As usual, great stuff!!
From Mad Magazine comes a very different offering – a look at a USO tour. From someone who ALWAYS watched Bob Hope, this article gives good insight to life overseas serving our country.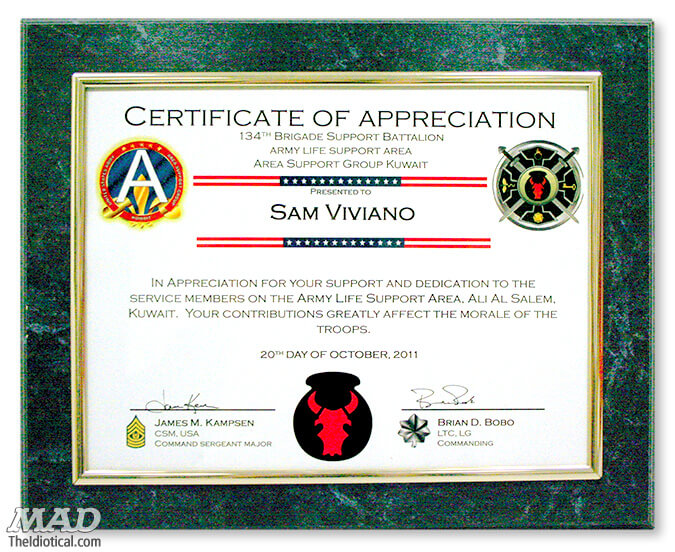 And also from Mad comes a send-up of the Family Circus….great cartoons by Bill Spleen…..
From The Best Article Every Day comes great ways to maintain your learning. As someone who will probably never stop taking classes, there's some great stuff here to explore.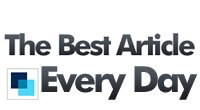 And now this….is really wrong – and oh so funny……suppose The Shining had been a romantic comedy…….someone with waaayyyy too much time on their hands……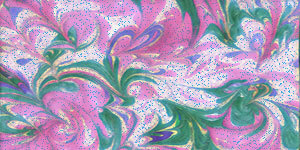 This week has some really cool pictures and a few extra videos, including one that could become my latest obsession….Enjoy!
Writing the Artist Statement – some good thoughts about making the unexplainable explainable.

From The Future Buzzcomes 50 Viral Images so far for this year – some GREAT stuff, plus you can surf to the other sites.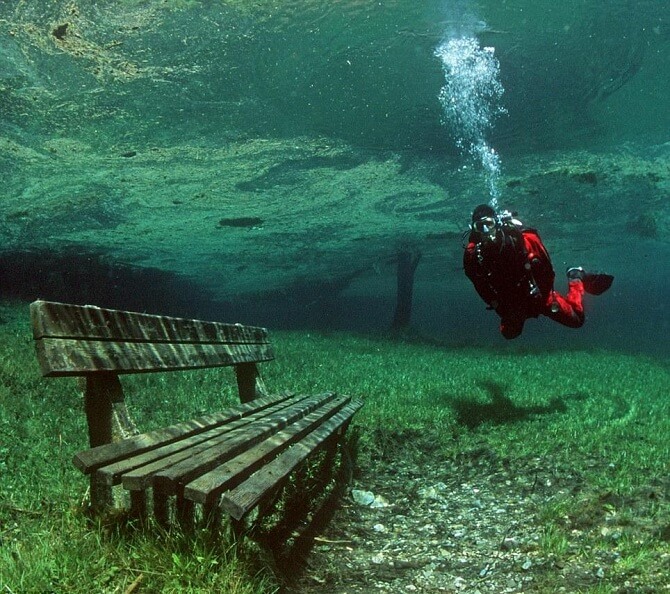 Coming September 14 – A Day of Reality on Climate Change.
If I were 20 years younger, I would be so behind the Khan Academy as a new way of teaching and presenting material in mathematics. This guy could revolutionize the teaching of math, and I love how it is coming more popular – I have a friend who's son is just beginning the program as part of his homeschooling, and he will love it – and it's free.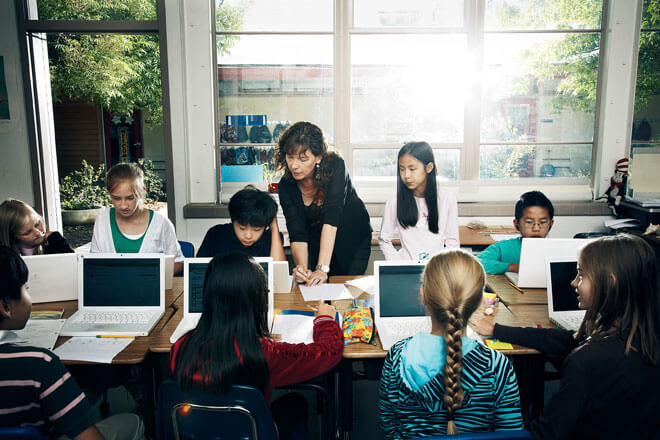 We are talking a new bad habit for me – I caught this video on "zenspirations" by Sakura, and I could become hooked….
From Alyson Stanfield and the Art Biz Blog comes "Collecting Your Collector's Names." Good ideas for keeping track of who is buying your art.

A new blog I've discovered – Write It Forward and the post "Thriving in the Choas of Publishing." Interesting for those of us thinking of doing ebooks.

From The Best Article Every Day comes Top 100 Little Know Websites Everyone Should Know About……there's stuff here that just amazes me….NerdBoyfriend and Fearthe GayChicken…..just sayin'.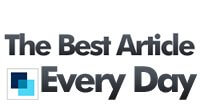 I discovered this site by accident a couple of weeks ago, and I have been faithfully watching videos and slowly trying them – a new free motion quilting video for 365 days. The Free Motion Quilting Project is addicting.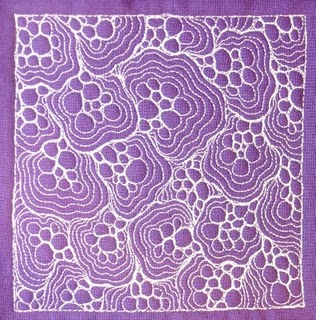 And finally, a very clever video called Typolution, using nothing but type to tell a story.

Send me cool stuff you find on the web – I am entranced with this technology!