Here's a great article that I'm going to file for after April. From Joanne Mattera's Art Blog comes "Do It Yourself."

What a great list of ideas to jump-start our work. I particularly like "Give yourself a residency." I could use concentrated time to work on some new projects, but the reality is that I can't do anything until returning from StashFest in April, and then potentially moving. BUT…if the move happens, then I have a studio space ALL FOR ME……
Alyson Stanfield, as usual, as a great post on what to do after an art piece is finished. Sheesh, you would think by now I would automatically do those things!! 15 Steps to Take After Completing Your Artwork. I have been really neglectful under documentation, and this past week at the Road 2 California quilt show, I picked up software that will enable me to document all my work (and do some passive income as a result….). I will keep you posted on the results.

 I did get a lot of loose ends accomplished over this last week and weekend. My TAFA site profile  (The Textile and Fiber Art List) is finally complete. My Etsy store is restocked with fabrics. We continue to marble for StashFest in Seattle (actually in La Conner, WA) in April. If you read my "Brain Dump" posting yesterday, you know I had a HUGE list, but little by little, I am whittling it down.
My Visions entry is due two weeks from today. I am ALMOST done the quilting. The blocking, facing, and final embellishments shouldn't take long, once I finish shading all the GD rocks….If there is a major move in our future, one entry will have to wait – probably Fish Follies, since I really want to enter a piece ion the SAQA show "I'm Not Crazy." We should have some information this week about a possible move. I also updated to the Facebook Timeline for my personal page – still need to wait and see what happens to the business/fan pages.
Now from Alyson comes 19 Art Documentaries You Shouldn't Miss. Oh my goodness, there are gems here, and many I know nothing about……I'm going to be busy, between these and past episodes of The Quilt Show. I highly recommend Rivers and Tides about Andy Goldsworthy if you've never seen it. Refreshingly wonderful. Consider this a different kind of marketing!
And…a last-minute video on selling art on YouTube….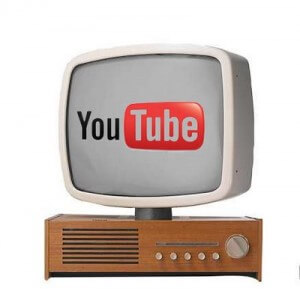 What have you done to market yourself this past week?