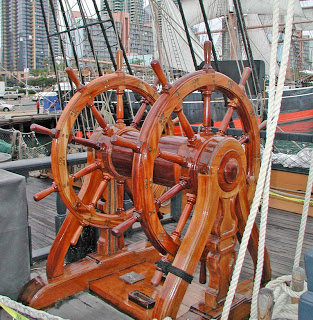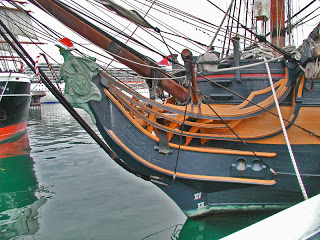 We were down on the Embarcadero, where the ship used in Master and Commander was anchored. Walked all over it, and I was left with the thought that making those voyages across the seas was quite fearsome and heroic.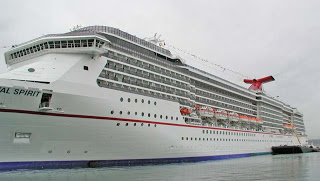 Two cruise ships were in, both unloading at the same time. The traffic was pretty intense – seems like you may want to go first class, but you are still left with facing the crowds getting on and off the ship.
Walked the top only of the Soviet sub – now that's a serious case of claustrophobia!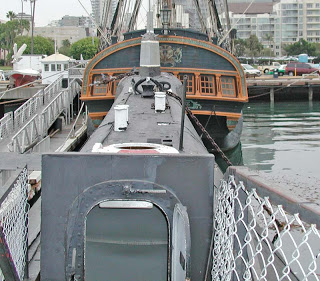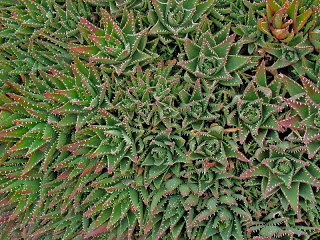 Loads of African Aloe – looks like it's ready to eat the next passerby. This stuff really is amazing. We used to have some in our yard, and it was great to break off a piece and use the liquid to sooth a sunburn.
Lots more texture –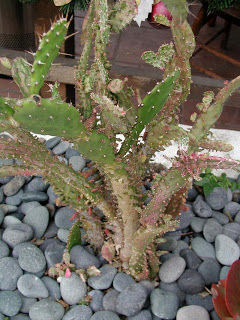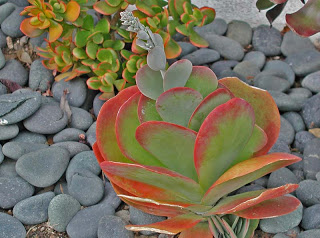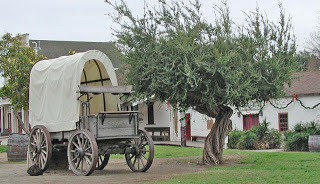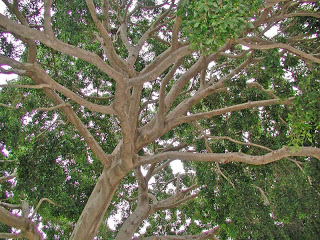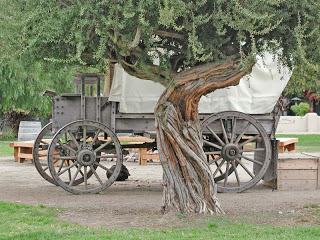 I just want to draw faces on all those gnarly knots!