Posts Tagged 'MAD Magazine'

I found a bunch of new, interesting art sites this week, plus the Free Motion Quilting Challenge started – you can see the badge on the right side, and it's not too late to sign up. I'm looking forward to practicing a new pattern each month.
A new blog – The Creativity Post – looks to be very interesting, and I love the stuff on brain research.
" The Creativity Post is a non-profit web platform committed to sharing the very best content on creativity, in all of its forms: from scientific discovery to philosophical debate, from entrepreneurial ventures to educational reform, from artistic expression to technological innovation – in short, to all the varieties of the human experience that creativity brings to life."
Here's a screen shot of some of their most popular entries:
From DesignBoom comes a spray-painted-skate-boarded-swimming-pool-design, complete with video…..really cool!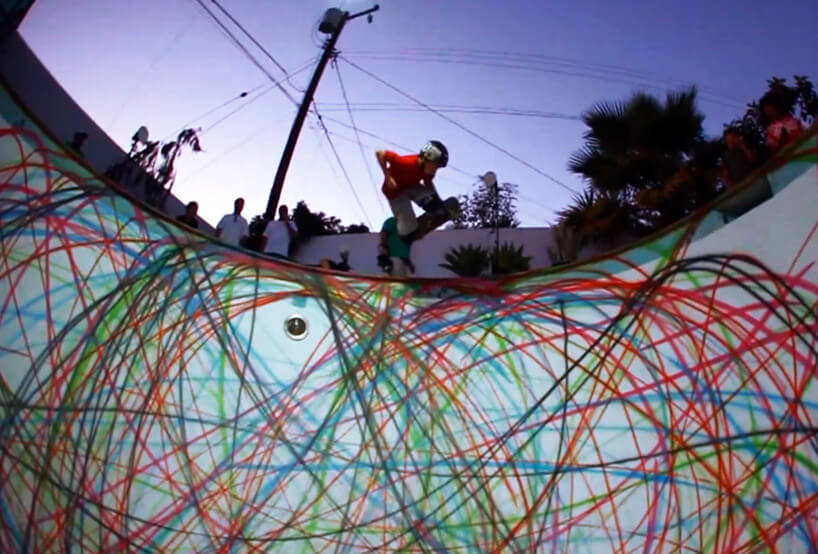 From PSD FanExtra comes a tutorial on designing t-shirts. This is very step-by-step – I think even I could do it (but maybe with a dog instead….).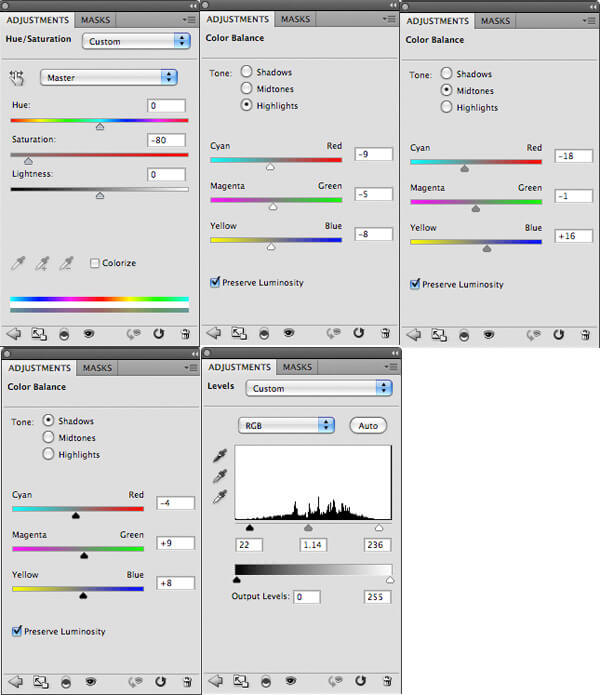 Another MAD Magazine countdown of great blog covers…..Jerry and Joe and their new gig….
If you love dogs….well, even if you don't, this is an adorable video of two dogs in a "restaurant," waiting to order…..
And…MAD Magazine's #1 blog cover – has been my favorite since I first saw it. Boehner vs. Obama and the DEBT…….Think Harry Potter……
A new blog I discovered by an Australian quilter, Emma at Sampaguita Quilts, with her finished quilts for 2011 – some luscious ones for eye candy! I love this one –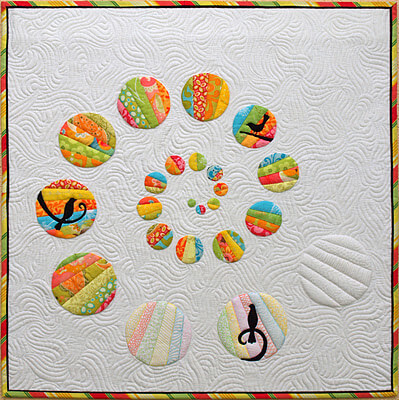 Another new blog – 365 Project – amazing photography! This is their official Top 20 post.

And from Alyson Stanfield and the Art Biz Blog comes some interesting resolutions for the new year: 12 Artist Resolutions to Steal for 2012.

Love this one: RESOLVE to stop fiddle-farting around on the Internet or with the TV remote control and start dedicating myself 100% to my life's work.
And finally, a selection of Happy New Year's from The Best Article Every Day.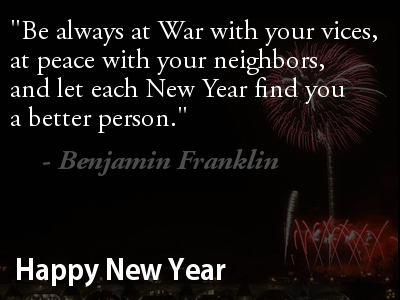 Let me know what you find that's really cool!
and

Slow start to reading on the web this week – lots of sewing of my own, a couple of major projects in the works, and the beginning of marbling about 400 fat quarters….going to be a couple of busy months!
From MAD MAgazine this week comes their take on Person of the Year – The Molester….
And…if you still need a few last minute gifts, MAD presents the Tweety Bird Smoke Alarm……
If you are watching TV on line, you no doubt have seen (countless times…) the commercials for Omni Heat and Columbia Sportswear. Cool Hunting has a brief ad showing the inner workings of this heated clothing. The company is also using the "Ice Man," Wim Hof. This guy actually can control his body temperature and do things most of us consider nuts. He's quite the spokesperson.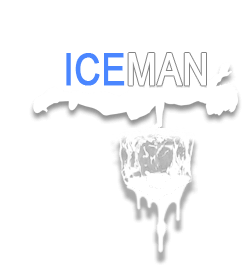 Now here's a project for you chess lovers..."When a Bobbin is Just a Pawn." Really clever! I just think this is so cool!
Like many of us, I came to art quilting via several other craft routes, primarily crewel embroidery in the seventies. I did several Erica Wilson designs, and I loved everything she created. I was saddened to here of her passing, as she was pretty incredible – the NYTimes calling her the Julia Child of embroidery.
From The Best Article Every Day comes 5 Things You Should Stop Doing in 2012. Perfect for this time of year.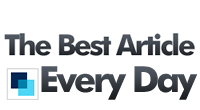 I've been fairly grinch-like this season, just objecting to all the crass commercialism, but I do think this lights-video is one of the classier ones over the last few years. Amazing the technology – and more so the actual set-up of the lights on the house……

And this last is worth an additional three – a really gorgeous short movie by Sharon Wright called Change for a Dollar……perfect for this holiday season.

Have a wonderful holiday and may you have peace and blessings throughout the new year!