Posts Tagged 'Change for a Dollar'
and

Slow start to reading on the web this week – lots of sewing of my own, a couple of major projects in the works, and the beginning of marbling about 400 fat quarters….going to be a couple of busy months!
From MAD MAgazine this week comes their take on Person of the Year – The Molester….
And…if you still need a few last minute gifts, MAD presents the Tweety Bird Smoke Alarm……
If you are watching TV on line, you no doubt have seen (countless times…) the commercials for Omni Heat and Columbia Sportswear. Cool Hunting has a brief ad showing the inner workings of this heated clothing. The company is also using the "Ice Man," Wim Hof. This guy actually can control his body temperature and do things most of us consider nuts. He's quite the spokesperson.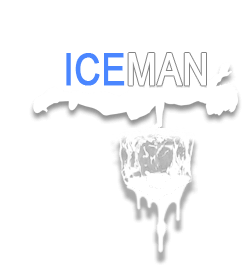 Now here's a project for you chess lovers..."When a Bobbin is Just a Pawn." Really clever! I just think this is so cool!
Like many of us, I came to art quilting via several other craft routes, primarily crewel embroidery in the seventies. I did several Erica Wilson designs, and I loved everything she created. I was saddened to here of her passing, as she was pretty incredible – the NYTimes calling her the Julia Child of embroidery.
From The Best Article Every Day comes 5 Things You Should Stop Doing in 2012. Perfect for this time of year.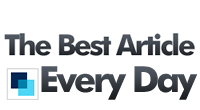 I've been fairly grinch-like this season, just objecting to all the crass commercialism, but I do think this lights-video is one of the classier ones over the last few years. Amazing the technology – and more so the actual set-up of the lights on the house……

And this last is worth an additional three – a really gorgeous short movie by Sharon Wright called Change for a Dollar……perfect for this holiday season.

Have a wonderful holiday and may you have peace and blessings throughout the new year!