I cannot get over just how quickly this year is flying by. It's nearly the end of November.I enjoy doing these posts because all the great stuff I find is now in one place where I can easily get at it! Here's this week:
Some hints for pattern writing – something I'm very interested in, as I finish us two new ones.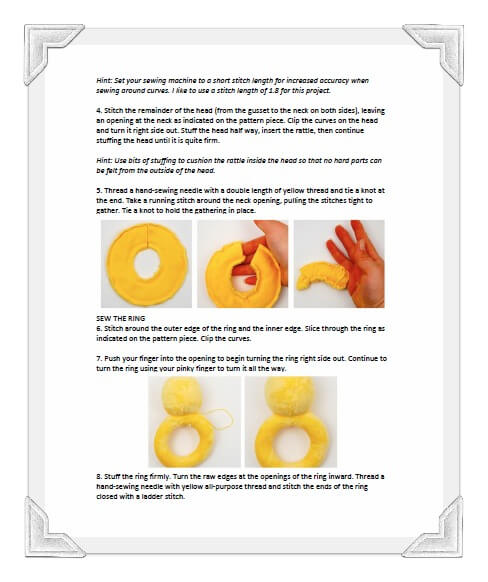 From The Best Article Every Day comes an interesting look at past and present: World War II photographs superimposed on the present. Quite intriguing.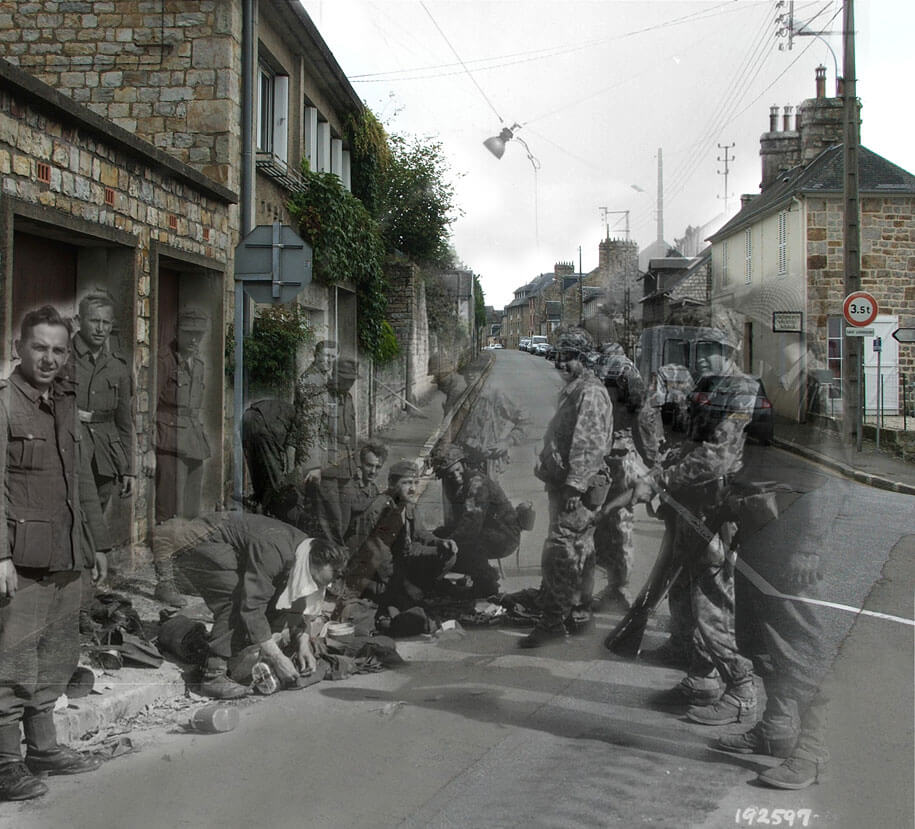 Also from The Best Article comes their Thanksgiving offering on "humanity." Wonderful pictures.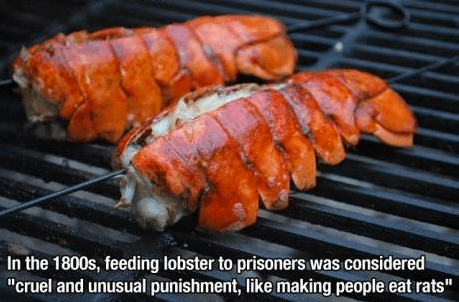 Now here's a mom with a great idea for a gift….not that I believe in zombies. From The Best Article Every Day, which you must read to see the whole transformation process of basic sweets……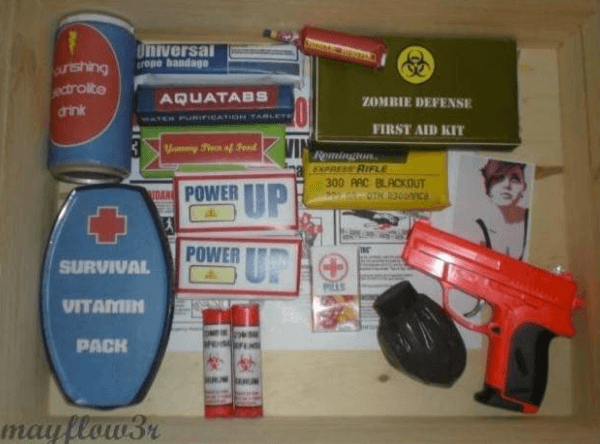 From Dumb Little Man – advice about protecting yourself while working from home – not quite what you think!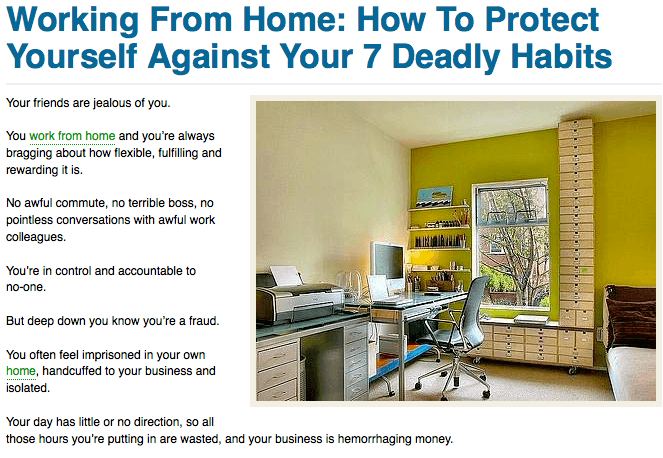 From Design Seeds, another great color combination – this one is so restful. And I would love a quilt out of this.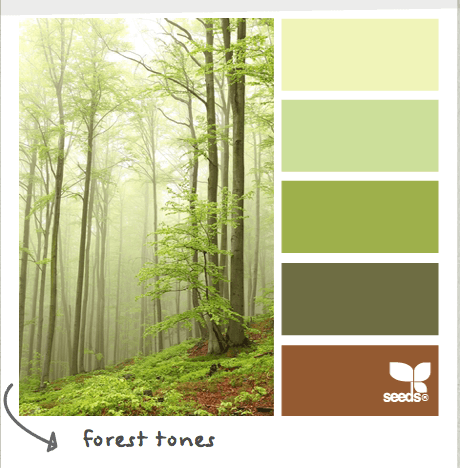 I love Morgan Freeman. The Shawshank redemption is my absolute favorite movie. Here he is in a new add for marriage equality – very eloquent.
From the 365 Project, yet another set of gorgeous pictures.
Wonderful little piece of history from the civil rights movement from Letters of Note. Short, succinct, and in your face…..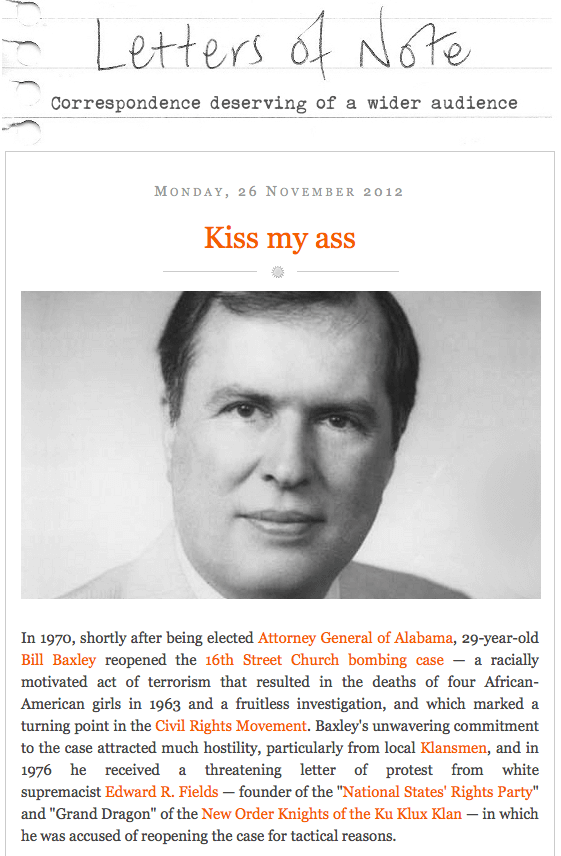 And…finally, in honor of holiday food season, one of my favorite videos by Vi Hart, recreational mathematician. How CAN you optimize your potatoes and gravy?
Have a great week! Let me know what you find online that's really cool.