A couple of days off to visit friends in Sedona, so I'm playing catch-up on blogs. I have some great sites and info to share from this trip, so stay posted for some new artists.  For this week so far, an amazing video by a "destination photographer," Shawn Reeder, on Yosemite. Go check this out!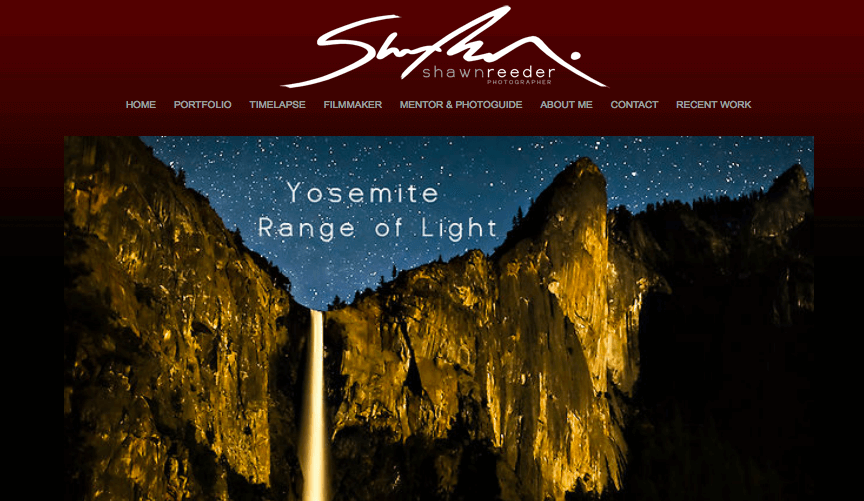 A very cool look at old/out-of-date art supplies: The Museum of Forgotten Art Supplies.…..I still have a bunch of these…..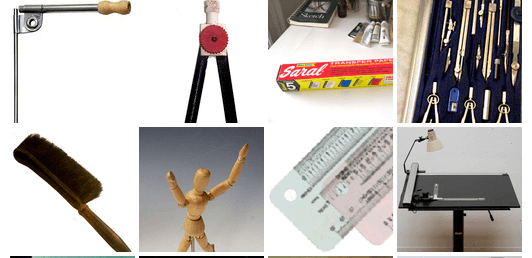 This next is a panorama view of Paris from a bird's-eye view on the Eiffel Tower. Pretty amazing…I watched for about 10 minutes before I started to get dizzy. I SO want to get to Paris. Be sure to try all the buttons on the bottom.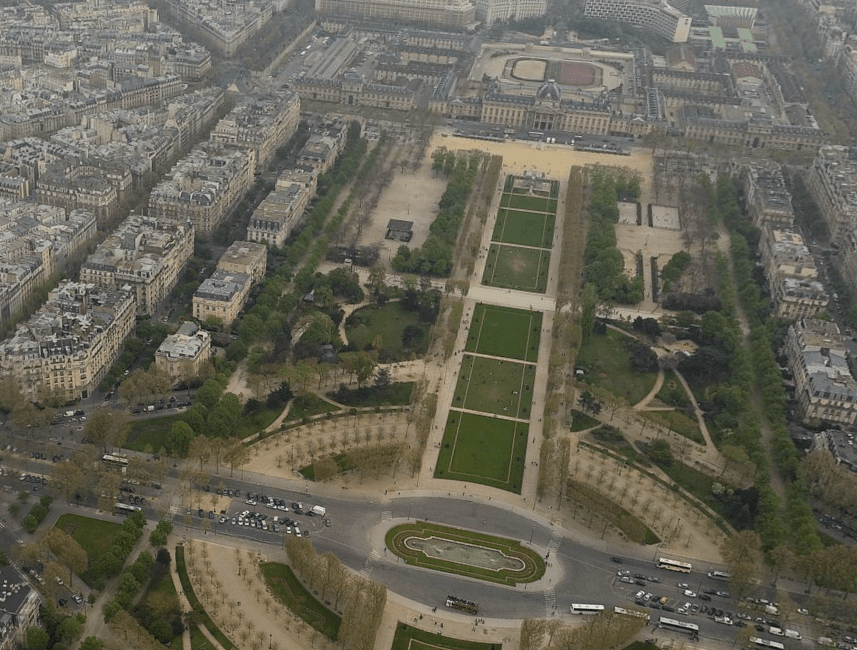 Ever had one of "those" weeks, especially as a female? The Bst Article Every Day has it captured perfectly….and this is just the beginning………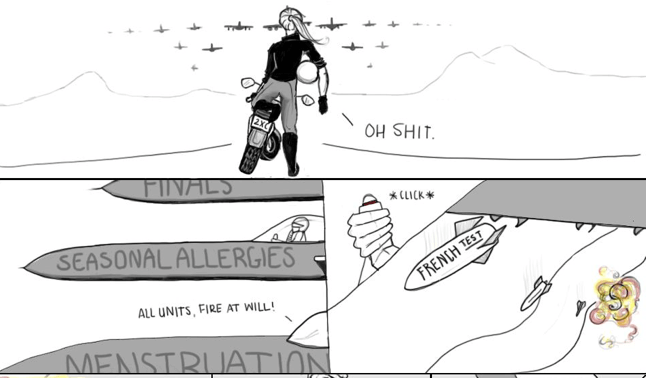 An arts advocacy organization – the Western States Arts Advocacy. From their website:
"Celebrating the Western Imagination through the Arts
The Western States Arts Federation (WESTAF) is a regional non-profit arts service organization dedicated to the creative advancement and preservation of the arts.
WESTAF encourages the creative development and preservation of the arts regionally and through a national network of clients and alliances. WESTAF fulfills its mission to strengthen the financial, organizational, and cultural policy infrastructure of the arts in the West by developing and providing innovative programs and services, technology solutions, funding opportunities, advocacy and cultural policy work, and other services.
Founded in 1974, WESTAF is located in Denver and is governed by a 22-member board of trustees that comprises arts leaders in the West. WESTAF serves the largest constituent territory of the six U.S. regional arts organizations that includes the state arts agencies, artists, and arts organizations of Alaska, Arizona, California, Colorado, Hawaii, Idaho, Montana, Nevada, New Mexico, Oregon, Utah, Washington, and Wyoming."

R.I.P. Maurice Sendak, whose influence shows in some surprising areas…..one student was diagnosed as color-blind because he could always see where the wild things were. His books will live on. It's a good video, worth the time.
"In this unexpectedly candid 2004 interview, Sendak reveals some of the early childhood memories and surprisingly dark influences behind his work. Shaped by immigrant parents and the tragedy of the Holocaust, Sendak provides frank insight into his complicated psyche and a rare window into the soul of an acclaimed artist. He also discusses how he shaped the character of Max, the mischievous lead in his blockbuster book, and what he might have been like as an adult."
From Joetta Maue comes an interesting post on a fiber artist, Ernesto Neto, an artist I'm unfamiliar with, and one with some very interesting fiber work. See the person inside?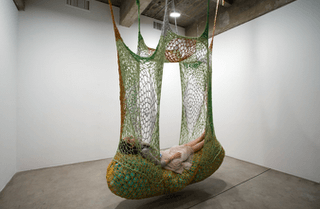 Belated, yes, but some amazing photos from JPG Magazine on Earth Day.
Eye candy from Joen Wolfrom, as she tours a quilt show in  Brooking, South Dakota.

And finally, if you're a fan of Monty Python, then you will appreciate this exchange between John Cleese and a newspaper who misquoted him, from Letters of Note. Love the sarcasm!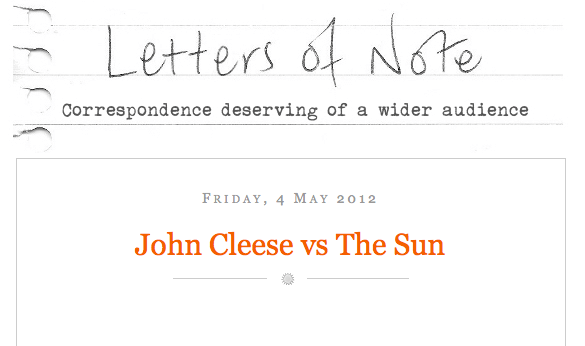 Enjoy your week – let me know what you find on line that's unique and different!