It's Tuesday, and that means our Top Ten….but I'm cheating this week – only seven – I think I'm kinda under the weather – not really sure. I do know that when I don't eat properly or not drink enough water, I feel like a slug. I'm not sure that's it or not, but anyways…here's some cool stuff for this week.
From Artsy Shark comes an interview from the authors of Starting Your Career as an Artist. Both authors worked at Parsons School for Design and have a nice take on the role of your alma mater in helping you start your career.
From Catalog Living comes a smart, sarcastic, funny look at the "people" – Gary and Elaine – who live in the catalogs. Alert – you will spend a LOT of time looking at the "pages" from Gary and Elaine's life….
From Elizabeth Barton's blog comes a look at an extraordinary woman and her patchwork "paintings." Remarkable work, and one of the pioneers in fiber as art, I'm sure. Here's just a snippet: "Edrica Huws is one of the most inspiring makers of fibre collage pieces, or patchwork or quilts (whatever you like to call the work). For people who feel that realism of any kind in this medium is to be avoided at all cost, Huws' work should be an eye opener." Be sure to watch the video of this remarkable woman.
From Cool Hunting comes this vacation spot on Maui (where I first started teaching…and I SURE couldn't afford anything like this!): The Four Seasons Maui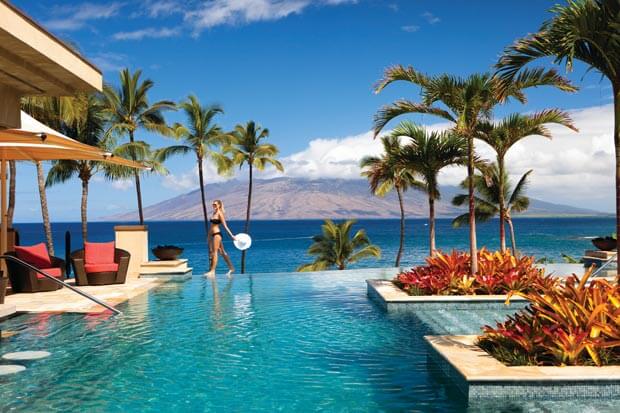 From Marie Segal's blog comes nail art – and I have to agree with her – it's come a VERY long way!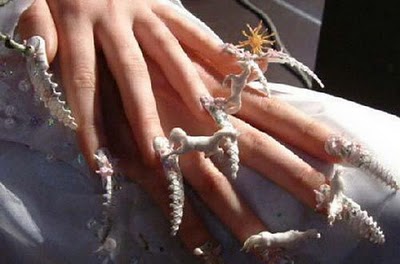 On Etsy this week, I'm part of a Treasury! Don't Be Square by Sally Manke, made up of items from the Textile and Fiber Arts List.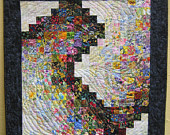 From JPG Magazine comes images from a new photo shoot. I'm particularly drawn to the "yellow lines' in the road…..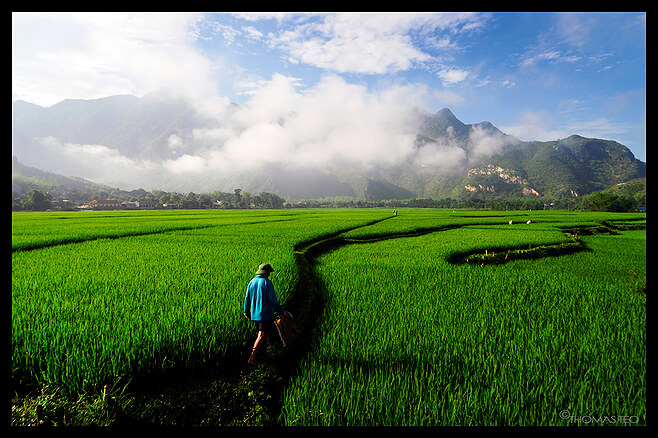 Hopefully more good stuff next week! Enjoy!