Someday I'll get to the Houston Festival again, but in the meantime, I can live vicariously through blogs! Here's some great eye candy, plus a few other goodies….and Jack Nicholson……
From Frieda Anderson comes a look at some spectacular quilts from The International Quilt Festival in Houston.
Gloria Hansen
– first place!!
From the folks at C&T Publishing comes a wrap of market with some vendors that look so wonderful!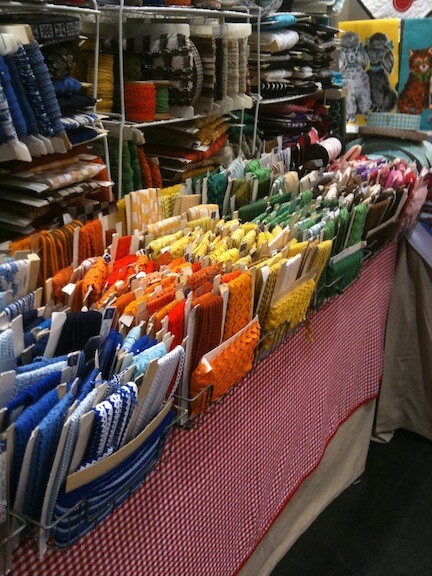 From Susan Brubaker Knapp comes another look at Houston Market.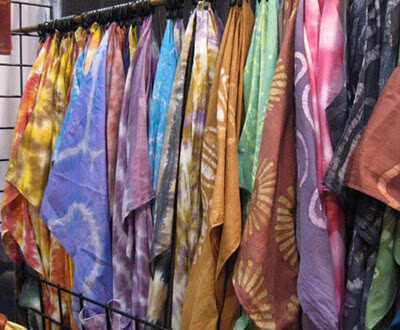 A cool discovery on YouTube…I'm not one for music videos, but this reminds me of something the kids on Glee would have done. From Panic At The Disco comes "Ready to Go."

From JPG Magazine comes pics from their latest – "Smokin'". As usual, great stuff!!
From Mad Magazine comes a very different offering – a look at a USO tour. From someone who ALWAYS watched Bob Hope, this article gives good insight to life overseas serving our country.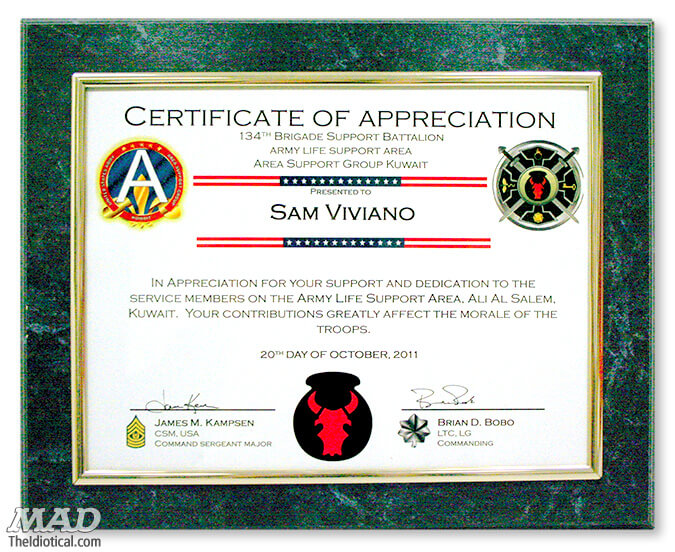 And also from Mad comes a send-up of the Family Circus….great cartoons by Bill Spleen…..
From The Best Article Every Day comes great ways to maintain your learning. As someone who will probably never stop taking classes, there's some great stuff here to explore.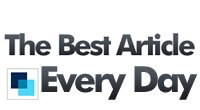 And now this….is really wrong – and oh so funny……suppose The Shining had been a romantic comedy…….someone with waaayyyy too much time on their hands……