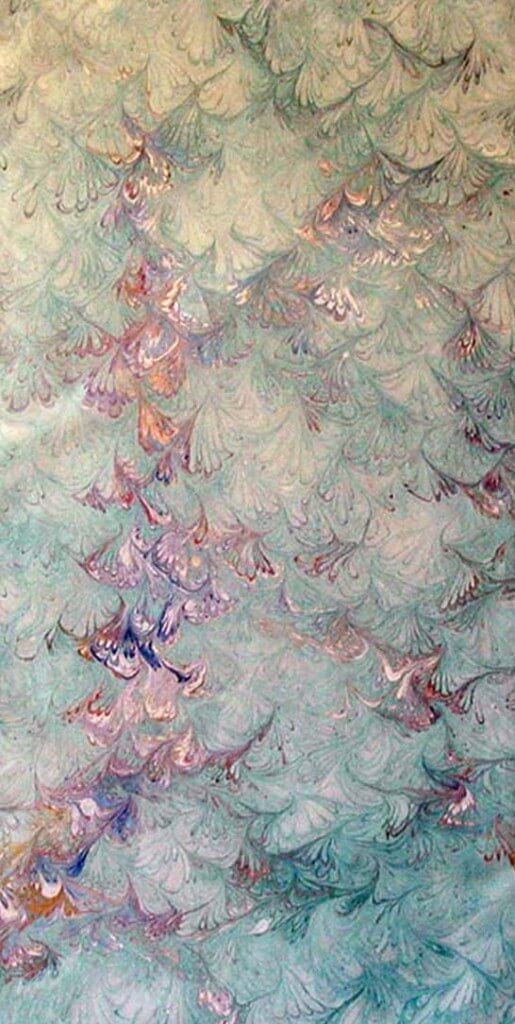 Okay, I have 15 minutes before I have a solid three hours of uninterrupted time before I leave to go tutoring. There are so many things to do right now, and I feel like I am desperately running short of time to complete a major project. So I need to process this in writing – which I have found over the last few years (since I've been keeping the blog) that this really helps.
Deadline is February 13 for a major art quilt. Last night I actually said, "Well, maybe I won't finish it for this show." Bah! BIG BAH!! I can't do that, because it has kept me in the past from a lot of opportunities. I need to quilt during the day, as the light is so much better. And I really don't have that much more quilting to do….break to email my second mom about bringing the shredded money with her tonight to dinner so I can begin to do the lichens….
So where was I? I also need to get a newsletter done ASAP. I missed ALL of last year, and it is a major goal for this year, especially since we have had a lot of new followers. But reality is I can do that at night on the computer when all is quiet.
We have a big Etsy order to go out, and I finished up what I need to do there. I can see I'm getting bogged down with my "brain dump" from Sunday, doing lots of little things, when I'm avoiding the really big, DO ME NOW, piece.
So, I've done my yoga, dinner is ready for tonight, tutoring is set to go for this afternoon, it's 11:oo, and I am going to go sew…..my goal is to finish the actual quilting this afternoon and perhaps start the blocking.
How do you handle times when you get bogged down? I could use some great insights and ideas……
Later, y'all.