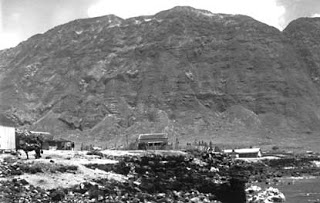 One of the great things about summer vacation for me is the ability to read whenever and how long I want. "Moloka'i" is an absolutely amazing book – I started it Sunday morning, and finished it at 11 that night, with time off for Battlestar Gallactica and Hangover (hilarious, by the way). This is a beautiful book, I think even more so for me because of living in Hawaii. This is the story of Rachel, a seven-year-old when she is diagnosed with leprosy and sent to Moloka'i. There are wonderful descriptions of Old Honolulu, the death of King Kalakaua, the deposing of the queen, the horrible conditions at Kalaupapa, and wonderful, old Maui. You really become invested in these characters – from Rachel to her Uncle Pono, to Sister Catherine, to husband Kenji, to a brief appearance by Father Damien.
I spent my first three years as a teacher on Maui, and in the early 70's you got a glimpse of what Old Hawaii might have looked like. I did the road to Hana on the back of a motorcyle before the road was paved. I strolled the beaches in Kihei before the hotels took over all the land. I've driven the Maui pali slightly drunk, and the description of the old road makes me realize how lucky I was to make it home. I've toured Iolani Palace. Standing on the Pali on O'ahu is an amazing experience for its beauty.
The first photo is Kalaupapa in the early 1900s. Then the road to Hana, with all its switchbacks. The last is typical of the houses I lived in when teaching in the 70s.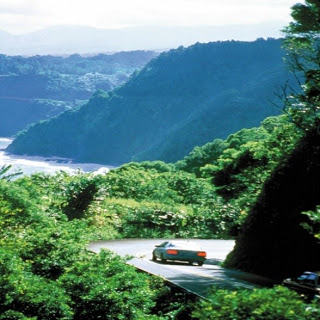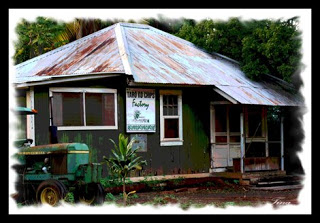 Bottom Line – an amazing wonderful thoughtful, romantic, tragic book. Photos from Google images.