Cool week on the web…..
One of my favorite artists for the incredible batik work she does, Mary Edna Fraser. This is a look at a new installation in progress that she is working on.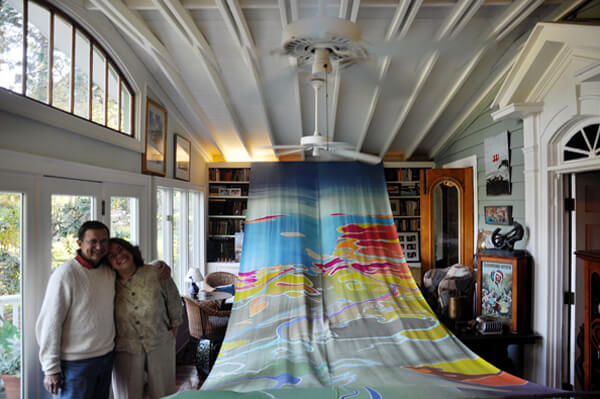 Who knows when just one little act that we think nothing of will mean the world to someone else? From Letters of Note: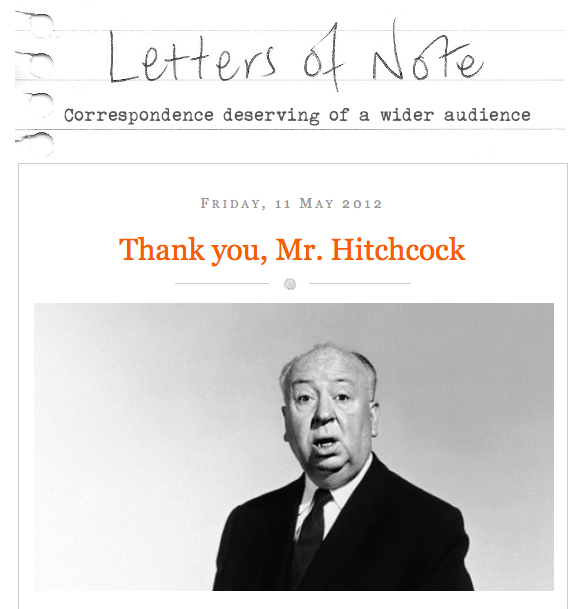 With the hoopla starting for the summer Olympics, there's this ad from Proctor and Gamble that made the rounds I think in 2010 (which seems like I saw it just yesterday). It's worth a few minutes of your time. And also from The Best Article Every Day comes this little bonus pic:

Genius isn't always noticeable, as this blog from The Creativity Post points out. Check out these famous "failures."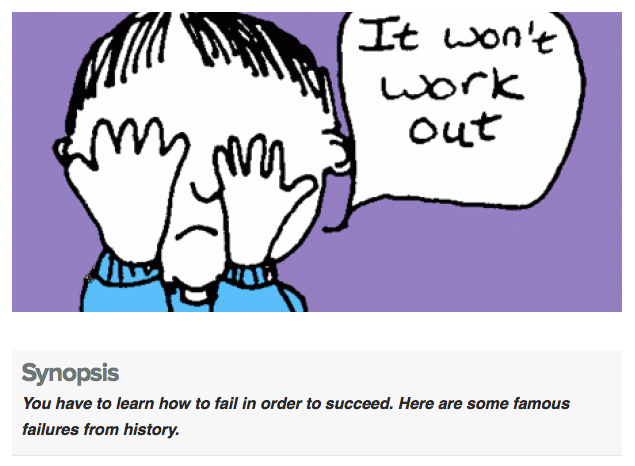 Another interesting take on creativity: science and ballet, also from The Creativity Post.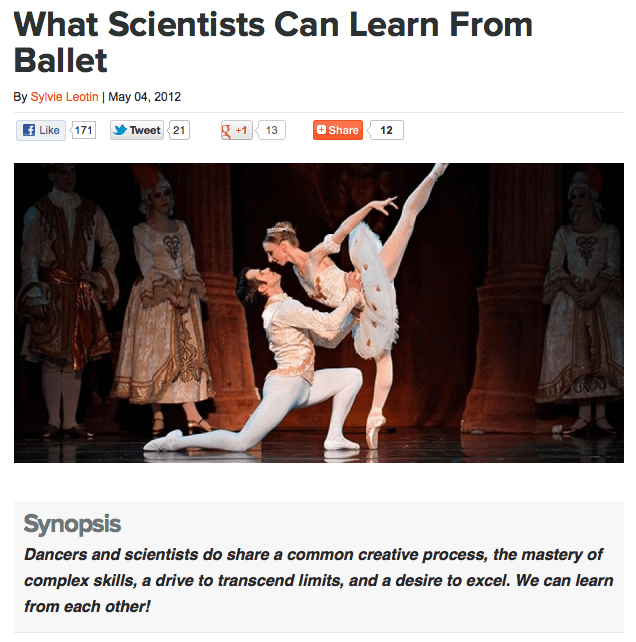 From The Cartoon Brew comes a Stephen Colbert interview (parts 1 and 2) filmed in January with Maurice Sendak. Lovely! Sendak will be sorely missed.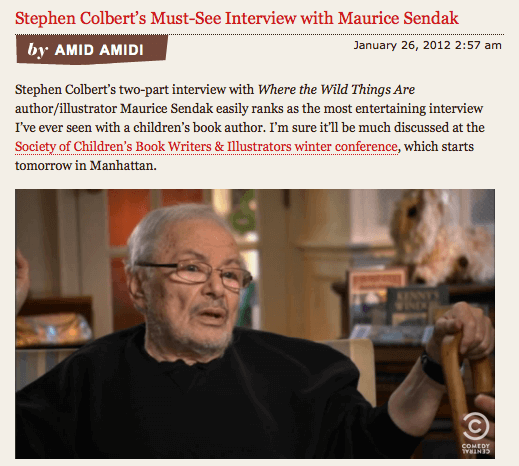 Chocolate, chocolate – probably the most creative use I've seen in a while. I found this through Cool Hunting from The Dessert Girl blog, and it's oh so clever an idea! A new take on the molten cake…..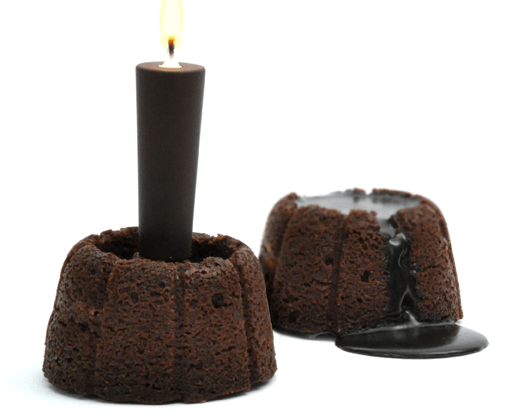 From The Huff Post comes this amazing article on women in combat and their issues as veterans. There are some amazing ladies profiled, and it's interesting to see how they have had to struggle to get the same medical benefits as their male counterparts…because technically they are not considered combat veterans.

I am reading Susan Cain's book Quiet: The Power of Introverts in a World that Can't Stop Talking. It has very interesting applications for the classroom, since we are always encouraged to do group work and have everyone participate vocally in class…..something I always got dinged on in my evaluations. Basically I believe that not everyone has to be able to participate in a group…my own experience. This is a TED talk she gave that's quite interesting.
And finally, Animals Talking All In Caps. Great animal pictures with really funny captions. Great way to start the day!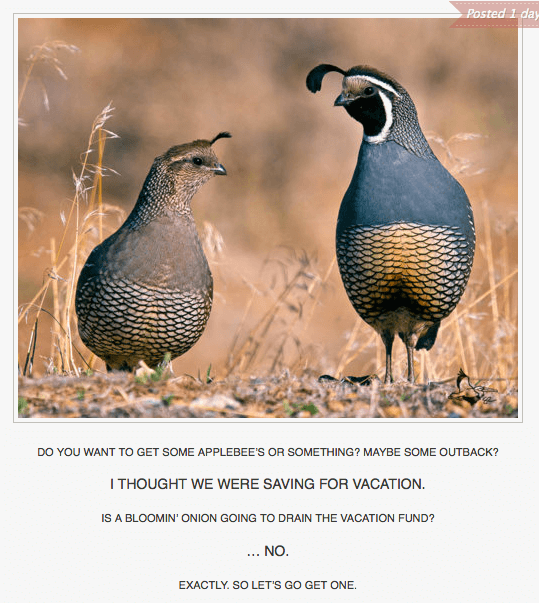 So what did you find this week on the web?