Once again, great stuff on line this week. I actually lost a bunch of hours last weekend on YouTube. I found the video below, and that led to another, and then another…I stopped at "Slumdog Price is Right." The amount of creativity out there – that people are willing to admit to – is staggering.
On to what I've found this week: Great photos from World War II – Lest we forget….images from World War II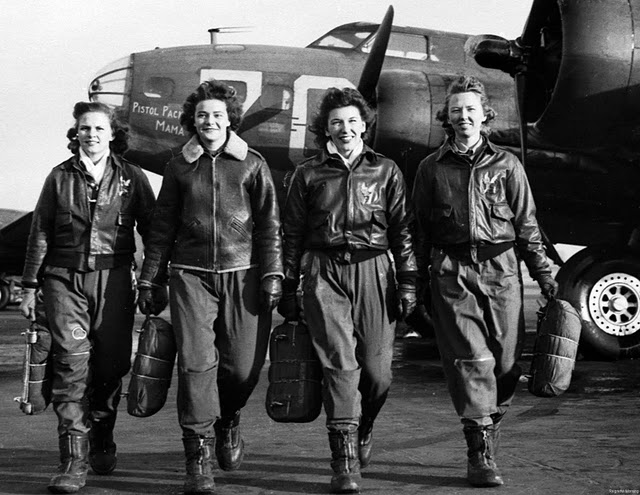 Thinking about making a book? Contributing a book? Here's really good advice from Joanne Mattera Art Blog. What about ne-time use of your images? There's a lot of good information in here about points I hadn't considered.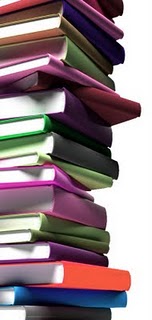 THE. BEST. PARODY. EVER. Especially if you know the music to West Side Story…..
Boy, have wedding invitations changed! Here are 50 Stunning Wedding Invitations – I love the "wheel"!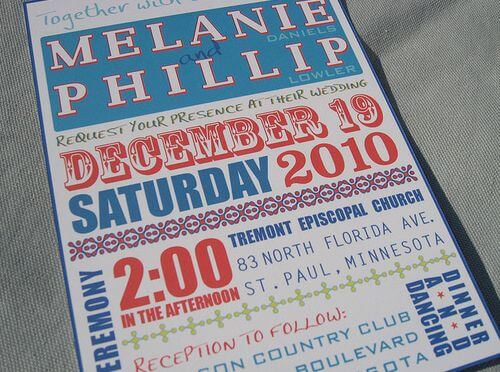 Via Alyson Stanfield's Art Biz Blog comes this article of "speed dating for artists and retailers." This is a really cool concept – check out the article – and successful.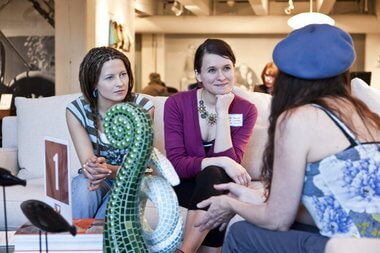 Fine Fine Art Studios Online comes a timely article on doing your art inventory – something on my to-do list for the next month.

From Rayela Art comes a review of Hand/Eye Magazine. Wow – that is definitely on my subscribe list. I agree with Rachel's comment about wanting to have something in your hands to admire, even though you can see some of the same things on line.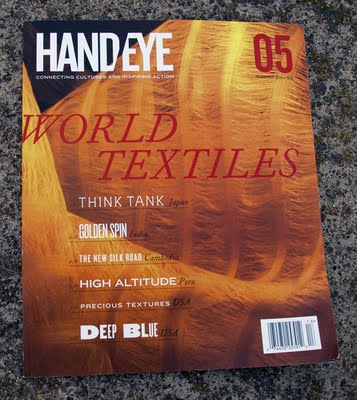 One of my favorite artists is Chris Jordan, who does a series called "By the Numbers: Portraits of Global Mass Culture," which points out environmental facts in an "in your face" piece of artwork. This is his "Whale."  Go to the site and zoom in – Depicts 50,000 plastic bags, equal to the estimated number of pieces of floating plastic in every square mile in the world's oceans. It is an amazing piece of work. On the one hand, you are stunned by the statement, and then when you zoom in, you are horrified as each plastic bag becomes noticeable.

From Happy Place, Brilliantly Smart-ass Responses to Completely Well-meaning Signs.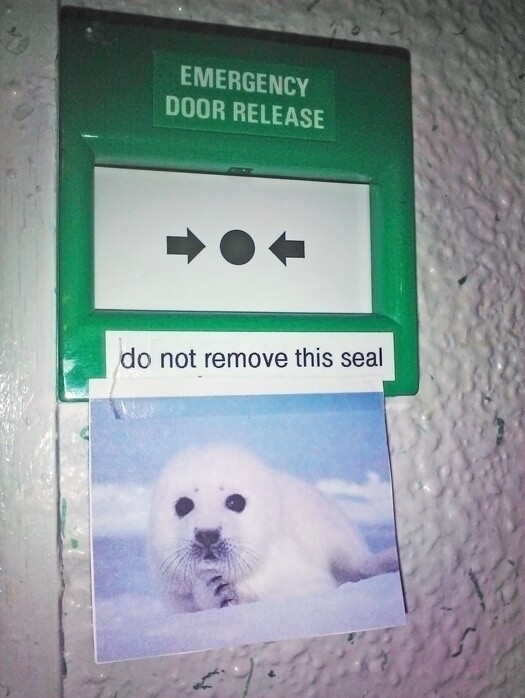 And finally – the really critical stuff we should have learned in math – from The Oatmeal: