Posts Tagged 'social media'

A really interesting artist, I saw his portfolio on Behance. Alberto Seveso…..doesn't it look like the most luscious silk?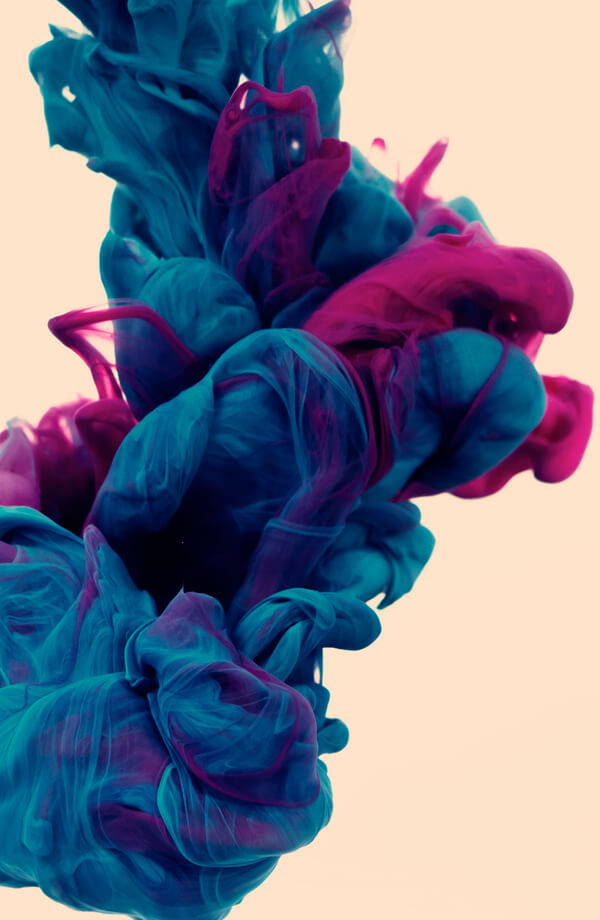 From Bill Moyers comes a really interesting graphic on social media as our main source of news.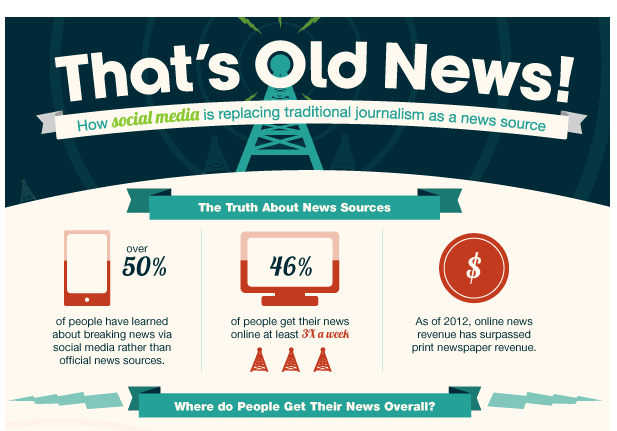 From Cool Hunting comes TED-ED – what looks to be some REALLY great lesson plans and ideas for teachers to really expand what's happening in the classroom.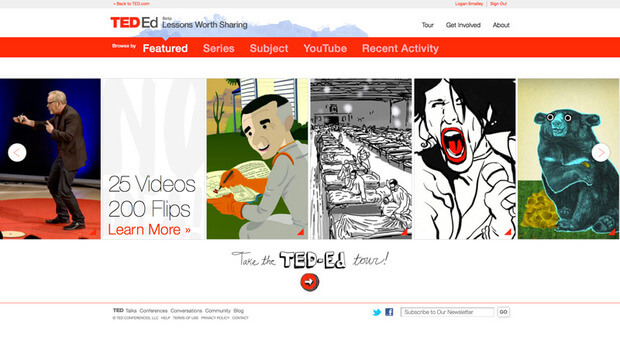 From Joen Wolfrom – the most used colors in the world – Tones.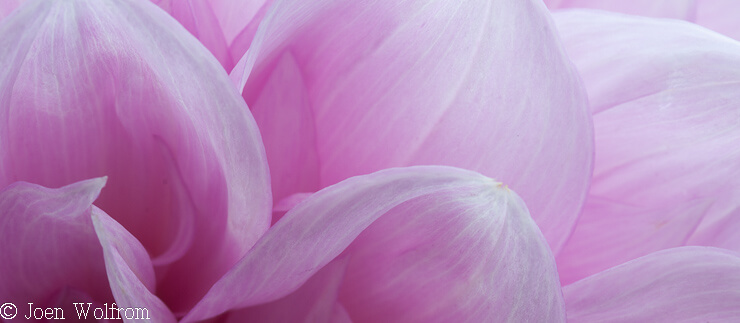 From Letters of Note comes a very timely letter from one of my favorite authors,  John Steinbeck. Very interesting in light of what is happening in current affairs in Arizona. "American Democracy Will Have Disappeared."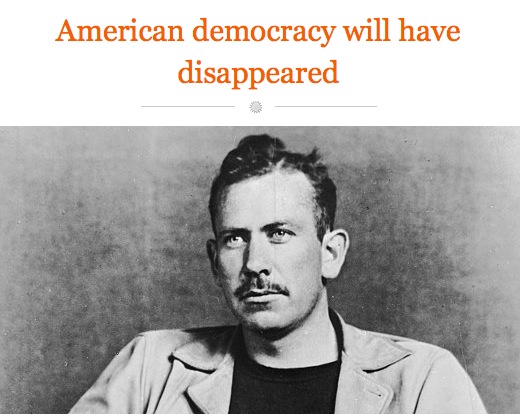 Also from Letters of Note, the incomparable Harper Lee, with words that ring true today:
"Early-1966, believing its contents to be "immoral," the Hanover County School Board in Virginia decided to remove all copies of Harper Lee's classic novel, To Kill a Mockingbird, from the county's school libraries. As soon as she was alerted, Lee responded perfectly by way of the following letter, written to, and later published in, The Richmond News Leader.
Also sent, as mentioned in the letter, was a contribution to the Beadle Bumble Fund — a project set up by the newspaper in 1959 to highlight/compensate for "official stupidities," and which subsequently gave away copies of the banned book to all children who asked."
From the 365 Project, another set of gorgeous pictures.
4 No-Cost Etsy Shop Promotions from Handmade-ology….since I didn't get much on yesterday's marketing post.

From Cool Hunting – really cool tables from the Milan Design Show. Love the texture and grain lines in this first one.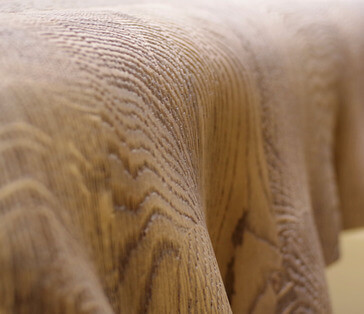 And finally, some pictures from a place most of us know nothing about…..except as a country in the news, Iran. These are gorgeous. From The Best Article Every Day…..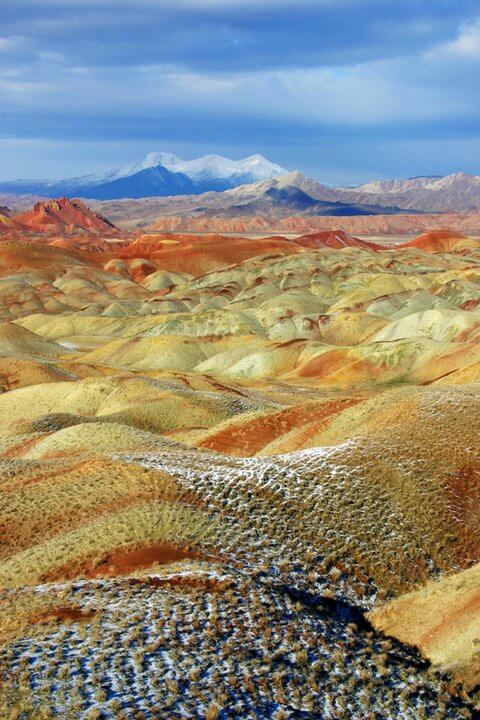 Be sure to look at all the pictures – Iran looks to be a very beautiful place.
And that's it for this week – let me know what you find surfing over the next few days!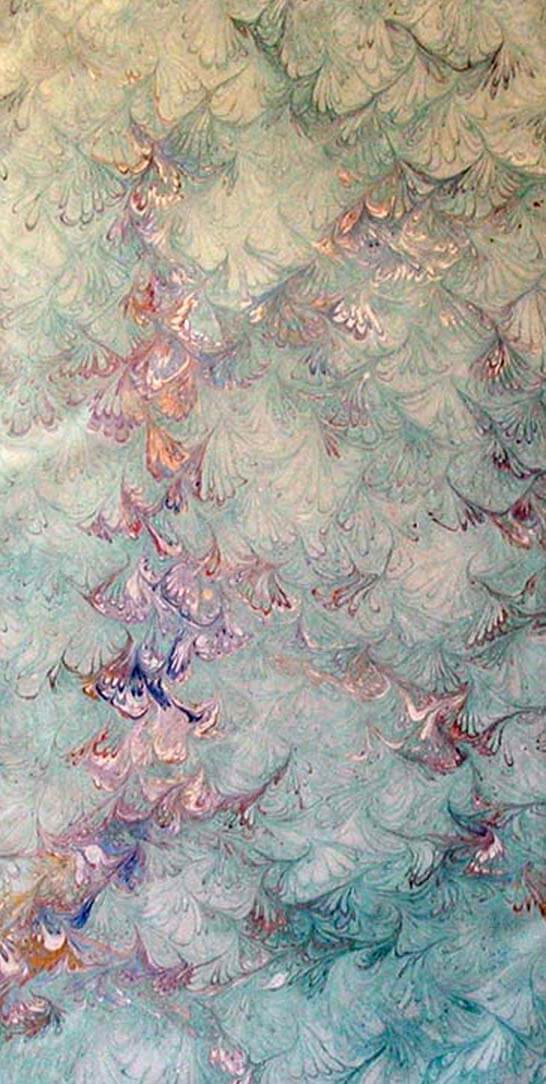 After nearly three months of work to get Marble-T Design in shape for some serious expansion, I have been thinking about the role of social media, since that has been a big focus. I've also been thinking about the market pieces in place now and how they are working.
Biggest help of all so far has been getting up and operating on Linked In. I completed my profile with two basic pieces: the art and my interest in doing private tutoring, with the emphasis on the art business. Even more so has been the group aspect of Linked In. I've joined a couple of discussion groups and met some great folks. Art Business, Art Marketing, Manhattan Arts International, and TAFA have been incredibly productive. Advice, people viewing and commenting on the art, increase in "Likes" on the fan page as a result of round robin visiting – lots more people know about our marbling.
Twitter – can't seem to develop this one to the extent I probably should. I do tweet interesting articles, retweet others' information, but I am lucky to get a half hour each day to read recent tweets. I do know that taking advantage of the Tweet aspect of listing items on Etsy has led to a lot more views, as well as some sales. That's a plus, but I can't seem to devote the time – at this point – to being a major presence in TwitterWorld. I use Tweetdeck to schedule my tweets, but I got really frustrated when it wasn't posting tweets for the TAFA fund raiser. That's on my long-term list of things to do, because frankly, it's not a priority right now.
Facebook has been great – of recent interest has been the 7th grade picture of my class in elementary school – lots of interesting comments there! But in terms of business, the Fan page has been much more active, with an increase in "Likes," and I am trying to post something every day. With the integrating features, my blog automatically gets posted, as well as Etsy items, and I try to get an Ebay item up at least once a week. I can tell from the stats on Ebay that the traffic increases each time I post. And…sales have been up.
Responding. This is the key. You just can't read this stuff without letting people know you're out there, enjoying/responding to what they've posted. And that takes time. But it has to be done, and done in a meaningful manner. When I first started blogging (some 528 posts ago), I was thrilled the few times a comment came in, but I never acknowledged it.You must do that, and you must have something sincere to say. I love doing this now – it is so gratifying that someone visits, and I want to respond to that.
Ebay – business is increasing, and we can see that because we are marbling more often.
Etsy – slowly starting to build. The key has been finding the niche market for Etsy, which is some of our more expensive marbled fabrics, not the big art pieces. I do think with the right marketing I can sell some of the small marbled art pieces, if I keep things under fifty dollars.
Blog – back to almost every day, and traffic is increasing significantly. I'm finally taking the advice of some other bloggers and having at least one day a week for what's on sale from Marble-T Design. I do enjoy writing, and I enjoy visiting other blogs. I've expanded additional pages on the blog, from art blogs to visit to resources available. I still have more that I want to add.
These have been the Big Three that are in place and are working. Each week I am nurturing them along.
Website – we need to add more items (we used to have close to 14 items available for sale), and we need to increase the traffic/sales to the site. I need to update some of the art work, and I have done some rewriting of copy within the site.
Cafe Press – well, not so much, but I am advertising something each week. It's been interesting to see the Cafe Press ads online – every time I see one, one of the items is usually our gecko tote bag.
Marketing materials – new business cards with all the social media information on them, thanks to Vista Print freebies. Plus, new postcards as thank-you's for customers, encouraging them to sign up for our newsletter and win free fabric.
BUT – absolutely the BEST thing in all of this is that hubby and I are finally able to work together each day with our art, creating and having fun together all the while.