…but is it? As I was trolling through blogs, I came to this entry from Oceana, Maya Lin's "What is Missing?" project. All I have to say is wow. Click the link on the blog to go directly to the website, and then be prepared to be stunned, informed, and saddened at what is missing.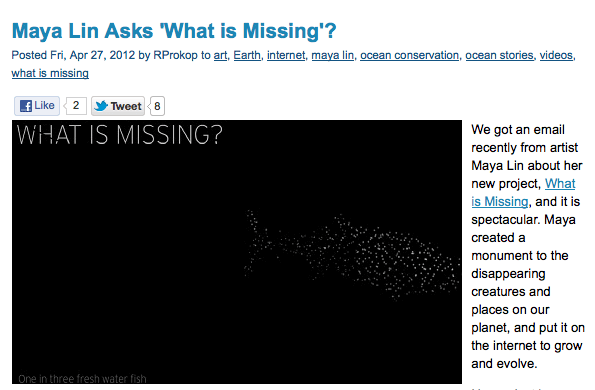 I watched in awe as each little dot came together into a story. As you peruse the site, you can click on dots for more information. I ended up with a video on sound overtaking the natural sound of the ocean. You might think it's not a big deal, but then the statistics point out how the increasing decibels of various activities, like oil drilling, can devastate a sea population.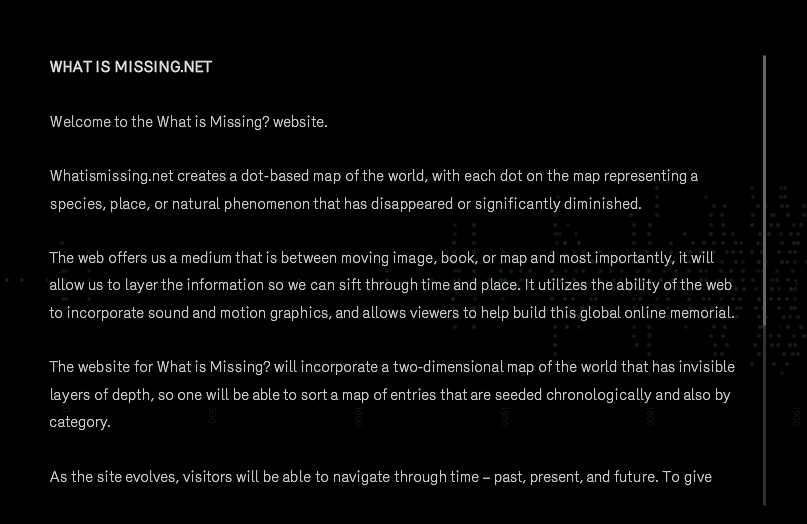 The site is new and has some glitches in navigation, but the information, science, and artwork seem to be superb.
So, in one respect, it is "just another Sunday," with species diminishing all the time. And yet, it's not "just another Sunday," as life as we know it now is constantly changing and diminishing. This is a site well worth viewing.

What an interesting week on the web!
From JPG Magazine – shots of toys….how can you not smile?
From Oceana, a new idea in gift giving.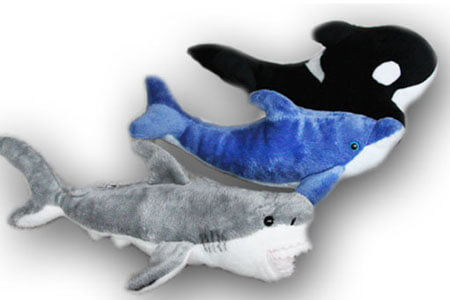 From the TED blog comes a conversation with Adam Savage of the Mythbusters….love that show! The science and math is amazing. Here's an earlier video:

An interesting video from Vimeo – have to start exploring that site some more. 29 Ways to Stay Creative……I do a lot of these already.
29 WAYS TO STAY CREATIVE from TO-FU on Vimeo.
Yes, I am a grammar freak/geek – love all things grammer, thanks to my amazing Latin teacher, Joan Daniels. So this article from The Best Article Every Day is right up my alley.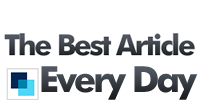 A GREAT video from the TED folks, this one on using dance instead of power point to teach "big idea" concepts. Got me thinking about using Photoshop and Illustrator to teach algebra…….

Now read this about how he created this.
Thinking about making a video showing your art processes? I am, and this article from SDA – Surface Design Association – was perfect timing. Very detailed and lots of advice.

And…Tristan is Back!!!!!! Tristan's blog, Enchanted Revelries, is a delight of photos. Here's one of a dress at the V&A Museum….a mourning gown. Read the story here. Tristan – I like the font……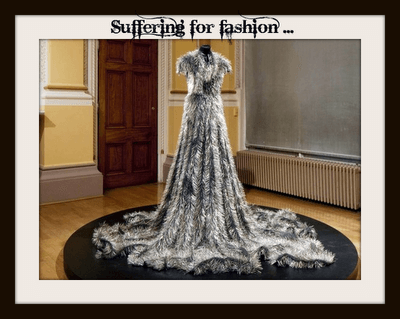 And in the continuing spirit of sarcasm and bad taste comes this blog post of bad Nativity scenes….coffee alert here……With apologies, I give you the Meat Nativity…..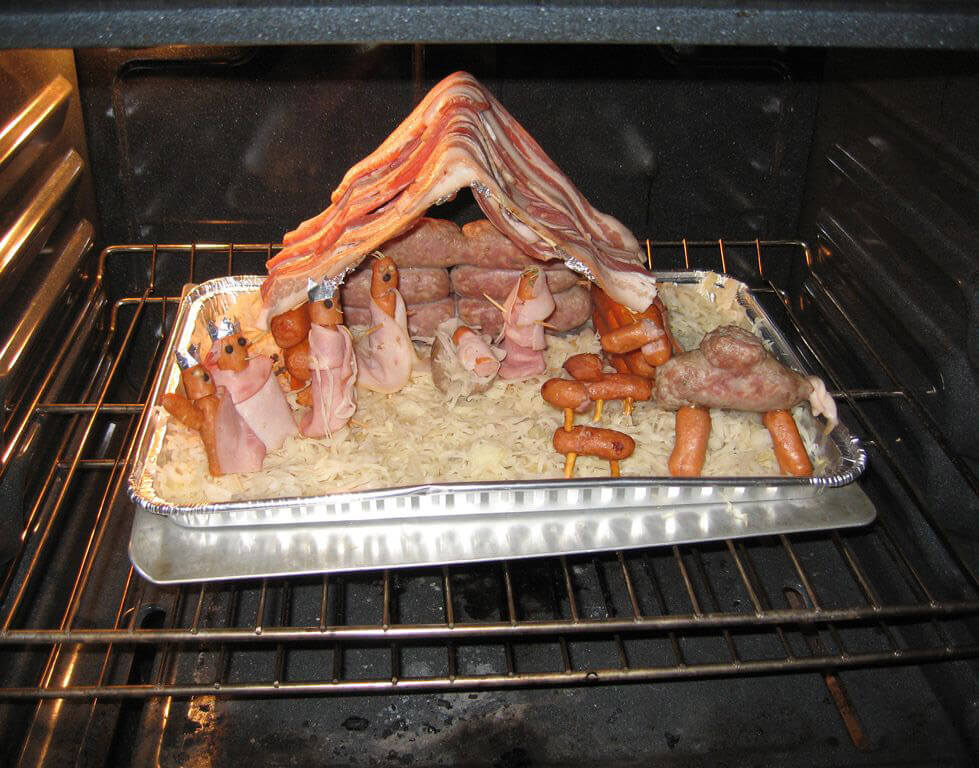 Wish we had something like this in Tucson! Fashion, Food and more from Chicago's River East Art Center's monthly artisanal pop-up.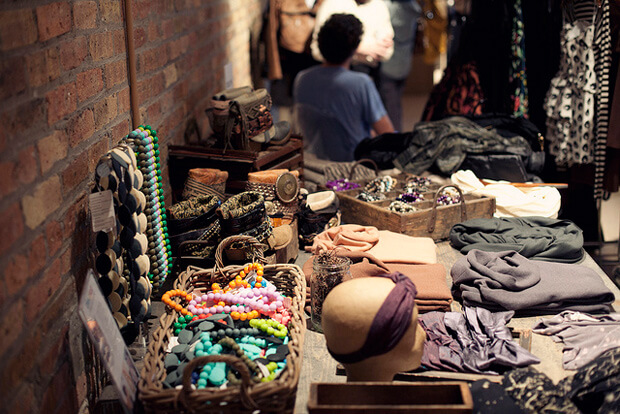 Send me cool stuff you find!! Enjoy your week!