Posts Tagged 'Kate Harper'

This is one of those Mondays where you find yourself doing everything on the business but creating. I am slowly making progress in that area, including a new system for scheduling the actual creativity (to a point…) and getting hubby to pick up more of the business loose ends. Making progress…..
From Kate Harper's blog comes 38 Amazing Apps for Designers: worth taking a look, as there might be something you can definitely use. Web Elements by Visual Lightbox looks intriguing – and might save me some time.

Also from Kate: Free Photoshop Brushes for Designers. Both links take you to the original pages, but it's great to see all the goodies Kate posts. I'm thinking the Free Floral Brushes from Graphic Design Junction (now I have to figure out how to download…..advice??)
Bamboo Textures in Photoshop – these also look cool….
And….How to be Funny  – excellent article on finding humor anywhere, especially if you are looking to write greeting cards.
Pinterest seems to be the rage, and I have been slowly checking out articles, as I am concerned about copyright. So from SewCAlGal comes Thoughts on Pinterest…..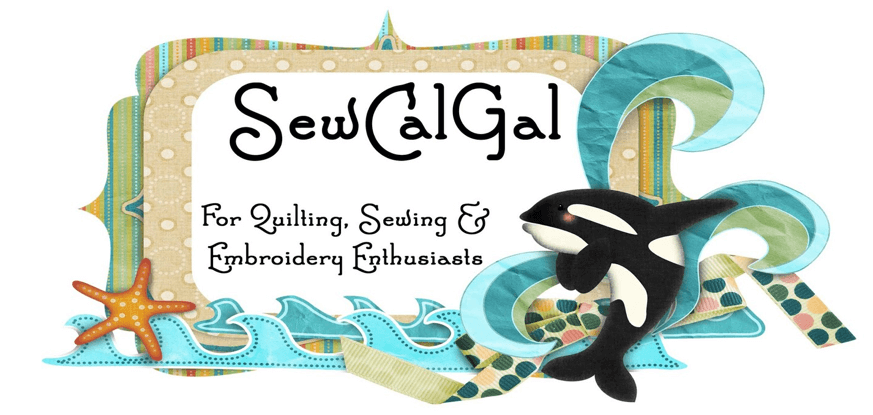 And…a new spot on line to check out: Tophatter, which is daily online auctions. I "sat in" on one, and it looks like something I want to try…but it's kind of at the bottom of my list ot to-do's right now, as there are a couple of commissions that need finishing. Handemadeology put up this buyers' guide.
The latest I have found was off a link from a graduate student friend who found Pomodoro, which is a new organizing system (new to me, at least). I'm trying it this afternoon, and I'm pleased to report I am getting a lot down for these few hours. I downloaded a timer as an app for my iPad, and I'm liking how the whole system is helping. I downloaded their free e-book this morning (and multi-tasked by reading it and eating some fruit). You could get really in to it, but I like the overall approach, which is not very gimmick-y. If you do use it, let me know what you think.

…and that's the pomodoro……