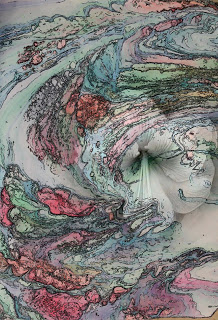 It has been a rough week. I haven't even read other blogs since getting home from the hospital – with still no answers. It's none of the big stuff, so I am very grateful for that. But…no trip to Colorado for the artist reception for Fabric of Legacies. I am bummed with not being able to do more traveling this summer. Right now I have to focus on getting my strength back for when school starts again in mid-August.
But I did get some time to work today on Photoshop. I chose another tutorial, this one working with colors and a filter with text to develop an interesting background. I got the basic idea, as you can see here.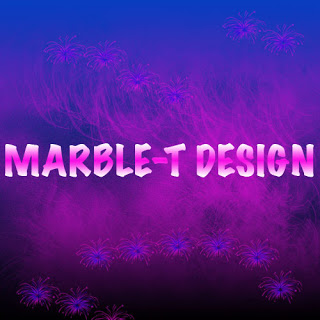 This is okay – nothing great, but it was helpful in learning more about layers and gradients. In case you're wondering, Marble-T Design is the name of our business.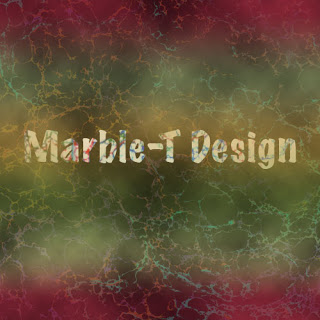 With this one, I played around with the gradients and added the Italian vein marbled pattern. The overall effect is one of marble – I like how it came out.
This third one is so-so – nothing spectacular in the background, but I was very happy with the way the letters came out. I used the Italian vein pattern to fill the letters.I tried for YEARS to fill text and could never figure it out – finally!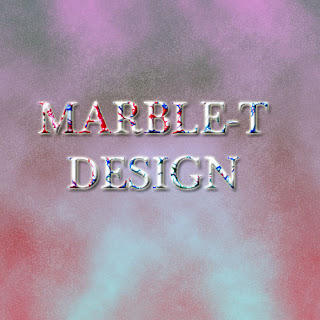 I took the background from the third one and added the turtle – did a lot of blending and playing around – couldn't tell ya how it did the last part of the turtle, but I do like it! This has potential for the Garden Fantasy series.