As I continue with Lesson Two, I decided to choose a photo of the Salem Witch Museum, since the doorway and glass window seemed pretty dark. I wanted to see what I could do with them. Here is the original: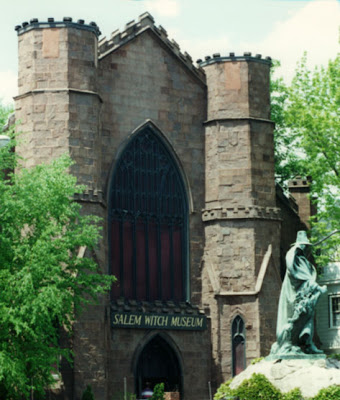 THis next is looking at the levels only on a separate adjustment layer.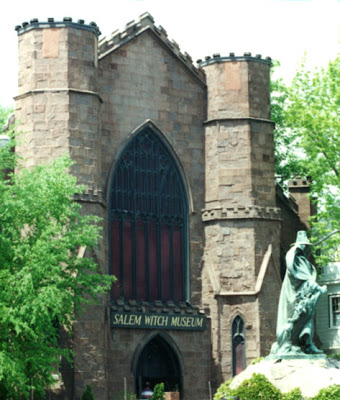 Now we look at a curves adjustment added to it, on a separate adjustment layer.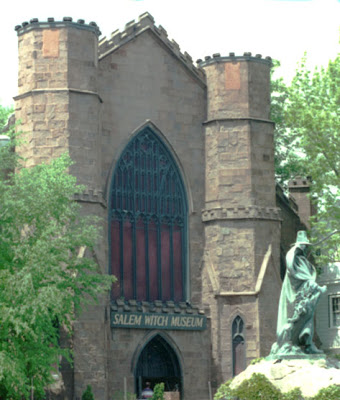 This last is levels, curves, adn the greens on an adjustment layer, in an attempt to correct the lighting, and tone done the brightness of the statue base.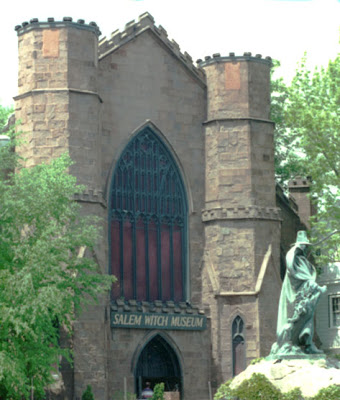 And finally – just for fun – after all – it is a witch museum!