Still lots of photos from Thursday's trip to the Tucson Botanical Gardens. Plus some cool art the kids at school have done, and lots of great images from a bookbinder's convention here in Tucson. All in good time…….To recap, I was looking for texture, color, interesting combinations, trying some new things for framing beyond centering items, and playing with my exposure settings. No color touch-ups.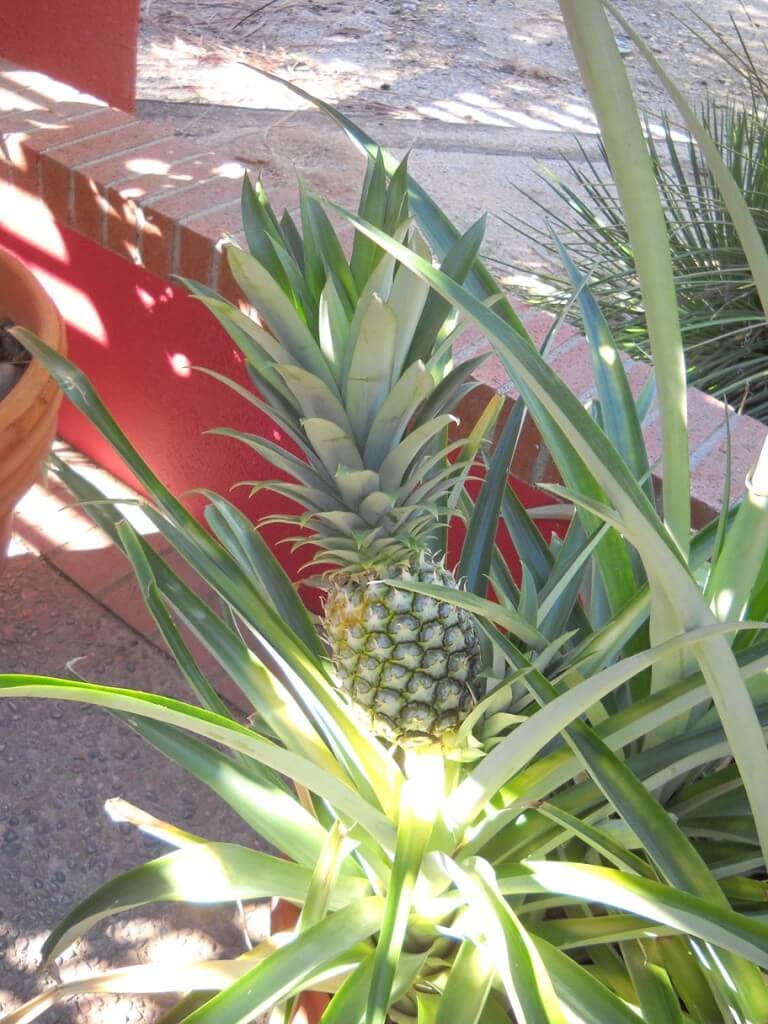 Pineapple rooted and growing – I will need to try this.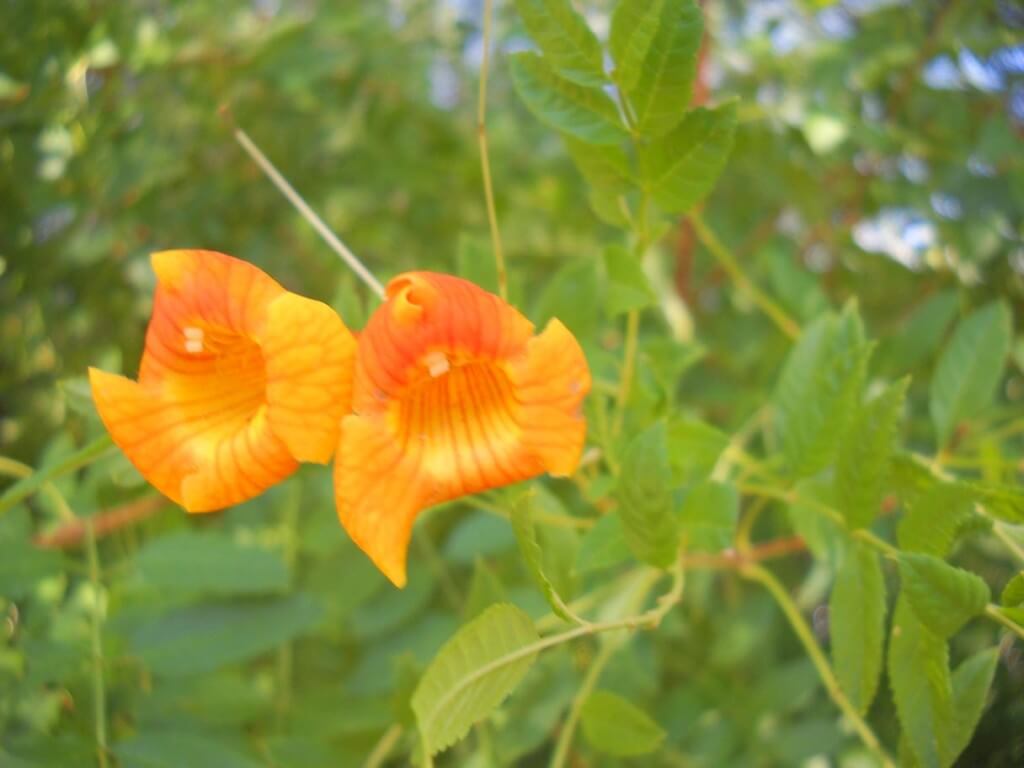 I love the orange against all that green.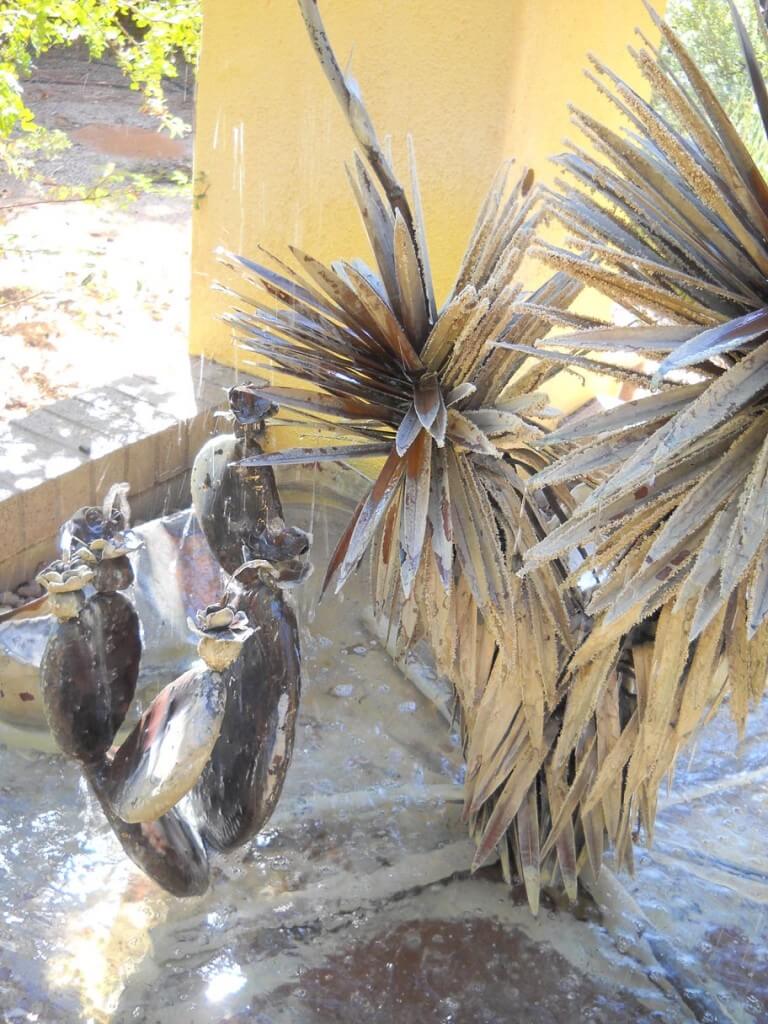 This is one of the more successful pictures of this fountain I have gotten – you can see the water dripping.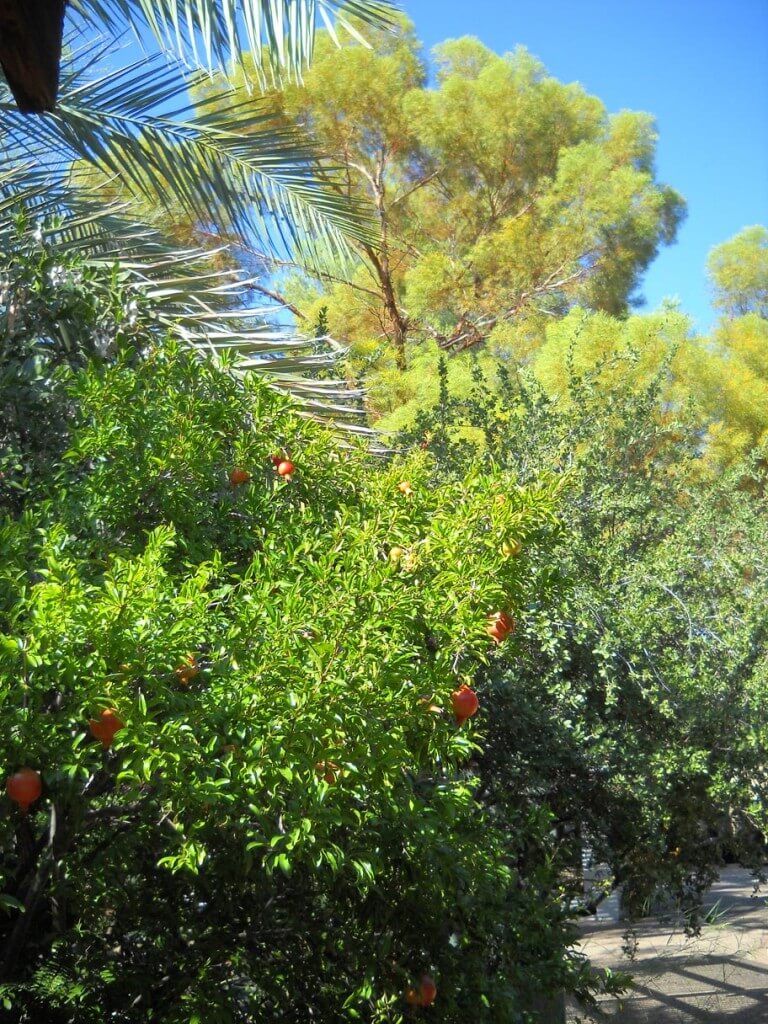 I love the variety of greens as you head up to the sky, with the first pomegranates.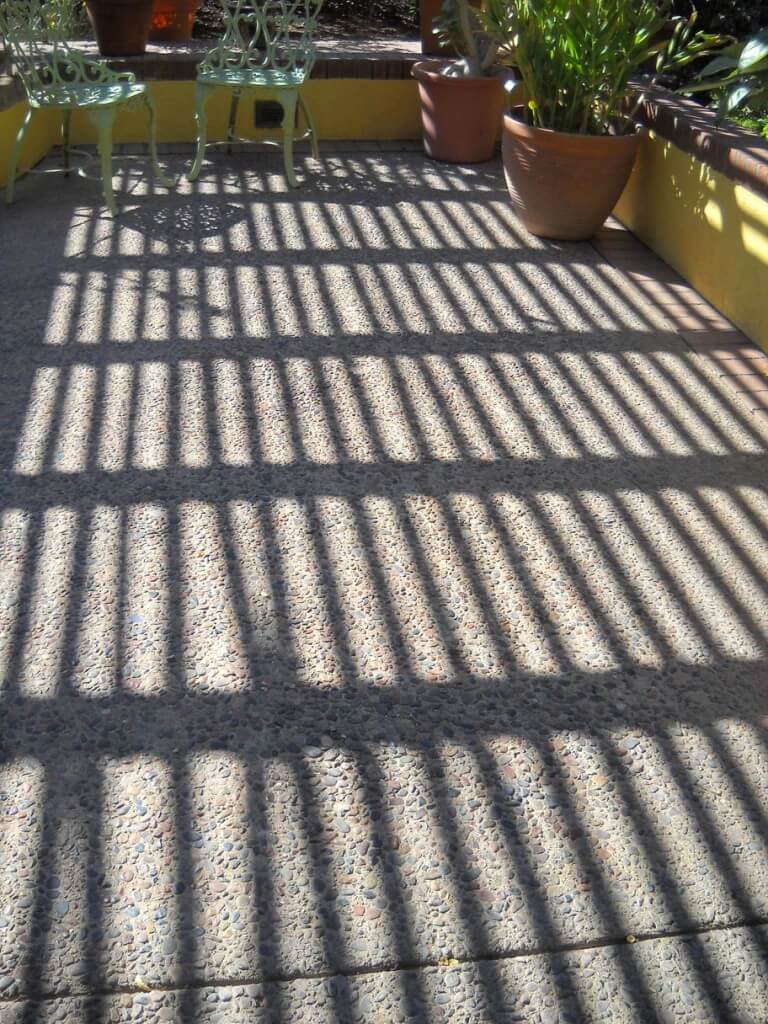 Interesting lines with the stones.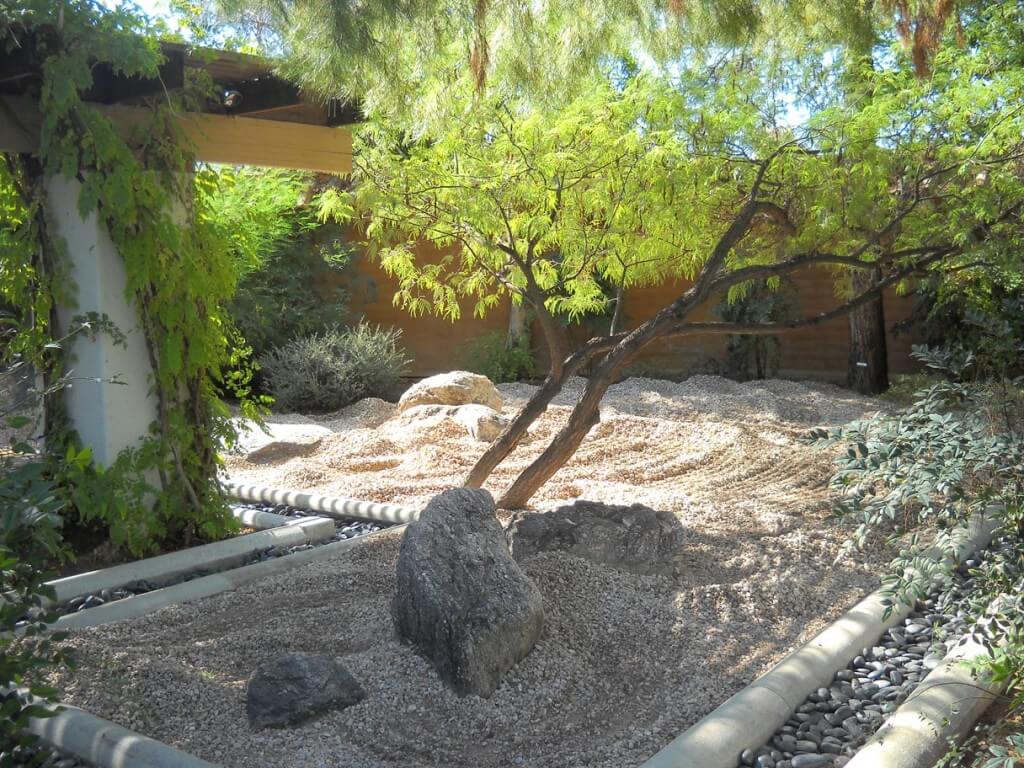 My zen garden – one of my favorite spots in the whole garden.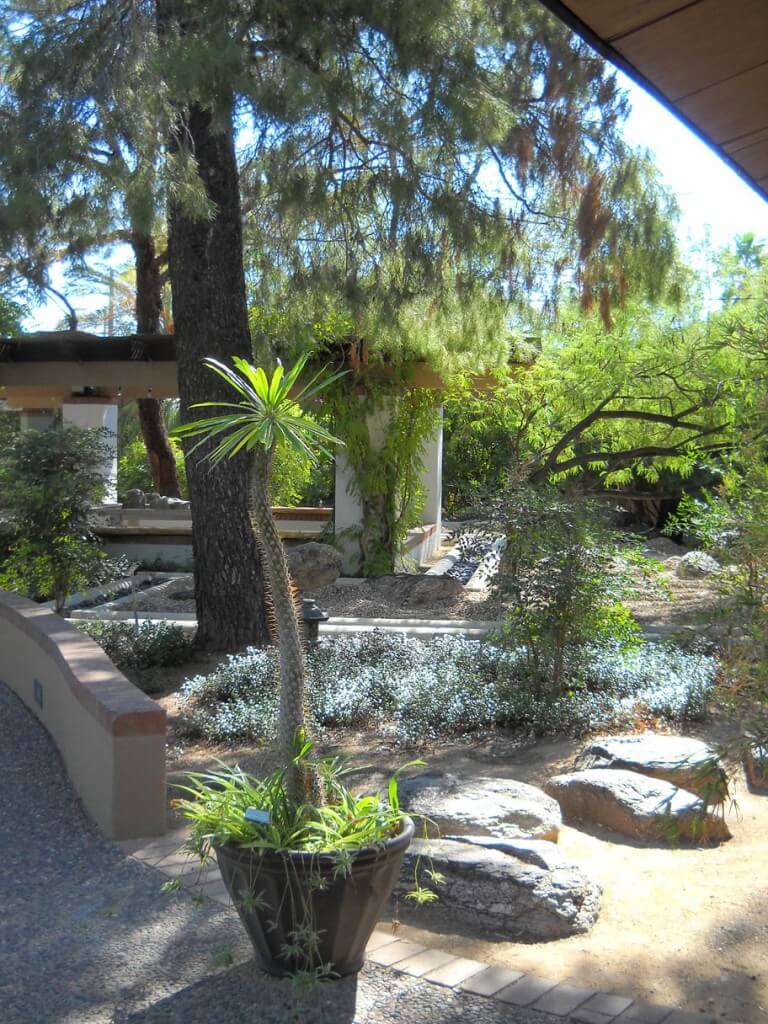 Another shot of the zen garden.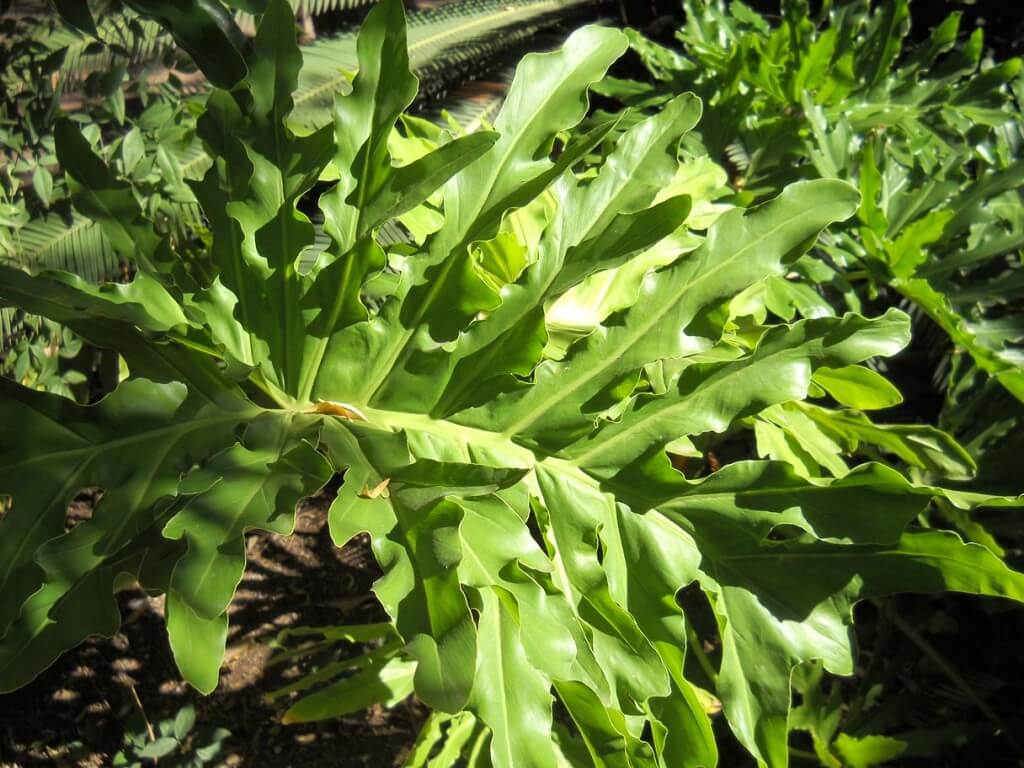 Great leaf, lots of greens – and so big!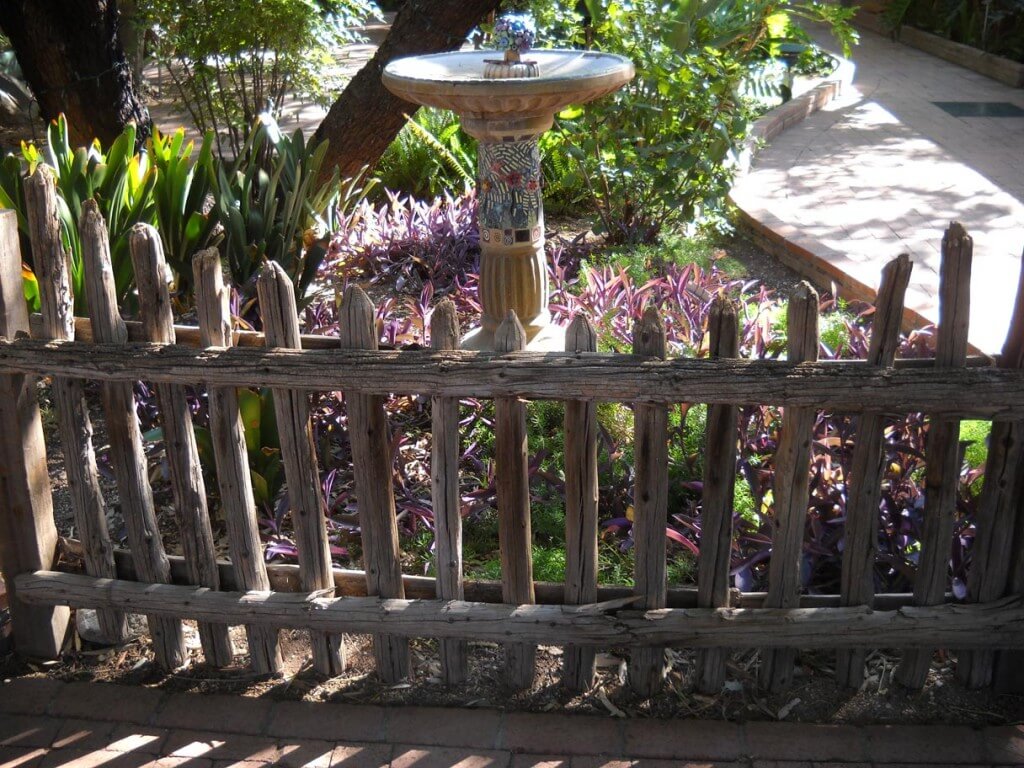 I really like the composition of this one – I'd like the purple to be stronger.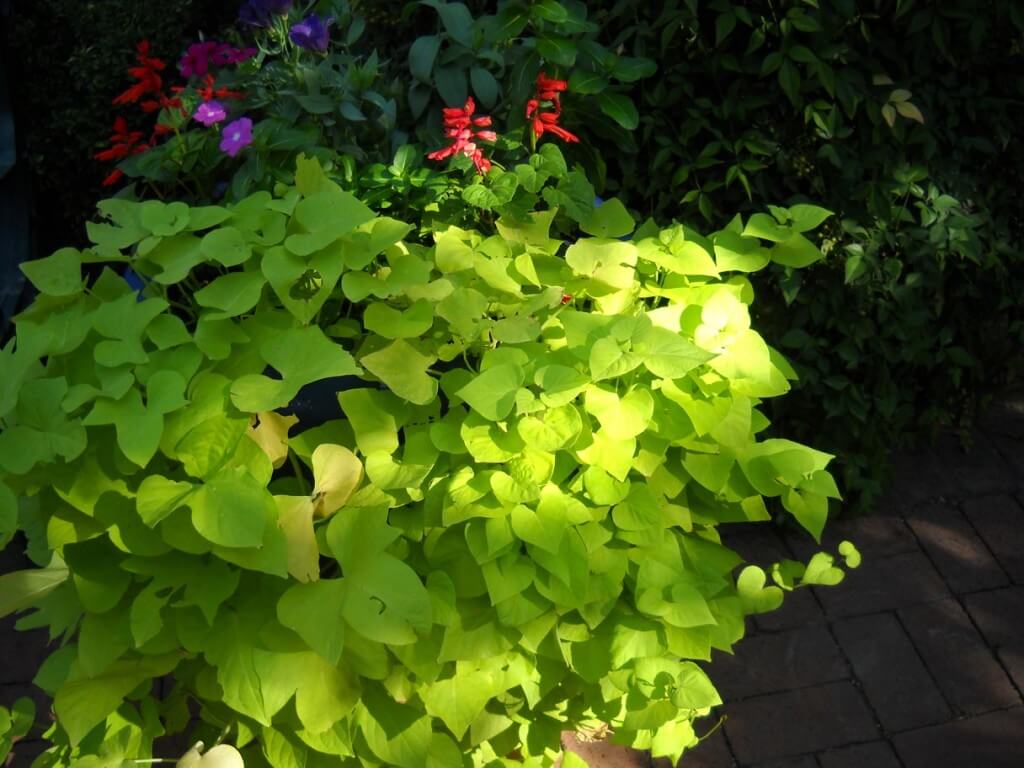 I love the light and shadow in this one.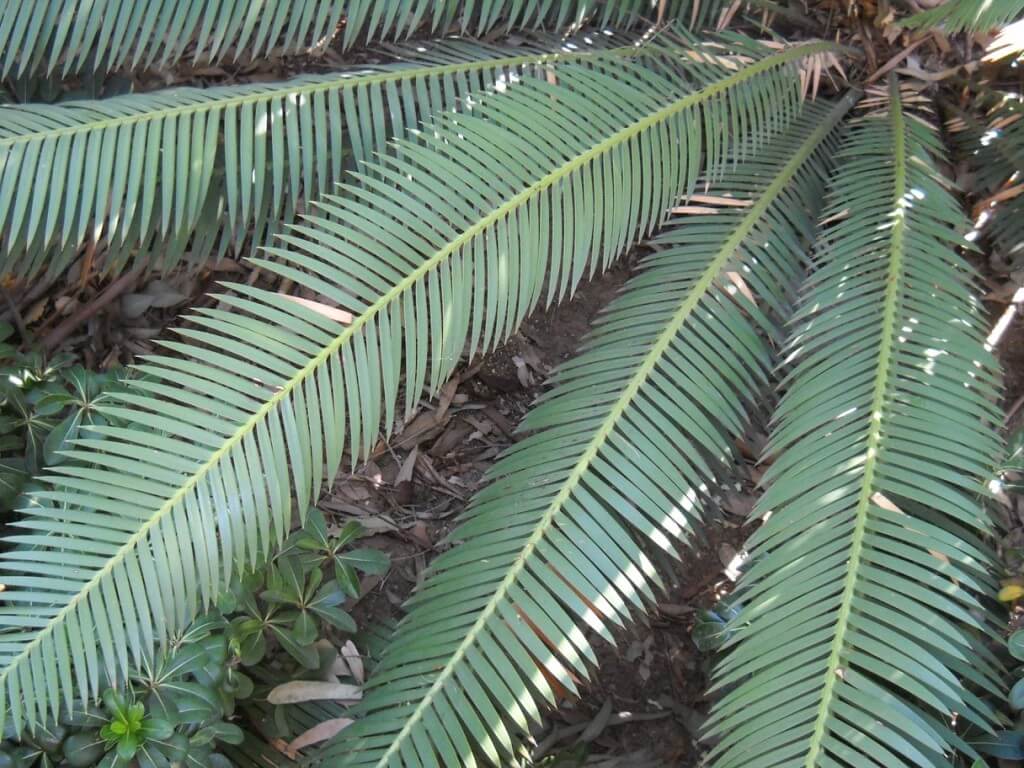 Great lines…..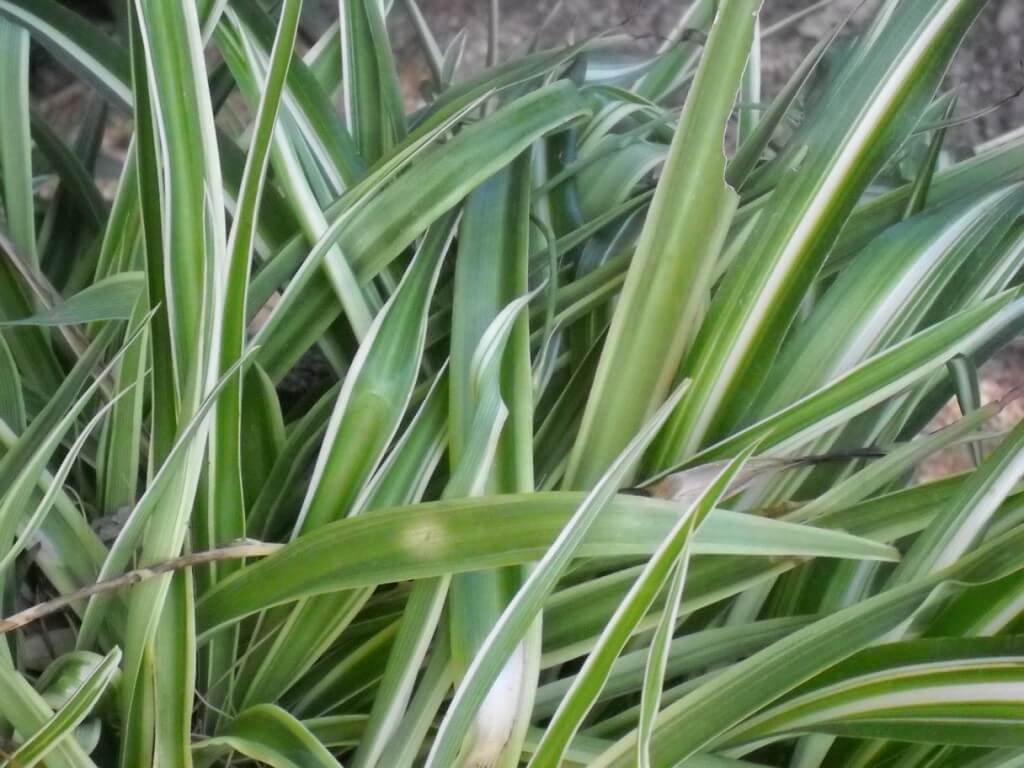 Spider plants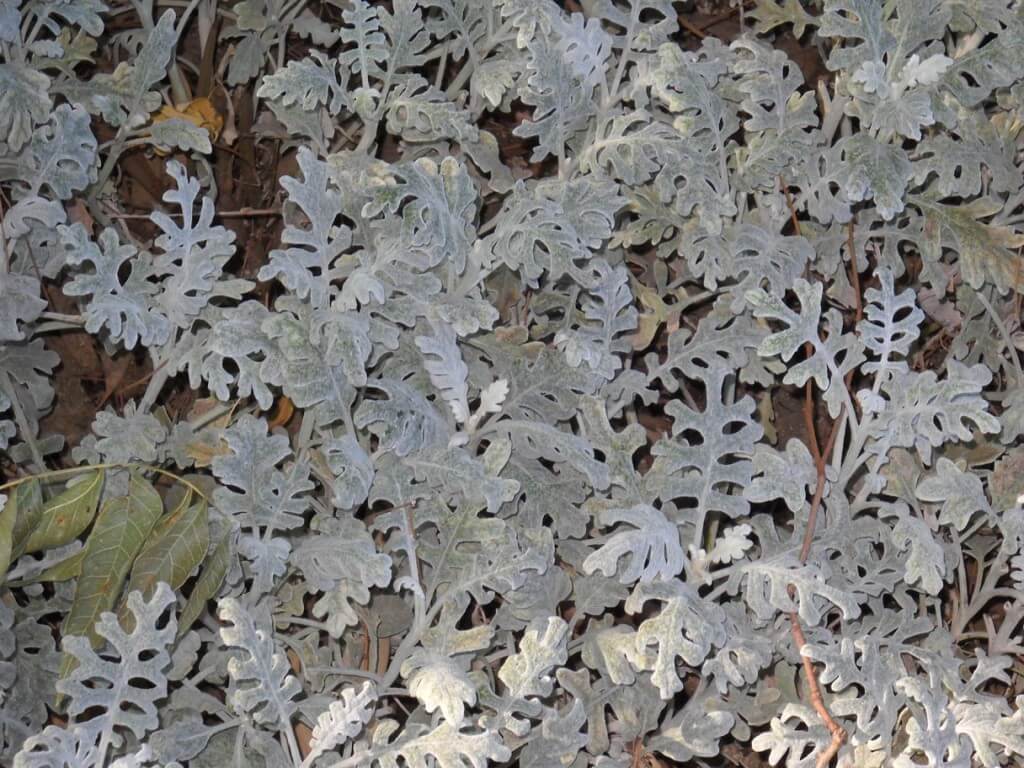 These look so velvety.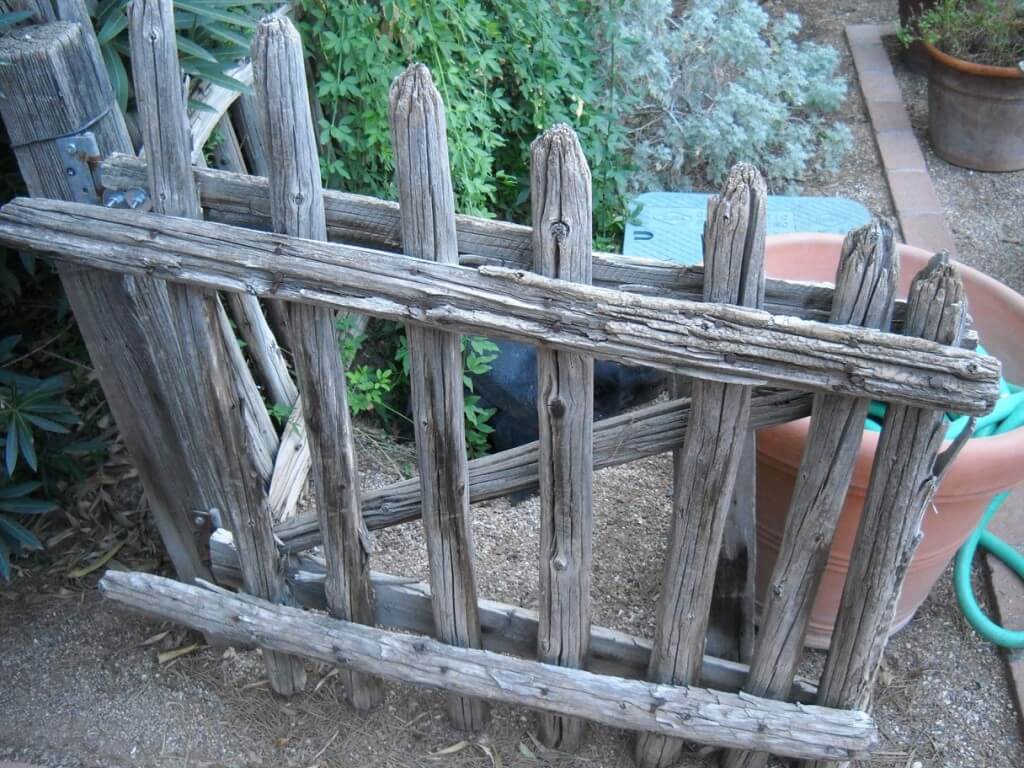 More fence throughout the garden.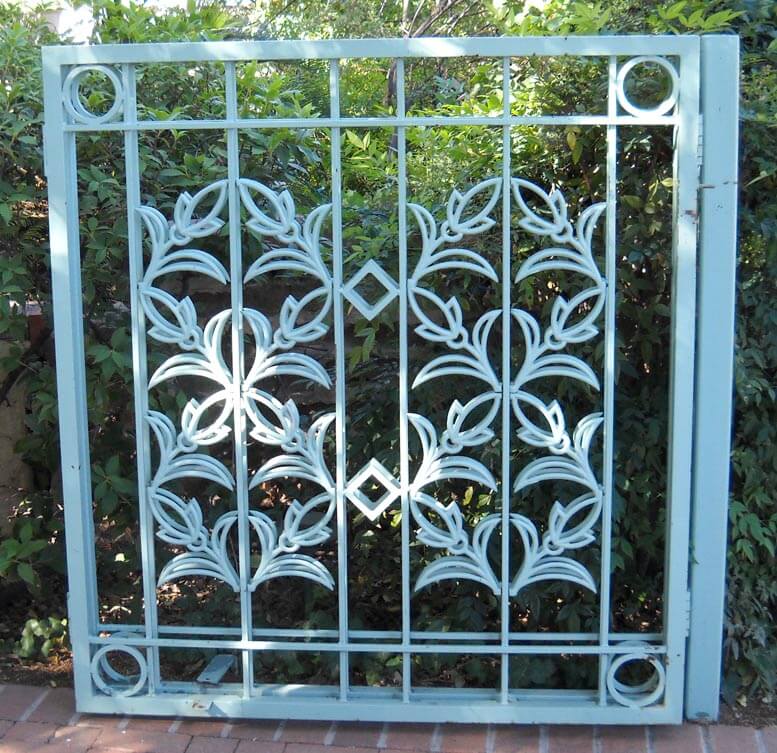 I want to take the gate and work with it some more in a collage.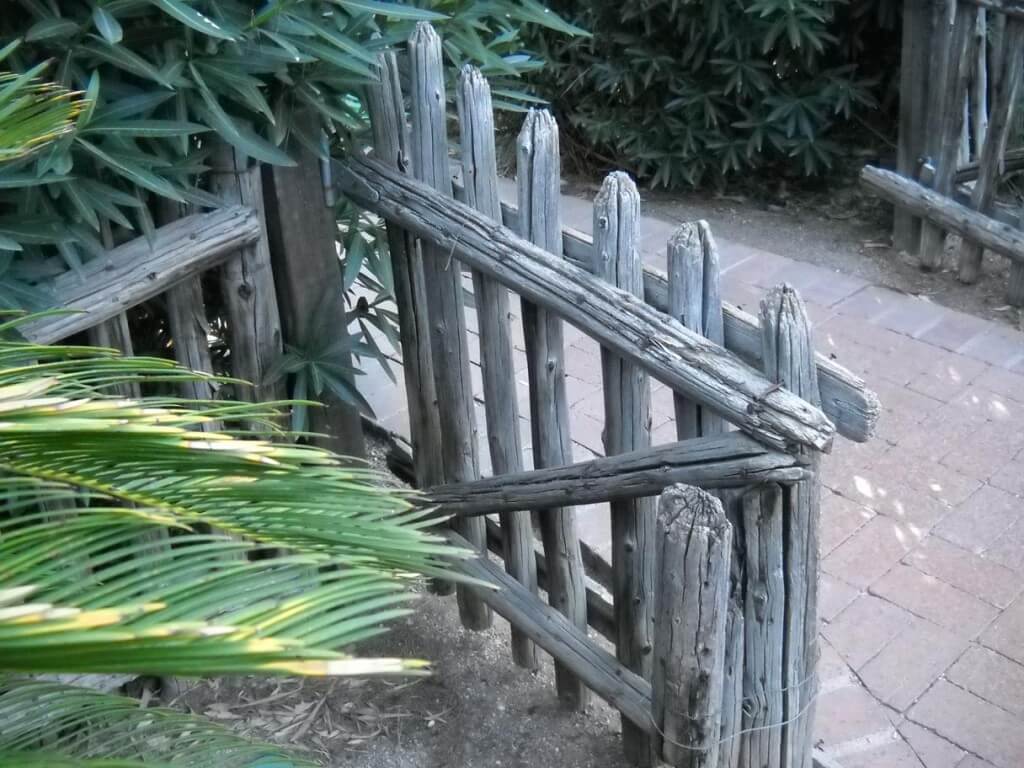 Let me know what you think – ideas, suggestions, improvements……….