We are getting quite active around the web and I thought it's time to spotlight some of the things available on line this week – you can only find them this week.
First up is Ebay this week – lots of great fabric pieces available – assorted colors and marbling patterns, perfect for piecing, applique – and don't forget – sometimes you can just make a small quiltlet with quilting the marbled pattern line. Two pieces of denim – really intriguing designs and effects.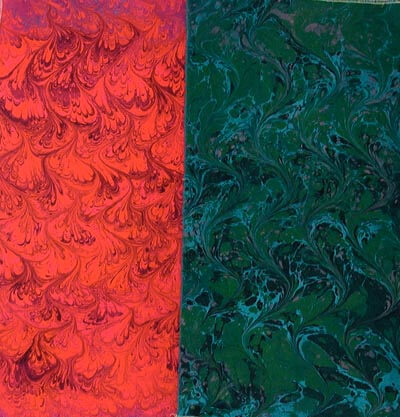 On Etsy this week is a piece of art cloth again with lots of possibilities. We were trying for a starburst effect, and I think we achieved it. I have a smaller piece that I'm going to quilt for a small hanging.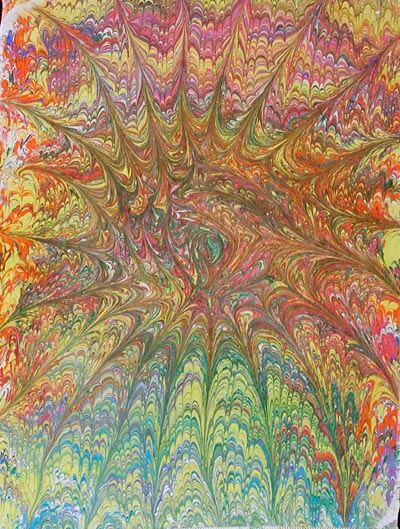 On Cafe Press, one of our most favorite digital prints from our Botanicals Series: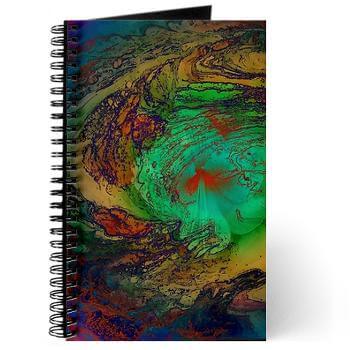 And also from Cafe Press, a cool totebag with a digital manipulation of a Southwest gecko: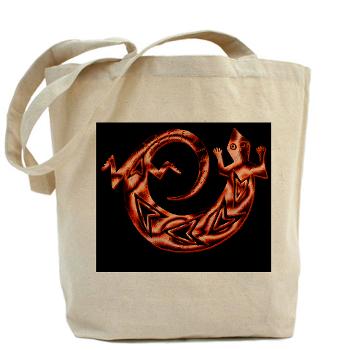 So enjoy exploring this week – we'll have some new goodies next week!