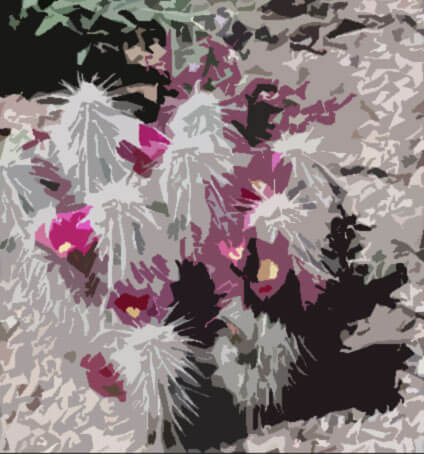 To start us off this week comes a post from Dumb Little Man on productivity – stating that multi-tasking is a myth. I tend to agree, now that I'm older and can't do what I used to….Number 6? Exercising regularly…….
Tips for pricing your goods – a series of articles from Handmadeology.

Another "shoot-out" from JPG magazine – some really gorgeous eye candy.
A new blog I discovered – Delete Apathy – with photos of Hurricane Irene.
"Delete Apathy is a venue for creative people to change the political climate of environmental and social policy. We hope to form a pattern for activism in your backyard. Delete Apathy is our signature for various events and includes choreographed dances, musical compositions, and other fine arts, planned for major universities and institutions."
I drove Highway 12 on the Outer Banks for many years. Just one of the places I've been or have friends.
For zentangle lovers, some of you may have struggled with Paradox. I did, until I started being slower, more deliberate, and turned my tile more often. Well, from CZT Margaret Bremner comes a wonderful tutorial on Paradox.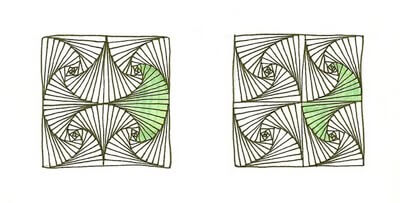 From Joan Beiriger's blog comes a post on licensing for calendars…something that has been on my mind as I organize my various collections.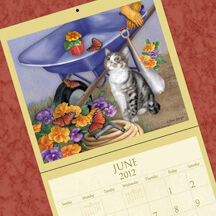 And along with this is Joan's article with a list of over 50 US art licensing agencies. Some great info here.
A little bit of fun with this video – could you see the pranks you could play??
From the OMG file and Cool Hunting – they always spotlight really cool gadgets and new products. Can you find the one that prompted me to go OMG?

And from Kate Harper Designs comes a cool video on typography – extremely interesting, as is everything on her blog.
Send me your cool stuff – it's amazing what's out there, and let's share what we find.