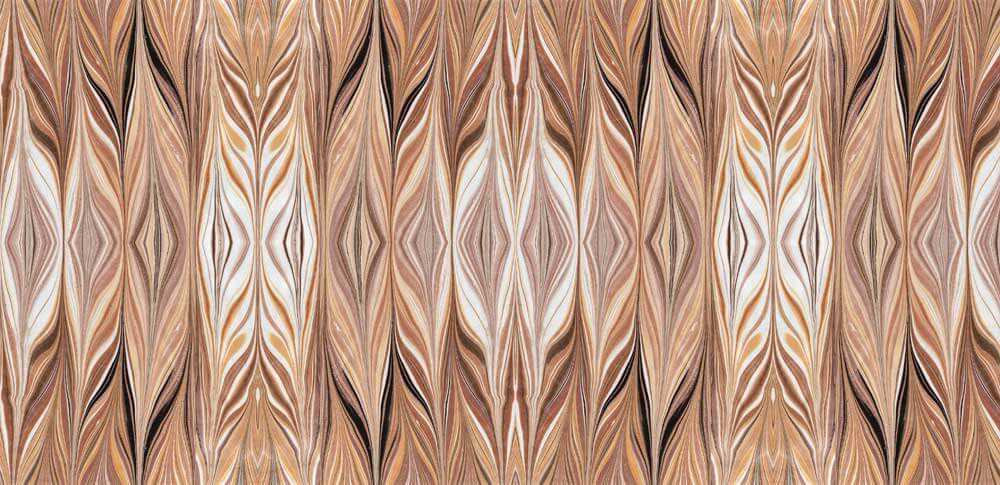 This Monday there are some great resources for you in various aspects of building your business. Hopefully you'll find something interesting and useful. I'm starting with a quote from Dale Ann Potter from  her blog:
Affirm the positive, visualize the positive and expect the positive, and your life will change accordingly…. Remez Sasson
Great words, and I gotta tell ya, I am loving being positive and sending good energy out into the universe. It paid off big time yesterday with a couple of connections to some galleries in Santa Fe….
This first article came via a blog from a blog from another blog – and I discovered Harriet Estel Berman and some really great information – professional guidelines.

A Good Holiday Season for Etsy – are you ready? A timely article from the folks at Handmadeology. I intend to read and reread this article several times and really get into the aspects they talk about for being found.

Also from Handmadeology (love the name) comes a timely article on getting those views to conversions and sales.
From Social Media Examiner (a great resource you should definitely subscribe to) comes an article on 20 Ways to Promote Your Facebook Fan Page. Where should you be putting links? And other great information. Then check the sidebar for more great tips.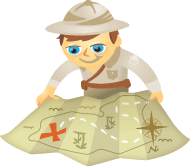 Also from Social Media is a GREAT article on companies that have created wonderful fan pages, with lots of helpful ideas for you. It goes perfectly with the above article. I tell ya, ya need to sign up for updates from Social Media!
In keeping with the positive quote at the beginning, here's an article from Dumb Little Man – You Must Resist the Urge to Quit. I so agree with the sentiment – since I've retired and have had the time, I am so involved in making art, as well as marketing.  I think of the times when I was tempted to quit, because I just didn't have the time – but I stayed with it, and now it's paying off.
From Step 2: "Action creates momentum around a goal. If you've been taking action consistently and suddenly quit you'll notice that it's going to be hard to get your momentum back. That's why one of the best things you can do when you're tempted to quit is to take action. You'll start noticing that even the smallest action taken on a consistent basis will have a compounding effect. The smallest action can reignite your fire or give you hope that there is a light at end of the tunnel."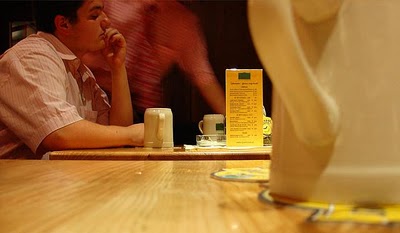 So what have you found on line about marketing that you want to share with others? Leave a comment with the information and we can all check it out. Now get busy!!
2 Responses to "More Monday Marketing – Articles for Your Marketing Work"