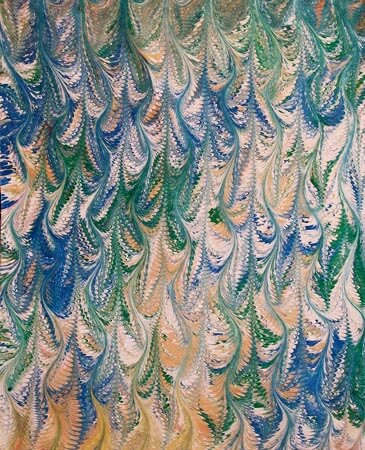 A definitely busy week! I've been list-making for four weeks now, trying to keep track of everything that HAS to be done, NEEDS to be done, and WANTS to get done! I finally had to admit that I can't take the Craftsy class with Cindy Needham I want until after the first of the year, because there are too many things going on that need to be finished up by the beginning of December.
Etsy has been selling well, and we need to get a LOT more fat quarters done and in the shop. The website should undergo some major revisions this week, and I'll finish all the little cosmetic things I still need to do….pictures, descriptions, order form…..I get REALLY picky when it comes to having every possible loose end covered. EBay has also finally picked up, after a nonexistent summer. And we need more remnants for that site.
Craft Gossip ran our tutorial, and the number of newsletter subscriptions jumped. The newsletter will be going out on Sunday this month – trying a new delivery date to see if the "open ratio" is better. We have a guest post with C&T Publishing on Friday, full of pictures using marbled fabrics in quilts, both contemporary and traditional. Still have a few things to finish up on that post. We had an inquiry from a major magazine about fabric, so we worked on samples over the weekend and will get them in the mail tomorrow, along with notes about the fabrics.
Finally got a thread order done, and I should have a bunch of new threads for a couple of new projects by Friday. I need to put the binding on my bed stand runner, as the quilting is done for this month's free motion challenge. I need to do another blog post for Handmadeology, this time on the importance of having product available whenever you do a demo. Might seem like basic knowledge, but we did a lot of years of demos without bringing anything to sell!
2 Responses to "Monday Marketing"