I've been retired now for two years. Last year on the one-year anniversary I took a look at what I accomplished for the year. I was afraid of looking back on retirement and not seeing anything to show for it. So I tracked everything this year. The last four months have been pretty fallow, as I struggled with some personal issues, but I feel like I am finally reclaiming myself. All in all, I had a pretty productive year.
SAQA quilt submitted to major show
SAQA auction quilt submission
continued blogging
Tried out Tophatter, gave it up after some really obnoxious feedback from an a-hole, who actually burned my quilt
Newsletters for 10 out of 12 months
Wrote a dozen blogs for Handmadeology
Remade hubby's blue quilt
Participated in the free motion quilting challenge through the end of the year
Yoga instruction throughout the year, including pretty regular daily practice
Completed two more table runners for Momma Betty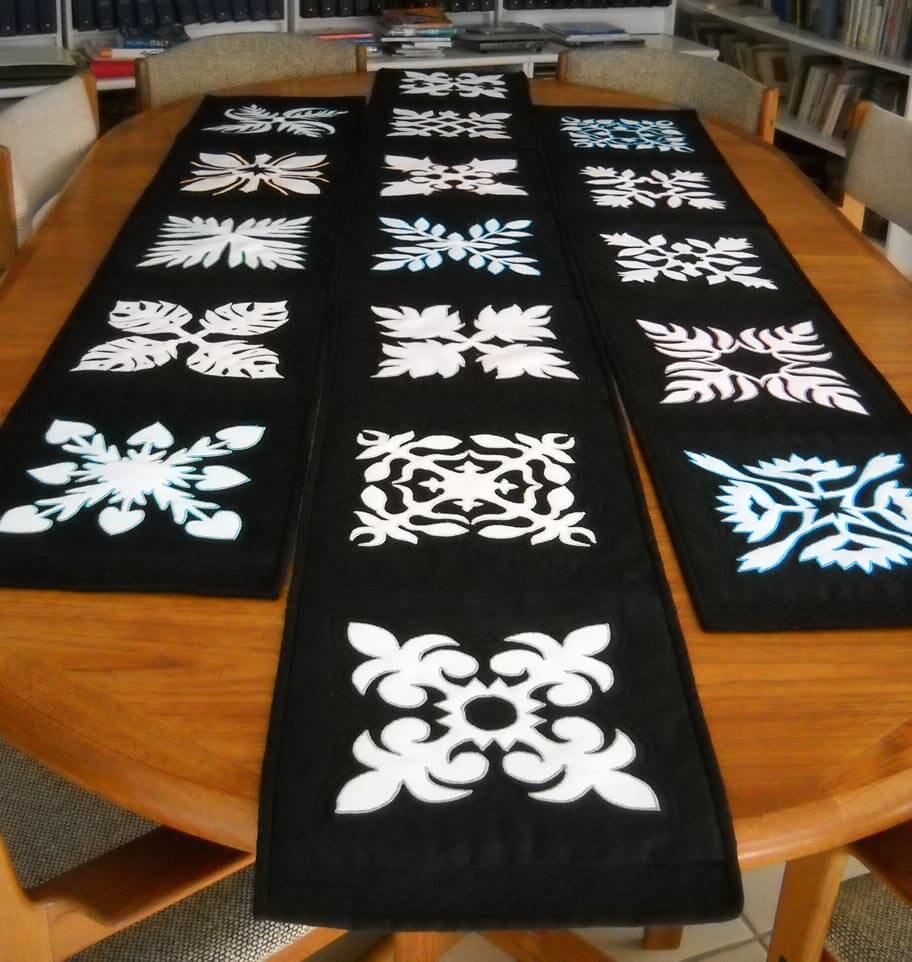 Completed Stepping Stones table runner
Completed "Clammin'," a small art quilt up on Etsy
Completed pattern and two samples for the table runner pattern
Sold "DesertScapes"
Machine-quilted the Forest quilt
Machine-quilted two bed-stand table-toppers and one dresser scarf
Worked at stocking and marketing the Etsy store
Took a Quilt University class with Elizabeth Barton
Finished Spring Wall Hanging
Guest post on Craft Gossip
Finished makeover of small Christmas quilt
Pictures in Martha Stewart Weddings, Spring issue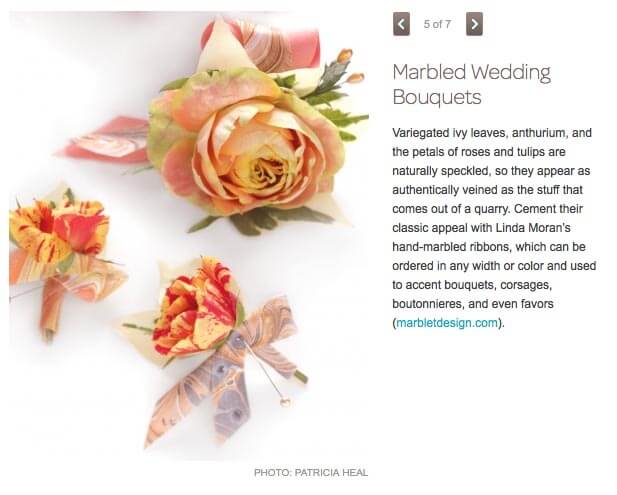 Quilted Ali's green picture
Participated in three challenges for Art Quilts Around the World
Took two Craftsy classes
Joined Galleribba online gallery
Potentialgallery  representation starting fall 2013 in Tubac
Participated in StashFest again this year for the La Conner Quilt Museum
Submissions for three books, one accepted, the other as an ebook
Green and purple whole cloth quilts completed
Started commission of 7 quilted chakras, finished Root chakra
Completed two bed-stand table toppers and one long dresses scarf
Accepted into the juried Faculty/Staff art show for The Art Institute of Tucson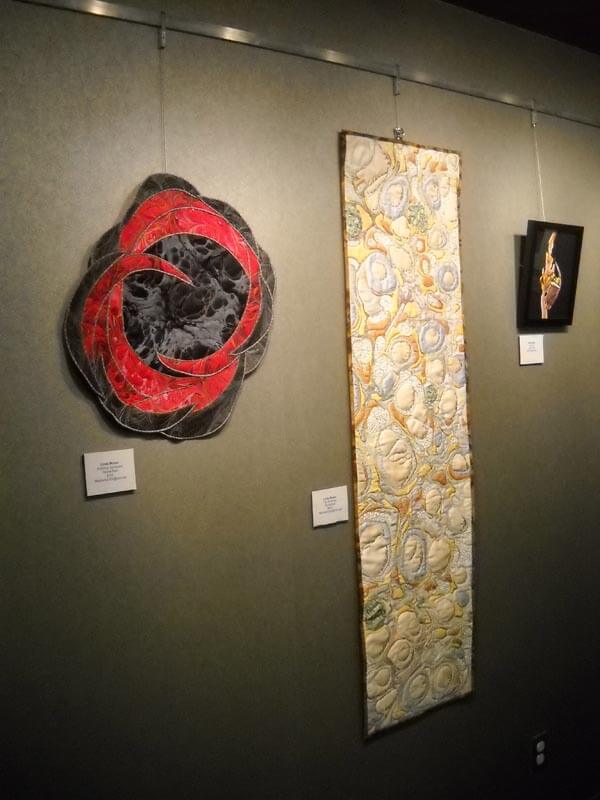 There are probably a couple more, but the mind has been kind of blank. It's nice to have this list, so I know I accomplished a lot! Now I have to start the new one for year three.