Archive for the 'PhotoBooth' Category
I am continuing to spotlight some student work of my seventh graders. I think next semester the kids will keep an art class blog so they can publish their work. Here is another mandala and the manipulation that was done.
Some of the students have been doing graffiti-like drawings, and then we've been snapping a photo in PhotoBooth and moving it into Photoshop.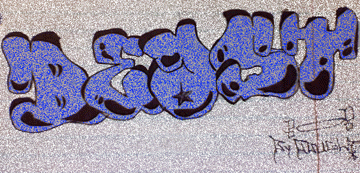 This next is just playing around with shapes and backgrounds.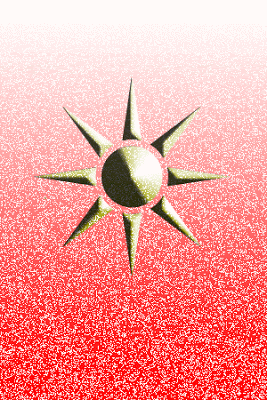 This is a cool letter from our stained glass letter project.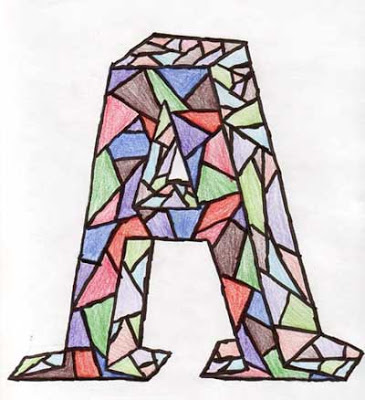 THis last is an illuminated letter from another assignment.