Archive for the 'history' Category

I've noticed, as I'm now well into my sixties, that a lot of people have aged and died, even though in my mind they are still as I first knew them. Bob Hope will never be the aged comedian at 100. He's still the amazing Bob Hope who did USO tours in so many wars. Elizabeth Taylor is still Maggie in Cat on a Hot Tin Roof. So when I hear that these icons of mine, these larger-than-life people that I grew up with, are dead, I'm always thinking….they seemed so young.
Martin Luther King, Jr. will always be in his forties to me. In August of 1963 I sat in front of a very grainy television screen and watched his speech. I was fifteen, intensely interested in American history, and just becoming aware of the civil rights movement. To see this man at the reflecting pool give this amazing speech had a profound effect on me. I knew he led the way in so many areas.
So I come across this posting on Facebook (the font of so many interesting items….). "The Lives They Lived." A pretty innocuous title. What sets this article apart is that these are ordinary people who did extraordinary things in their lives. From the essay by Isabel Wilkerson:
While poring over the Web site Legacy.com to prepare this issue, we noticed a trend. A search of the site's database — which includes obituaries from more than 750 newspapers across the country — turned up hundreds of obits published in 2011 with one phrase in common.
A single thread appears and reappears, as a headline or an afterthought, in the final words written by the families of more than 300 people who departed this earth in the past year. In each of these obituaries was a phrase that read something like this: "The first black American to . . ." or "The first African-American ."
How noble these individuals. They struggled, each in their own ways, to do something unheard of, to blaze a trail, no matter how small or insignificant it would seem. And what a loss for us all, these individuals who were the first. The first black bus driver, the first black detective, the first black woman…….They allow us to dream of what we and our children might yet do. I am overwhelmed by the loss of these people, whom I never knew – or even knew anything about them.
I am overwhelmed at those who have gone before and blazed trails. Thank you for every little bit you contributed to create a society where we could dream and achieve. And……
….may we continue to blaze those trails, to honor the work you have done to enable us to dream more and achieve more. May we never forget that.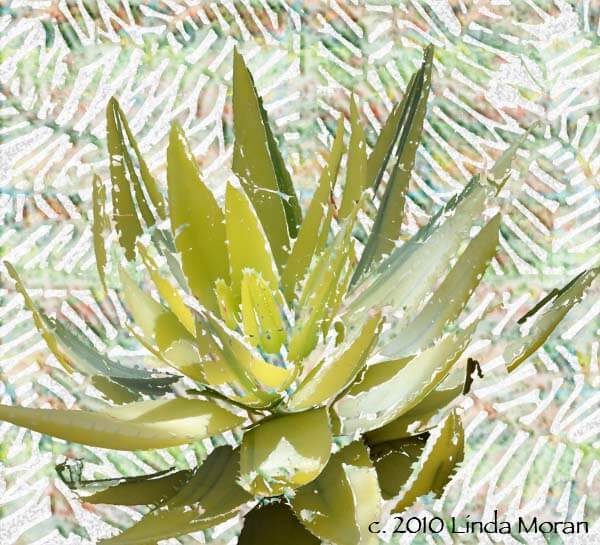 As I have written over the last month or so, the shootings in Tucson really affected me, especially the fact that we had almost headed over to the Congress on Your Corner but we had a doctor's appointment instead and decided to do the next one. I wrote here about what it was like for that following week at school, helping kids process the shootings and the hate from the Westboro Baptist Church directed toward our school.
I studied history and political science in college, at the height of the Vietnam War. I was a drug-free hippie who believed in freedom of expression and the peace movement. I loved seeing trends and themes in history, and then when I taught Advanced Placement US History, I kept discovering things I hadn't known about our country. I followed that up with reading Howard Zinn's A History of the American People. That is a pretty amazing book. You can follow The Zinn Education Project on Facebook.
Throughout January, into February, and particularly March and April I sank into a real morass of despair, looking at everything going on in this country and the lack of civility in understanding. I "unfriended" some folks who's attitudes I felt were very destructive. I would listen to the news and start yelling at the television, reminding the screen about all that came before. Needless to say, I accomplished very little….
I have since gotten myself on track with enjoying life through a couple of – what turned out to be major – changes. No more news. I read the headlines each morning from the local paper on line, and I read the headlines from Al Jazeera English, each time amazed at what is going on in the world that we have no idea about in this country.
Stay away from movies that will P*** me off, like Sicko. There is nothing I can do. I understand the situation, and I cope as I can, but there's no point getting upset.
Stay positive. I am working with the Co-creating Our Reality site, and I am amazed at just how happy and relaxed I am becoming, Of course, retiring from teaching didn't hurt…..
Create art. I am finally getting back into the creative spirit, and I think as I create more, not only will I feel better, but I will begin to get some of my frustrations out into art work.
Enjoy people. Given my background and being very shy, I tend to stay away from a lot of socializing. That is changing. I am meeting more people, going out with friends more, having people over, and the like. I'm enjoying sitting on the couch in the afternoon with hubby (35 years this Saturday), streaming something from Netflix that we can enjoy together, and not hve to worry about marking papers or doing lesson plans!
Ooooh yeah, I'm gonna love retirement!