Archive for the 'Celtic' Category

Sometimes it takes two weeks to collect everything, but I always find some gems – I LOVE the internet!
From the 365 Project comes another gorgeous set of photos…some of them very subtle and delicate.
One of the amazing people I adore – Sidney Poitier, from Letters of Note: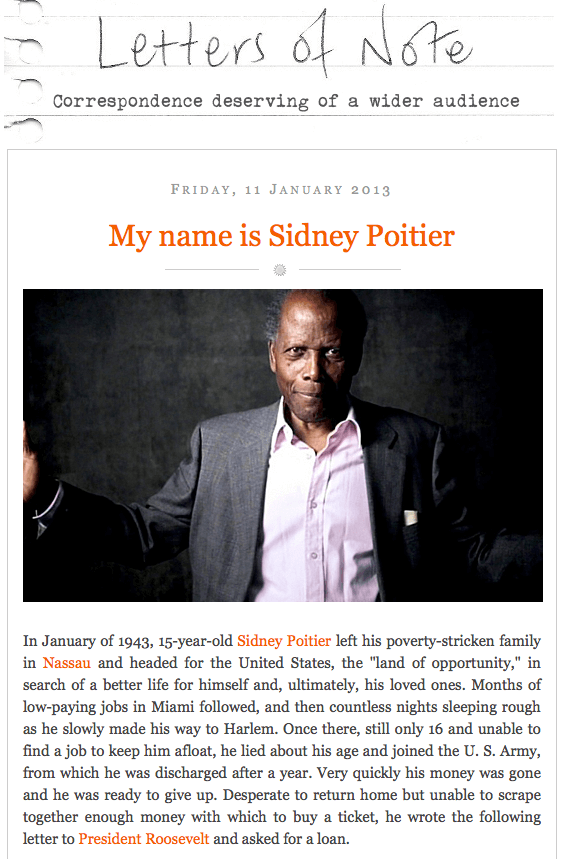 From Raymond Houston comes a free download for a circular Celtic knot. This would make a great Christmas wreath, and I LOVE the fact that he analyzed a blog post that was very popular to see what people were looking at. I gotta try this in marbled fabric next year!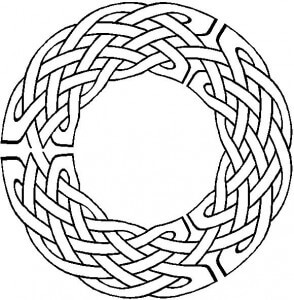 Since most of us are dealing with cold weather right now (in the desert it was 18 F today – REALLY cold for us!), here's an interesting video of boiling water freezing almost instantly…..and the accompanying science article to explain it.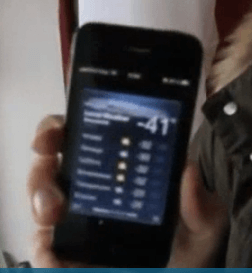 A teacher friend of mine is looking for some online lessons to help teach punctuation……and here's my absolutely favorite one. Some of you will remember this – the immortal Victor Borge….
Another cool artist and how he does it – disappearing into the background……The link will take you to Liu Bolin – can't seem to embed this one…..then go to this new link to see some additional photos of his work. (Look for his shoes at the bottom….)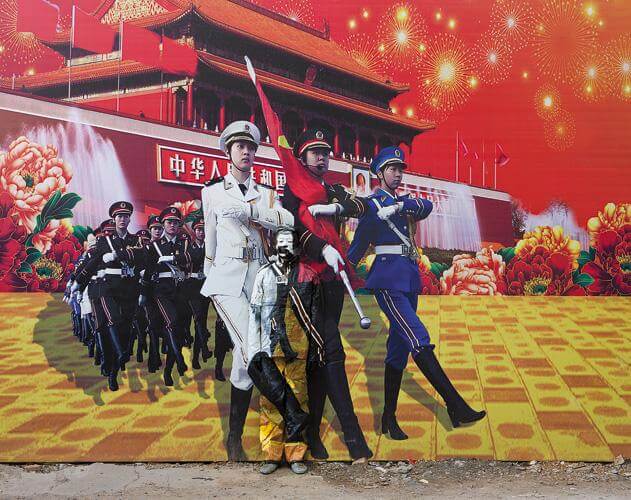 Very clever idea on creating a photo booth – would be great for kids' parties! From Alisa Burke, who does very cool things!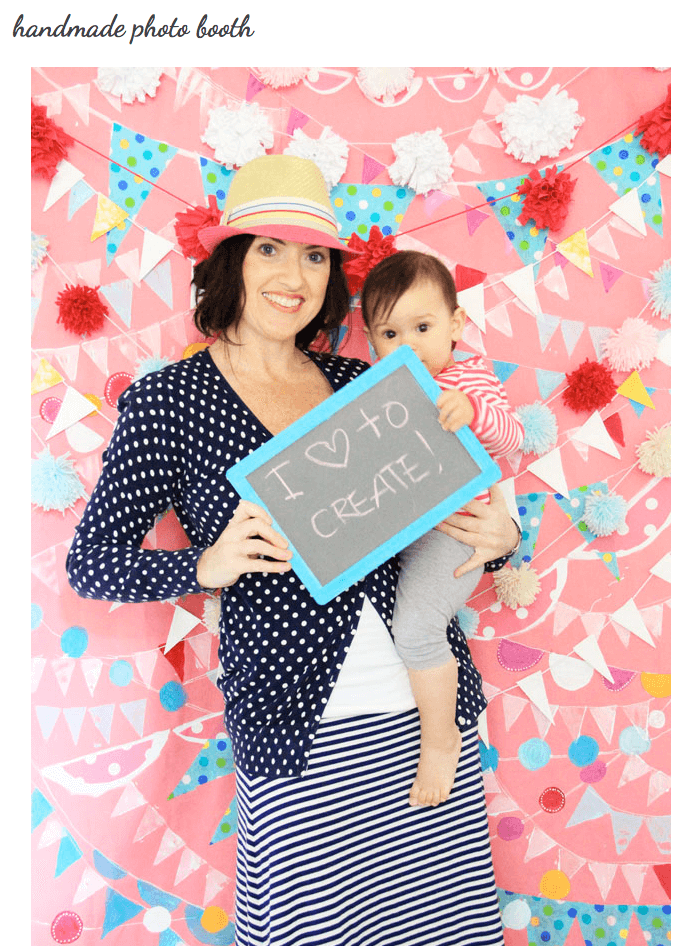 Readers of these posts know I love the 365 Project. They have a post up on motivating and organizing yourself to participate in the project. Some great ideas for photographers.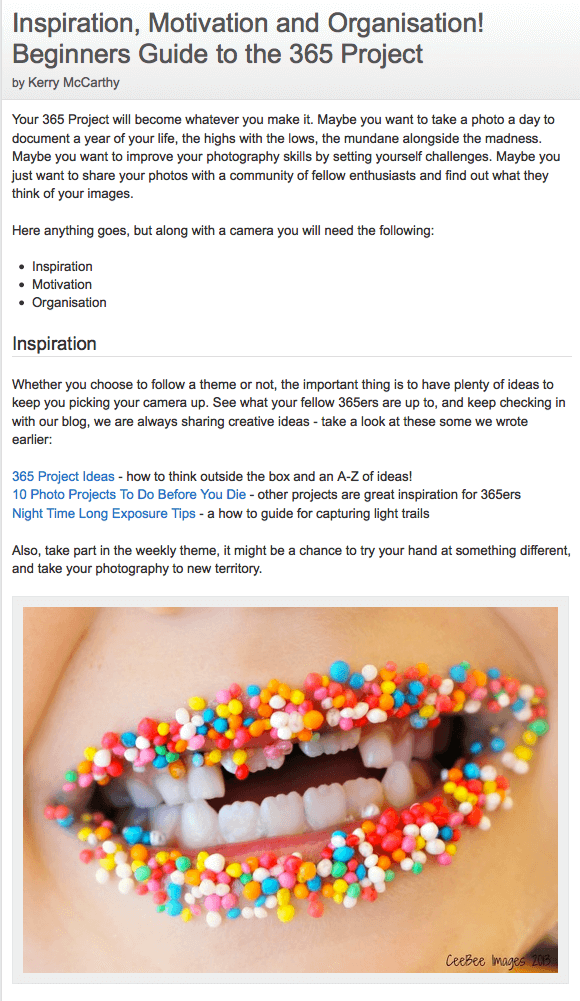 I LOVE flash mobs – even if they are commercials – I nearly always get teary eyed. Here's one from T-Mobile….
And finally, Star Trek fans – did you know Dr. Martin Luther King, Jr. was a fan? Think of how the series would have changed if he had not talked Uhuru into staying…….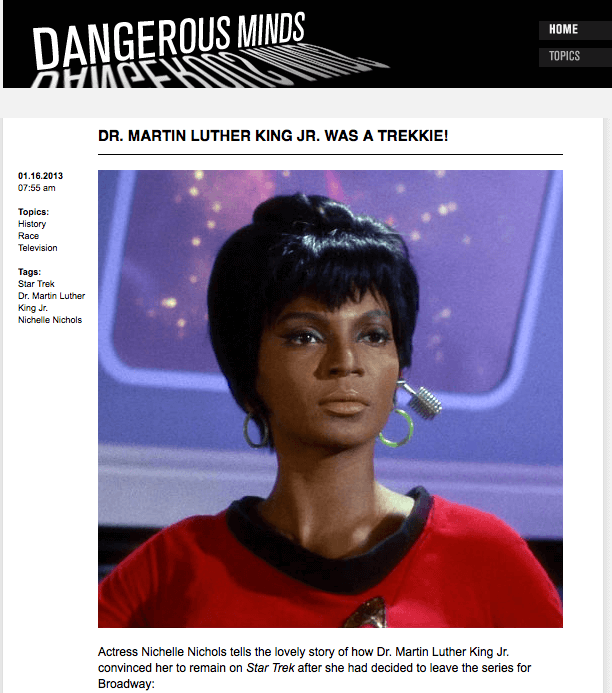 Have a great week! Send me cool stuff you find online!